Why 2019 Honda Passport vs 2019 Subaru Outback - Kuni Honda
View Inventory

2019 Honda Passport vs 2019 Subaru Outback
Flexible spacing for people and freight make mid-size crossovers top transport choice, but this alluring feature becomes all the more attractive when frills and quality are added to the equations. The Honda Passport and Subaru Outback claim to offer all of this, but in a 2019 Honda Passport vs 2019 Subaru Outback contest, only one can come out on top.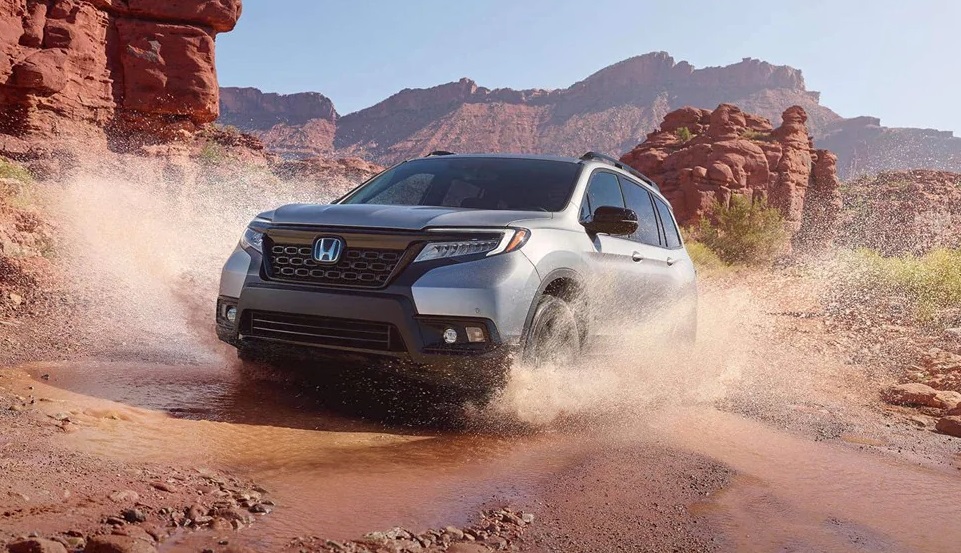 Exterior - 2019 Honda Passport
Beyond fashionable styling, there are more objective ways to compare vehicle exteriors when it's 2019 Honda Passport vs 2019 Subaru Outback. Looking at practical capabilities like the 3,500 lb towing ability of a standard Honda Passport that easily exceeds the 2,700 lbs available with the 2019 Subaru Outback is one way. When equipped with all-wheel drive, the Passport's capacity grows to 5,000 lbs.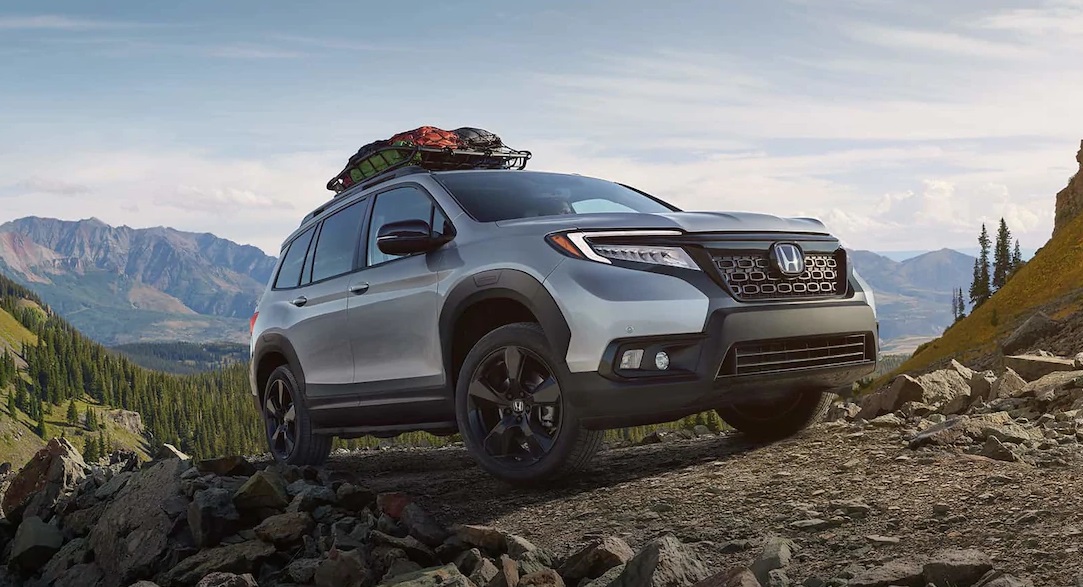 Interior - 2019 Honda Passport in Centennial CO
Both the 2019 Passport and Outback offer very similar head and leg room, but the Passport really shines when other dimensions are considered. At 40.8 inches, the front headroom in the Subaru Outback looks a little better than the 39.5 inches in the Passport, but the Passport compensates with rear headroom of 40 inches instead of the 38.9 inches in the Outback.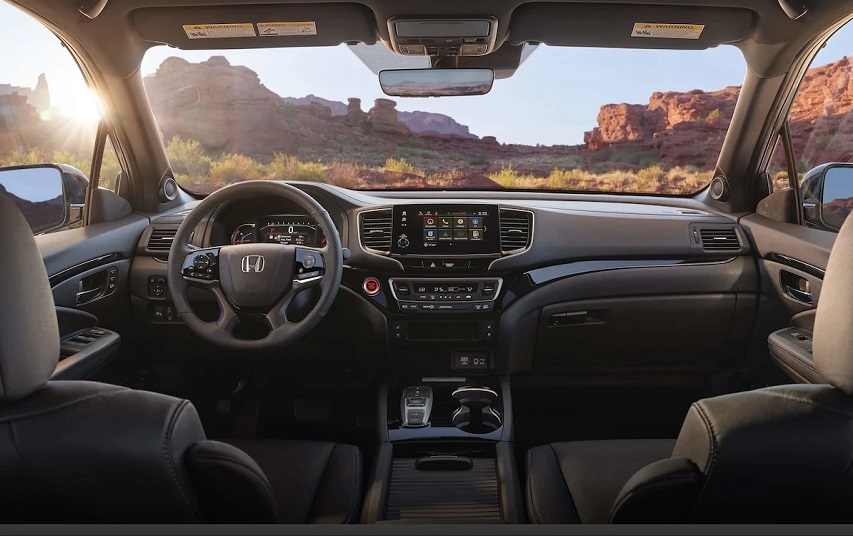 Mechanical - Honda Passport specs in Centennial
A fair-sized crossover needs a bit of power to accelerate swiftly through traffic and amble up inclines, and the 2019 Honda Passport's 3.5-liter V6 does just that with 280 horsepower and 262 lb-ft of torque. Combined with a 9-speed automatic transmission. By contrast, the 2019 Subaru Outback starts with a 2.5-liter Boxer-4 engine generating a much less capable 175 horsepower and 174 lb-ft of torque.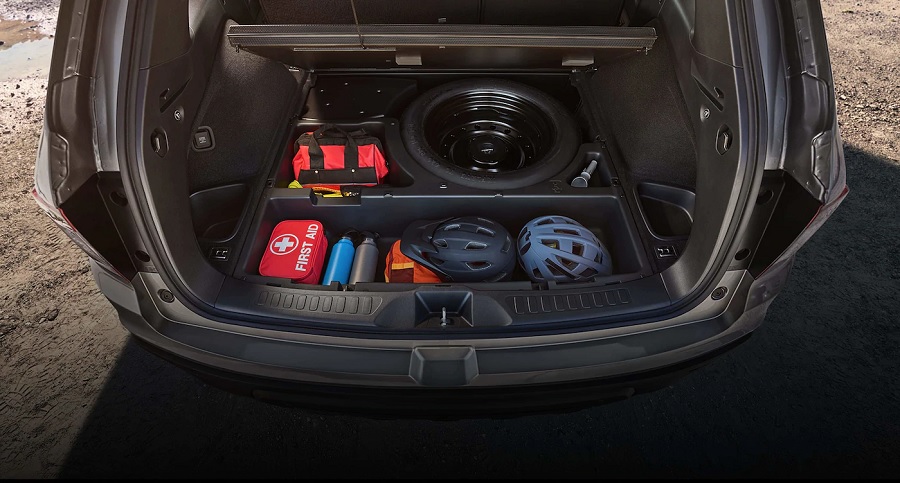 Safety - 2019 Honda Passport dealer
Although both crossovers have great safety ratings, they both received 5 stars from the NHTSA and were awarded a score of Superior for frontal collision prevention from the IIHS, the 2019 Honda Passport has some notable advantages. They each include airbags, traction and stability control, and a backup camera along with antilock brakes, but the Passport provides better braking thanks to larger brake rotors. Front rotors of 12.6 inches create more stopping friction than the 12.4-inch rotors on the Subaru Outback. An even greater difference of 13 inches over 11.8 inches means a serious Passport rear brake rotor advantage. In terms of digital safety tech, all Passport models serving Centennial Denver Highlands Ranch come with Honda Sensing while all Outback trims come with Subaru EyeSight technologies. But the Passport includes blind spot monitoring with rear cross-traffic warning on all but the base Sport model while the Outback excludes both the 2.5i and 2.5i Premium models from this capability.