Sound familiar?
We get it. Most people want to be comfortable when they drive, especially in Denver's chilly winter weather. There's also a common myth that bringing your car up to operating temperature before driving it in cold weather is good for the engine.
So, while this scenario may seem completely sensible for anyone living in a cold climate like Denver, you still might be wondering: Is idling bad for your car?
The answer to the question "Is it bad to keep my car idling?" might surprise you. Let's bust some common myths and shed some light on the question of whether or not it's bad to leave your car idling, even for short periods.
Myth: Idling Your Car to Warm Up the Engine is Good.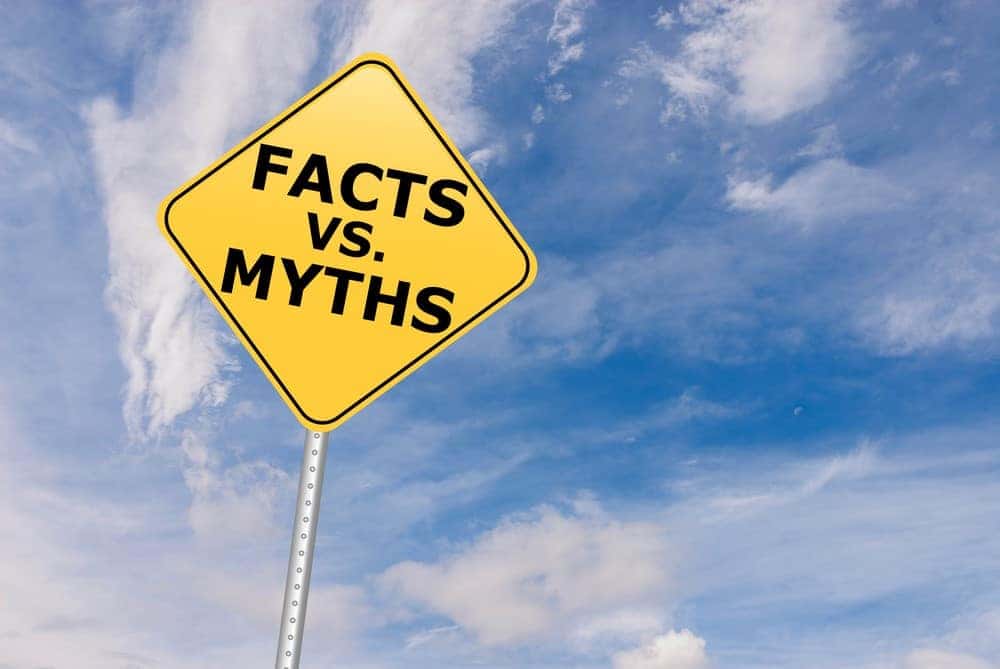 Fact: No. Quite the opposite is true.
There was a time decades ago when cars equipped with carburetors needed to be idled for a few minutes in cold weather because the air/fuel mixture was too rich in fuel. Warming up the engine helped improve the carburetor's ability to properly balance the air/fuel mixture.
But today's sophisticated car engines with modern electric fuel injection technology, like the 141-hp i-VTEC®, four-cylinder engine powering the new 2022 Honda HR-V LX AWD crossover for sale in Denver at Kuni Honda, don't need to reach operating temperature before they can be driven. Fuel-injection technology automatically compensates for changes in ambient air temperature to optimize performance.
In fact, idling your engine can actually damage it in the long run. Because an idling engine is slower to reach operating temperature, the unburned, unevaporated gasoline can degrade your engine's vitally important lubricating motor oil that coats and protects the cylinders, cylinder walls, and pistons, resulting in increased wear and tear. The faster your car's engine can reach operating temperature (e.g., by driving it rather than letting it idle) the better it is for keeping the engine's moving parts in good condition.
Also, idling your car's engine doesn't allow it to fully charge the battery. Over time, this could create additional stress on your car's battery, shortening its life.
Myth: Idling Your Engine For Just A Few Minutes Won't Harm The Environment.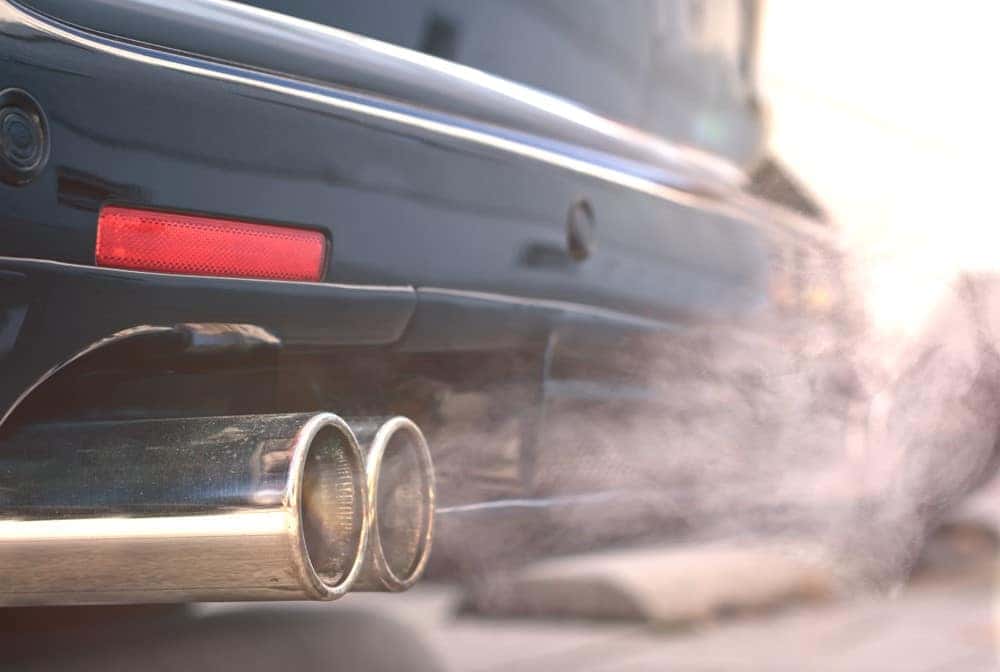 Fact: Whether you're warming up your car's engine in your driveway or are at standstill stuck in rush-hour traffic, idling your engine for just 10 minutes releases one pound of harmful carbon dioxide into the atmosphere.
With thousands of idling vehicles stuck in traffic or stopped at traffic lights all over the Denver metro area on any given day, you can see that idling for even a few minutes releases significant amounts of additional C02 into the air.
You're also wasting gas by letting your car's engine idle. Leaving your car's engine running for just two minutes is the same as driving your car for a mile. Those miles – and wasted dollars out your car's tailpipe – can add up quickly the more you leave your car idling.
The Environmental Protection Agency (EPA) recommends idling your car for only 30 seconds. Plus, 30 states and cities – including Denver and other Colorado municipalities – have anti-idling laws strictly prohibiting vehicle idling unless under certain circumstances.
Myth: Shutting Off and Restarting My Car's Engine Is Harmful.
Fact: It's a common misconception that shutting off your car's engine and then turning it on again will damage it.
While this practice does add more strain to the battery, there's otherwise no additional negative impact on the car's engine.
In fact, several Honda models, including the Accord, CR-V, CR-V Hybrid, Odyssey, Pilot, Passport, and Ridgeline, can be equipped with Honda's advanced, available Auto Idle Stop technology. It seamlessly shuts off the Honda's engine when idling and instantly and imperceptibly restarts the engine the moment you step on the accelerator. You also have the option to manually disable this feature if you choose. (Contact Kuni Honda for more information about Auto Idle Stop availability on certain models.)
Myth: My Car is Safe Idling in My Driveway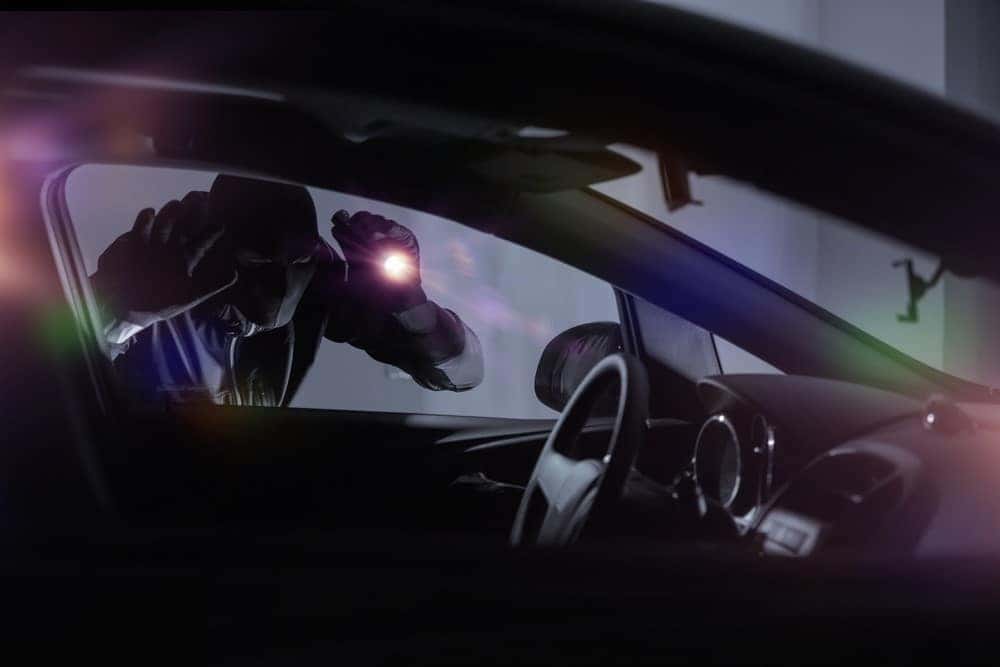 Fact: By leaving your car running in your driveway while you wait for it to warm up in the toasty comfort of your home, you're opening yourself up to potential auto theft.
Don't be that unfortunate person who watches from their window as a car thief happily drives off with their car because they left it running in their driveway. Well, at least the car thief will be nice and warm. How thoughtful of them.
Finally, and this should certainly go without saying, never ever let your car's engine idle in your garage with the garage door shut. Even a few minutes of idling your vehicle in a closed space could create a deadly concentration of carbon monoxide that could harm – or even kill – you or your family members.
Schedule Winter Car Service Near Denver at Kuni Honda
If you have questions about how to prepare your Honda for winter in Denver, our expert service technicians at Kuni Honda on Arapahoe's Service Center are here to help.
Whether it's a routine oil change, a new set of winter tires, a brake job, or diagnosing a check engine light, our highly trained and certified Honda technicians will keep your Honda running the way it should.
With colder weather on the horizon, now is a great time to winterize your Honda by scheduling auto service online in Denver at our Centennial, CO Honda dealership. Our money-saving Kuni Honda service specials will help save you money.
Kuni Honda on Arapahoe is also proud to exclusively offer Holman GO, an online auto-service experience that lets you watch a detailed service inspection of your vehicle right from your smartphone.
Contact Kuni Honda on Arapahoe today at 720-636-7000 and let us give your new or pre-owned Honda the VIP auto care it deserves. Kuni Honda on Arapahoe is conveniently located at 10750 E Arapahoe Road, Centennial, CO 80112, serving Centennial, Englewood, Littleton, and the greater Denver metro area.