Enter for a chance to win a 3-year lease on an all-new 2016 Honda Civic
Embark on another summer adventure with the fourth annual, One Tank Trips sweepstakes hosted by the Rocky Mountain Honda Dealer Association. Partnering with the local community, this contest gives residents the opportunity to win weekly prizes, vacation giveaways, outdoor expeditions and a brand new 2016 Honda Civic (3-year lease). The promotion runs from June 17 to September 5, 2016
Featured resort giveaways include stays at Mount Princeton Hot Spring Resort, Winter Park Resort, Snow Mountain Ranch provided by Granby Chamber of Commerce, and Baymont Inn and Suites provided by Town of Frisco. In addition, weekly giveaway winners will receive $50 gas cards for Loaf N Jug convenience stores. 
One Tank Trips' Prizes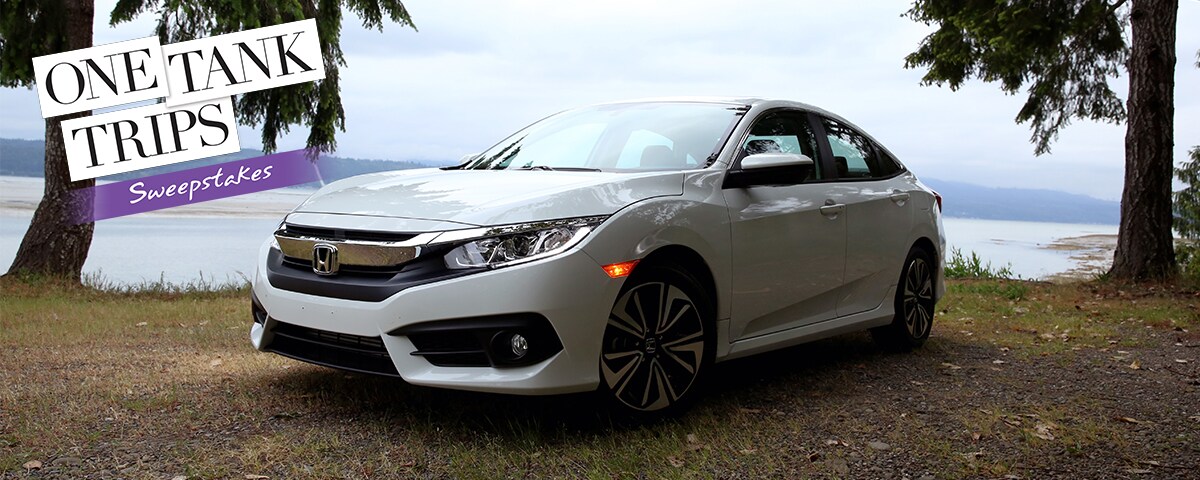 Grand Prize: 2016 Honda Civic (3-year lease)
Destination Locations: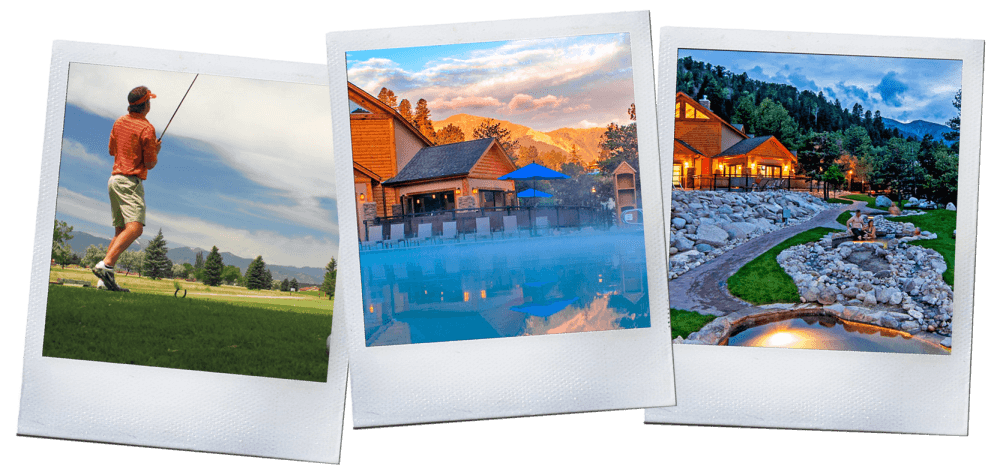 Mount Princeton Hot Springs Resort - Nathrop, CO (x2)
Mount Princeton Hot Springs Resort invites you to stay in one of their beautiful log cabins for 2 nights! Relax in the 100% natural hot springs, or spend your day at the spa with a refreshing drink from the Juice Bar. Don't forget to indulge your adventurous side through mountain biking and rafting along the Arkansas River.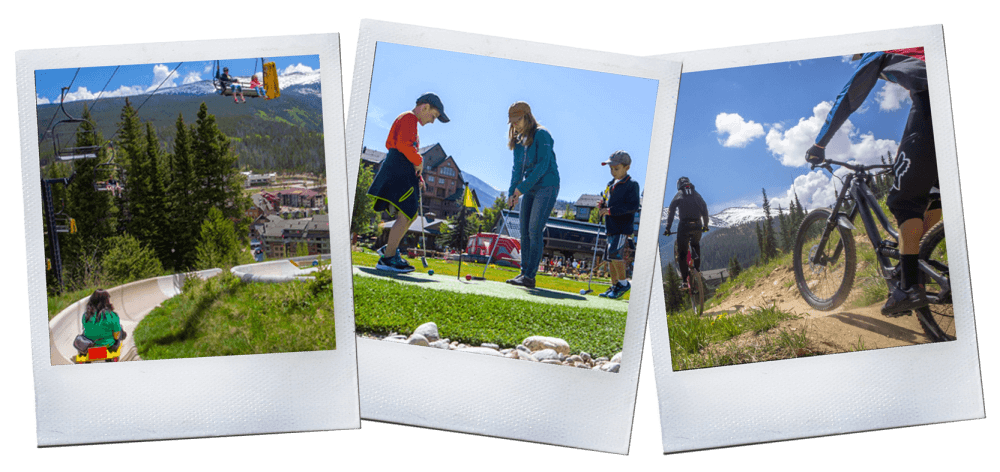 Winter Park Resort - Winter Park, CO (x2)
Winter Park Resort invites the entire family to experience a 2-night getaway! Your complimentary Adventure pass includes: alpine slide, scenic chairlift, trampoline, human maze, and more. This is one family trip that will be remembered for years to come!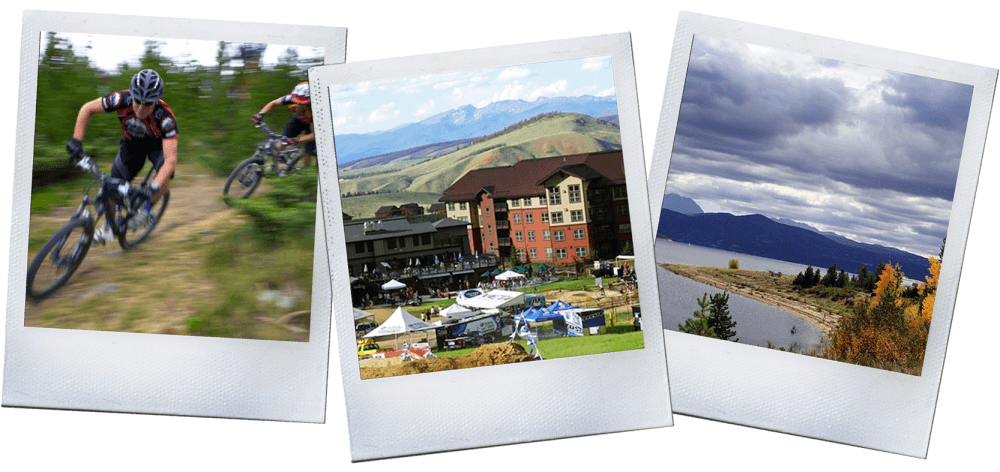 Snow Mountain Ranch - Granby, CO (x1)
Escape to Snow Mountain Ranch for a relaxing 2-night stay in Granby, Colorado! Day Passes include amenities & activities ranging from mini golf and tennis courts to bike trails and reservoir fishing. End your day by feeding your appetite with complimentary dining at the Buckboard Grill.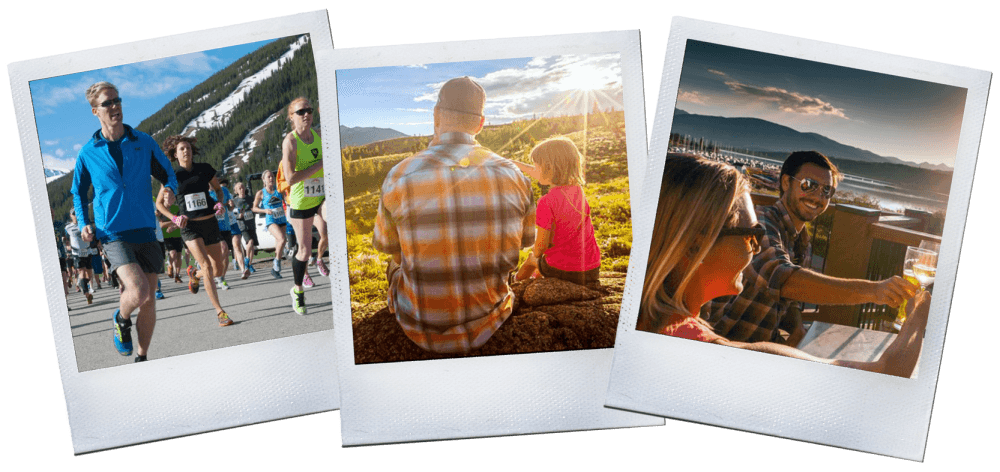 Baymont Inn and Suites, Frisco, CO (x2)
Enjoy a 2-night stay at Baymont Inn and Suites in breathtaking Frisco, Colorado! Spend a relaxing day floating on the Dillon Resevoir using your complimentary 2-hour pontoon boat rental. Later you can stroll down Main Street and enjoy out-of-the-box shopping before heading out to redeem your $200 gift certificate for Frisco dining.
Additional Giveaways:
Loaf & Jug Gas Cards - 11x @ $50
 4 - 4 tickets passes to Sky Sox in CS with fireworks (July 1,2,3,4) $60 each package
 $25 Banana Republic giftcard