What is Market Based Pricing?
At Kuni Honda on Arapahoe we believe that the auto industry should be an efficient-market,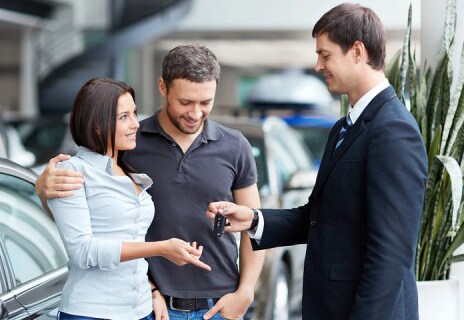 with full knowledge and transparency on both sides of a transaction. Coupling this with our respect of your time, we have adopted an efficient market based pricing strategy. We want to ensure that our guests will feel comfortable with the price that they pay and that no one is at an unfair advantage due to negotiating skills or the time committed for research.
So we have made it easy.
Our commitment is to do the research and negotiation for you by showing comparisons and a fair market price on all of our models. This research will be done every week to provide you, our valued guests, with the most up to date and fair pricing available. The factors taken into consideration are availability, model, color, option packages, and seasonality. We research pricing in Denver, Centennial, Lone Tree, Highlands Ranch, Littleton, Aurora, Castle Rock and other metro areas in Colorado giving us an excellent snapshot of competitive prices.
Certified and Used Car Market Based Pricing
Market-based Pricing uses software developed specifically for the automotive industry.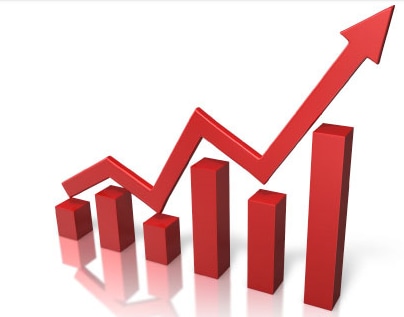 This software is similar to platforms that have existed in financial markets but are now applied to 
pricing vehicles at a competitive price. 
With this comprehensive view of direct competition, we can easily lower a used vehicle price to achieve a better ranking. 
These rankings can be displayed by price or by incorporating 
vehicle mileage into the ranking to assess a vehicle's value the way a consumer would. These software tools show us where our inventory ranks on 
popular sites such as Auto Trader and Cars.com when searched and gives us the information that we need to immediately adjust our prices to the most competitive in the Denver used car market.
Why Use Market Based Pricing?
We believe that today's car buyers search the Internet to find the best value on the vehicle they want.  Each search returns dozens, if not hundreds, of similar vehicles in their area to consider. Customers shorten this to a manageable list by ranking vehicles with the best price and mileage at the top.  Because of this we believe that Market-based Pricing aligns our cars best with what the consumer is looking for.