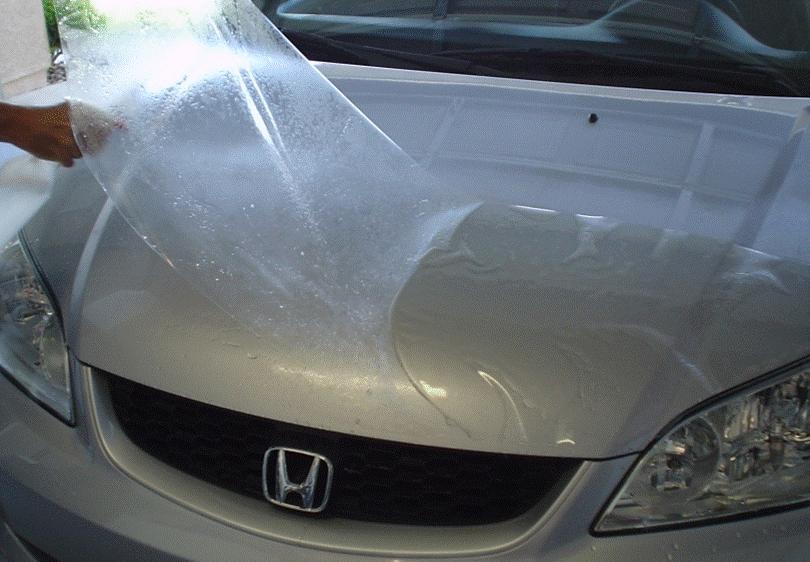 Even your vehicle needs some TLC. Let our experienced Kuni Spa technicians help you protect your car.
There are substantial advantages to installing Clear Bra paint protection to any new or used car, truck, or SUV. Properly- installed Clear Bra protects any vehicle surface from rocks, gravel, road tar, bird droppings, and tree sap. It also keeps your vehicle's paint looking new longer, which in turn, increases the vehicle's value.
Services:
All makes and models. Exclusively Suntek ®. *Some models may be more.  Please call for pricing on your Honda model.