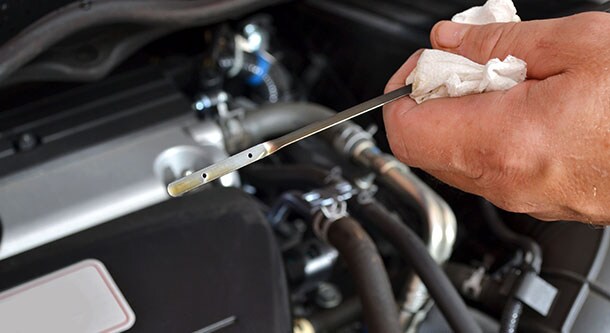 Car Care Tips
Proper car care and regular preventive maintenance can prolong the life of your car, avoid costly repairs and increase the performance of your vehicle. Here are some basic steps that you can take to take care of your Honda.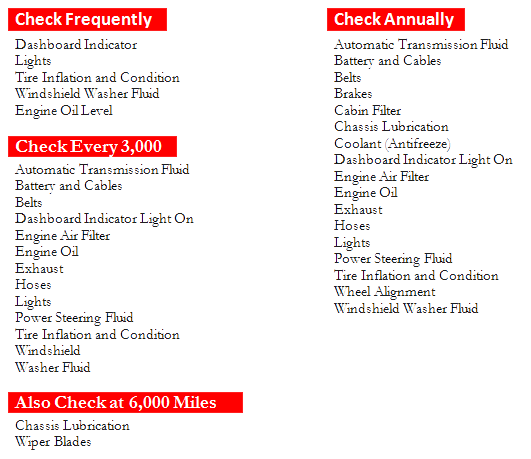 Air Conditioning Service - Testing your Heating, Venting and Air Conditioning System will not only ensure comfort during your travel but that the defrost operates correctly.
Appearance - Who doesn't love a nice-looking car? But maintaining the appearance of your vehicle will increase the resale value and protect the exterior from damaging chemicals, corrosives and filth. 
Filters and Fluid Levels - It is imperative to make sure that the fluid levels are maintained and filters regularly changed to safeguard against advanced wear and tear. 
How to Improve Fuel Economy with Basic Maintenance
A few small changes to your driving behavior can improve the fuel efficiency of your vehicle. 
Tire Checks 
Air Filters 
Motor Oil 
A/C Maintenance 
Drive Wisely 
Avoid Speeding and Aggressive Driving 
Gas Caps and Fill-Ups 
Lessen Your Cargo