For some, October means pumpkin spice lattes and wholesome fall festivals. For other, braver souls, the thought of being terrified enough to scream bloody murder is a much more Halloween-y activity. So, where can you find the best haunted houses in Denver? Here are our picks for the 10 scariest haunted attractions in the area.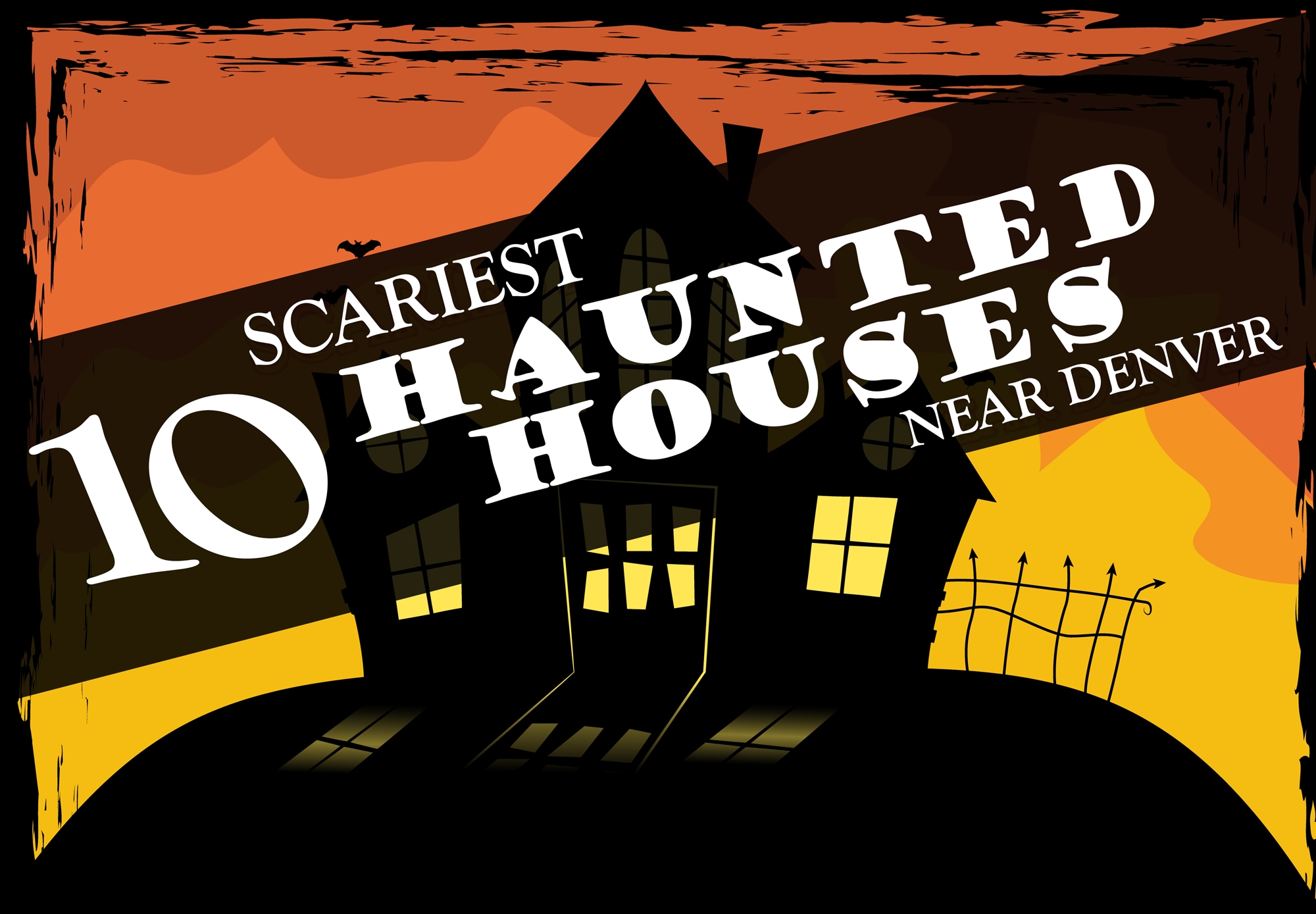 Asylum & City of the Dead
Cost: $20 - $35
Ages: 13+
Location: 7007 E 88th Ave (Henderson, CO)
Dates: Through November 3, 2018
Details: City of the Dead and Asylum have combined forces to create one spook-tacular haunted house under one roof.
read more