Refreshed and re-energized, the 2019 Honda Civic has rolled onto the showroom floor here at Kuni Honda on Arapahoe. This people-pleaser looks similar to the 2018 model, but as Mama always says, don't judge a book by its cover -- regardless of its glistening roof, handsome black trim, and broad shoulders.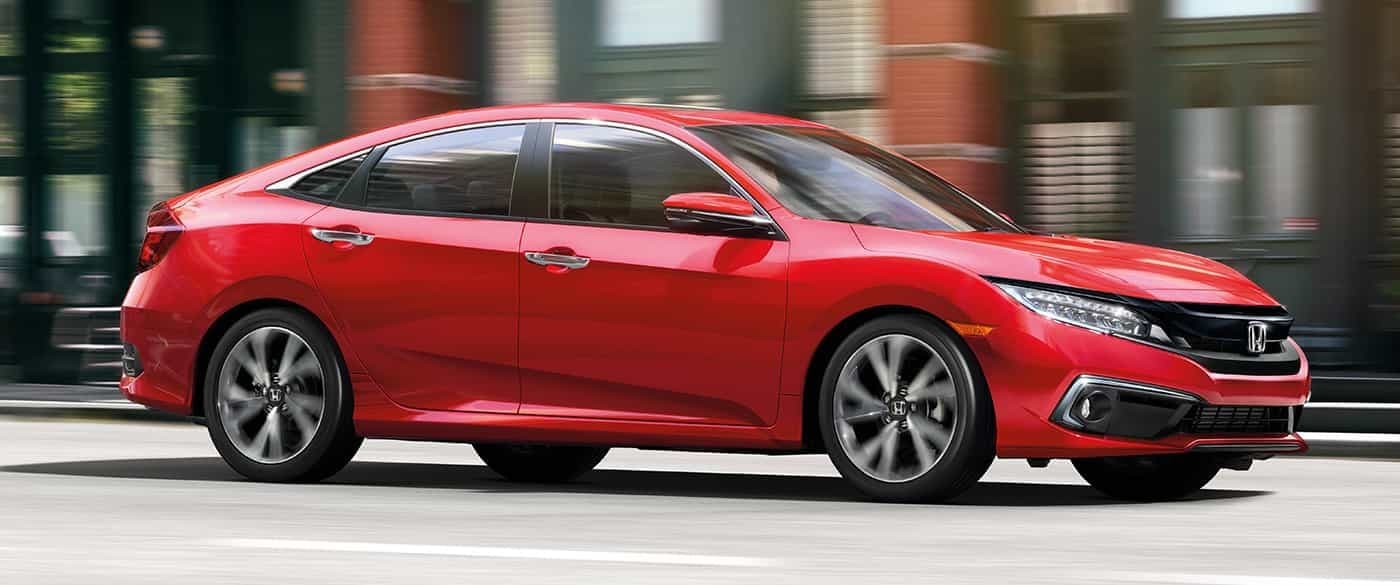 We digress. Building its claim as arguably the best car in America, the new Civic gets some pretty significant updates this year, ensuring it will be the proverbial talk of the town come award season.
New For 2019
Although there's a striking resemblance to its older sibling...
Read More