6 Must-Do Father's Day Events in Denver (2021)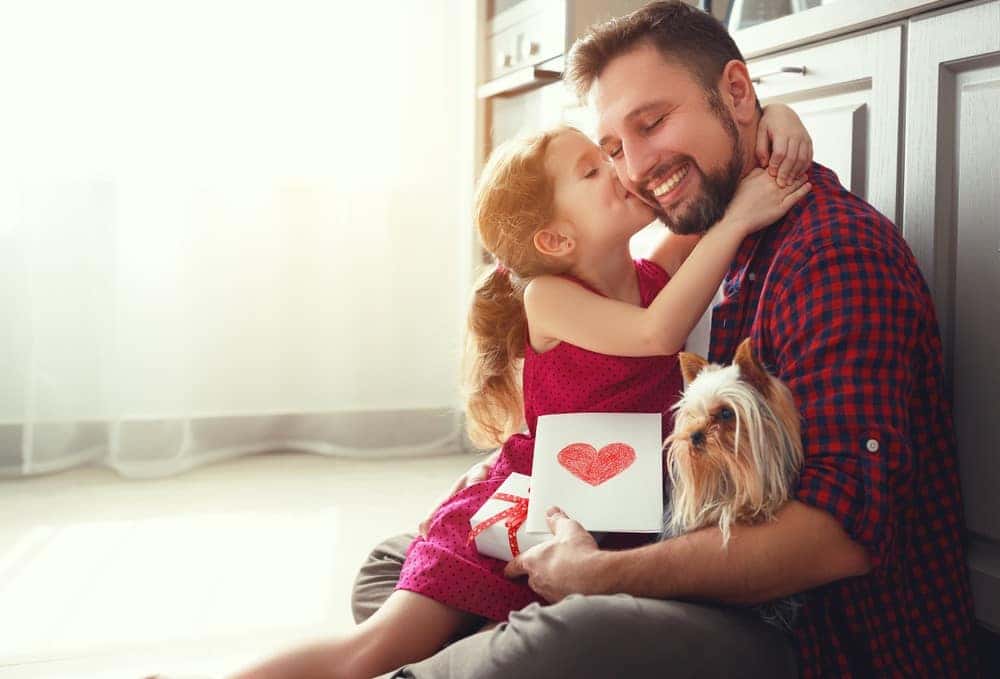 Last Father's Day was…well, it was a disaster for most people. But 2021 is trending in the right direction, which means Dad's special day this year might not be an at-home affair. If you're planning on venturing out with your dad for a Father's Day celebration in Denver, the area has a bunch of options! Peep this list of Father's Day events near Denver for 2021, and let's put that catastrophic "year that mustn't be named" behind us.
(Please follow all appropriate COVID-19 health and safety guidelines. Contact the individual event organizer before attending to confirm event details.)
Five Points Neighborhood, Denver, CO
June 18-20, 2021
It's back! Denver's family-friendly Juneteenth fest returns to the historic streets of Five Points, with tons of live performances, vendors, and art showcases on tap. Dad can enjoy the Juneteenth Parade (Saturday, 9:00 AM), the R&B Summer Kick-Off concert (Friday, 5:30 PM), and more food and drinky-drinks than he can shake a stick at.
Coors Field, Denver, CO
Sunday, June 20, 2021 – 1:10 PM
Celebrate a Rockies win with Dad and get him a promotional Father's Day BBQ Apron as a gift. The first 10,000 fans receive the free apron, so make a B-line to ticketing counter to guarantee Dad receives his Father's Day present.
Red Rocks Amphitheater, Morrison, CO
Sunday, June 20, 2021 – 7:00 PM
If your pops is a fan of jam bands, he'll love watching Umphrey's McGee put on a show at Morrison's Red Rocks venue. Whether it's Dad's first concert since last year or his 20th, it'll be his favorite one since you bought the tickets.
Red Rocks Amphitheater, Morrison, CO
June 18-20, 2021 – 8:30 PM
Dad more into lounging and watching a movie? The Red Rocks Drive-In Theater is hosting a special Father's Day weekend with a spread of film classics.
Friday's drive-in movie, Indiana Jones and the Raiders of the Lost Ark, is the perfect way to kick off a Father's Day weekend. (What kind of dad doesn't like Harrison Ford?)
If he's a sci-fi action junky, Saturday's showing of Independence Day is his cup saucer of tea.
For a creepy Father's Day, hit up the Sunday showing to see The Shining as it's meant to be viewed: On the big screen.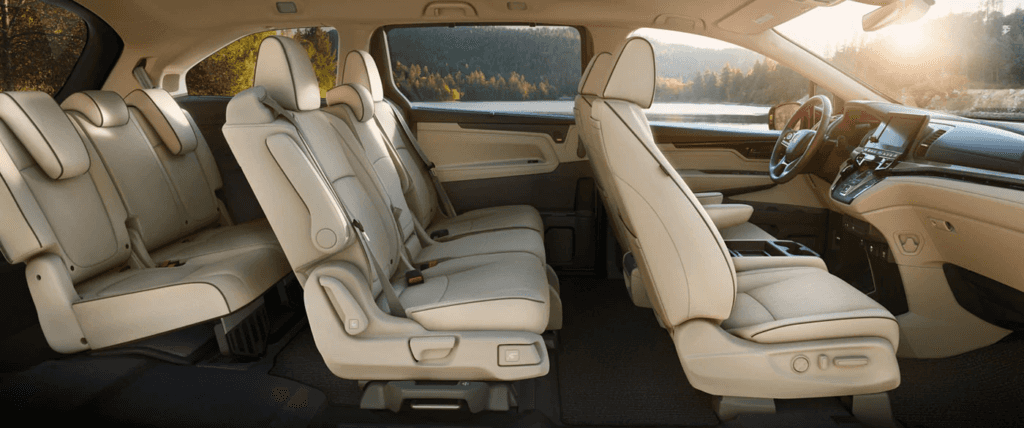 Each ticket includes movie snacks upon entry, and it also covers everyone in the vehicle, so load up your Honda Odyssey with the whole family, some friends, and anyone else you can think of. (The Odyssey has 8 seats, but we bet you can squeeze 12 folks in there once you're at the ticketing gate.)
Carpenter Park, Thornton, CO
Sunday, June 20, 2021 – 5:30 PM
Relieve the headaches of planning Father's Day and simply pay for a ticket to this peaceful event in Thornton. You'll get a floating rice-paper lantern kit with an LED candle, a free drawstring bag, and everything needed to create and retrieve your art. Set up a little picnic, lay back, and relax—just what your dad needs.
Denver, CO
June 17-20, 2021
Explore Denver. Solve puzzles. Find stuff. This seems right up Dad's alley! Assemble your team (up to 6 players) for this 4-day scavenger hunt/geocache across Denver. You can choose to travel by foot, by bike, or by four-wheeled vehicle—the Honda Pilot is the perfect SUV for 6 treasure hunters like yourselves—as you go from clue to clue, landmark to landmark. Can Dad complete the challenge? Of course, he can; he's Dad!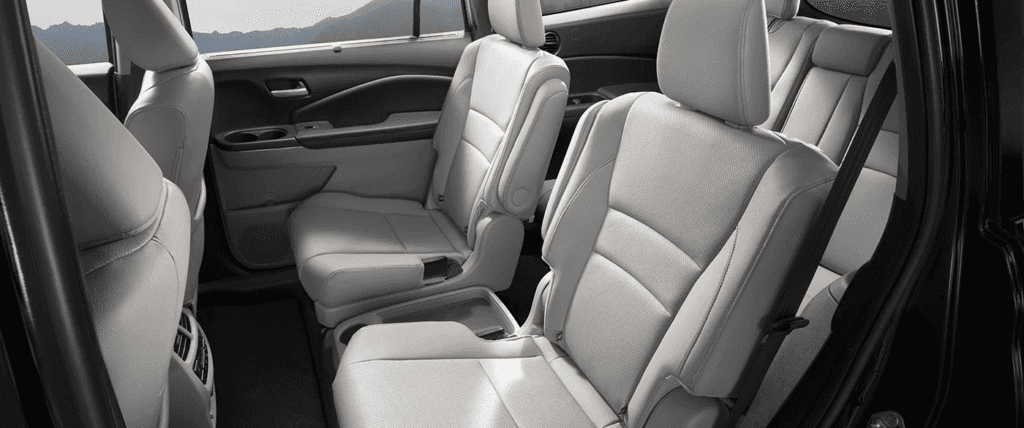 Need a Father's Day Gift Idea? How 'Bout a Honda?
If Dad's beat-up clunker has sputtered its last sputter, it might be time to invest in a newer vehicle. Visit Kuni Honda on Arapahoe to get the best Father's Day deal on a new Honda or pre-owned vehicle near Denver. Our Centennial car dealership is located at 10750 E Arapahoe Rd. Swing by. Check us out. Get Dad something practical this year.