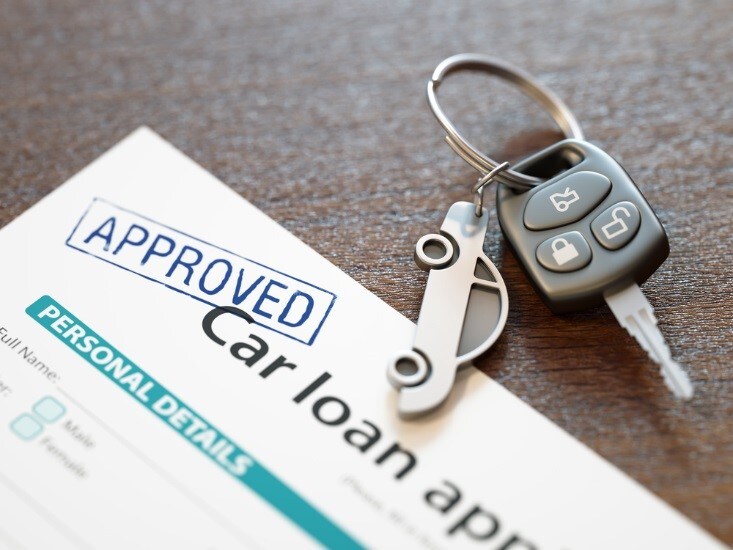 With tax season in full swing, you may have your head turned toward shopping for that new(er) used car you know you need. The thing is, even with a small savings or annual tax windfall, you may still require some financing assistance to bring home a quality vehicle.
That being said, you want to ensure you finance your pre-owned set of wheels at the best rate possible. Taking a few steps to understand your financial health before you shop for a loan can put you in a better bargaining position and save you time and money. Follow the tips below to ensure you're getting a good rate on your used car loan.
Familiarize Yourself with Your Credit Score: If you have a FICO credit score above 700, you should have no problem getting a low-interest car loan in Denver. However, the further it falls below that mark, the more it's going to cost you in the long run. The good news is that, while you may not qualify for a bank or credit union loan or the best dealership rates, Kuni Honda has programs that fit most everyone's needs, including loans for those with less than perfect credit. We also offer refinancing options if your score improves.
Put as Much Money as You Can Down: A good rule of thumb when you're shopping for a vehicle that you know you have to finance, is to try and put at least 20% down. That down payment immediately lowers the loan value before any interest applies and saves you down the road. If you're shopping for a pre-owned Honda in Denver, we have a direct relationship with more than 40 top lenders and credit unions, allowing us to offer competitive rates on vehicle loans.
Work with a Shorter Loan Period: The longer you stretch the loan out, the more you end up paying in interest. It is tempting to jump at the smaller monthly payments, but really think about what you can afford to get the vehicle paid off as quickly as possible. While you are financing, consider the extended warranties Kuni offers, including Honda Care as well as service contracts, such as Honda Care Maintenance and Sentinel. Keep those little things like oil changes up to date to keep your Honda in top shape. It pays to protect your investment.
Pay Cash for Fees: While you're considering the amount you have set aside for a down payment, factor in another money-saving tip and put the cash down for tax and document fees rather than rolling them into the interest-bearing loan.
Timing is More than a Cliché: Unless you're in a position where you are hard-pressed to find a quality vehicle in a fairly short amount of time, extend your research to the ebb and flow of the market. Consider shopping for a car and loan at specific times of the year when purchasing is historically slower than others. You may find a better deal awaits you.
Choose a Reputable Source: There may be plenty of Buy Here, Pay Here dealership options; however, choosing to work with a reputable used car dealer that has established financial contacts and the ability to work with a wide range of buyers will save you untold headaches in the end. Add the variety of quality pre-owned vehicles available, and it boils down to common sense.
Experience the Kuni Honda Difference
If you're shopping for used cars for sale in the Denver area, consider the financing options Kuni Honda offers. You know the Honda name thanks to its well-deserved reputation for reliability. Pair it with a lender who will work with the terms you require, and it's a winning match.
Take a look at our quality pre-owned selection and stop by 10750 Arapahoe Road in Centennial, CO, for a test drive. You may also call us at (720) 636-7000 with any questions. We serve the entire Denver area, including Parker, Littleton and Aurora. Come get pre-approved for a used car loan today!