In an unprecedented global crisis, many familiar brands are doing everything they can to keep things as normal as possible for their customers. Honda is leading the pack, offering a variety of special programs to assist their customers in these difficult times.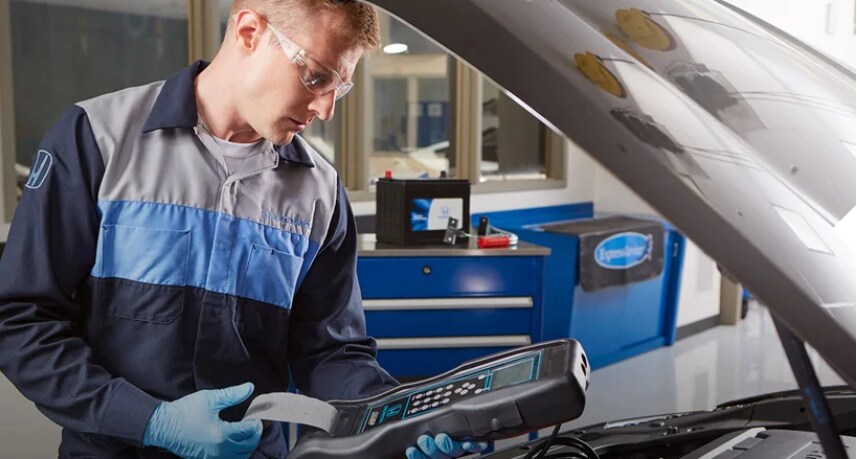 From maintaining service hours to ensuring car purchases remain available to donating Personal Protective Equipment and 3-D printed face shields, supporting frontline healthcare workers, Honda continues to provide unrivaled assistance as the world makes their way through this crisis.
Most people are feeling the stress of the COVID-19 outbreak on their wallets. The US Government is currently in the process of offering $1200 economic stimulus payments to all Americans under a generous income threshold, but that's simply not enough to make ends meet for many with car loans.
Honda assistance for customers and buyers
Honda Financial Services is allowing customers to waive their late fees and even extend or defer payment schedules. Along with assistance for customers who have already purchased or leased a car, Honda also offers a 90-day deferred payment program on new purchases. Life is beginning to return to normal in many countries that experienced the outbreak before the United States, so 90 days should help many customers to right their financial ships.
Healthcare workers and first responders
Along with deferring initial payments, Honda is showing their appreciation for healthcare workers and first responders by offering an additional $500 of assistance on purchases or leases through Honda Financial Services. This offer is good through early July, so there's plenty of opportunity for our hometown heroes to take Honda up on it when things are less hectic (or even now, if transportation is a concern as they go about their life saving work).



?
Holman at Home – Now at Kuni Honda
While Honda is going to great lengths to help America through this crisis, many dealerships are joining in as well. Kuni Honda is proudly participating in the Holman at Home program, which allows potential customers to complete a contact-free, convenient purchase from home. Holman at Home offers online shopping, off-site test drives, service pick-up and drop-off, complete sanitization of inventory, and more. Along with streamlining and sanitizing the car purchase process, Holman dealerships are also maintaining service hours. If your lease is scheduled to end during this turbulent time, lease extensions or deferred payments are also available.
Auto Insurance companies offering relief
For many people, a car payment isn't the only expense of owning a vehicle. Registration and insurance can make up a hefty monthly fee. Allstate made headlines as they announced a $600 Million payback program to cut customers a refund on their monthly premiums. Despite shelter-in-place and social distancing orders, many people are still required to drive, and they need to pay their insurance premiums.
Allstate isn't the only insurance company that's assisting customers during this time. Geico and Esurance are also giving what amounts to a 15% discount. Some insurers are going even further: Progressive is offering 20%, Nationwide a flat $50, and State Farm and USAA in the 20% to 25% range. For many customers, these assistance amounts will be paid back to the card they use to pay their premiums. Many others may simply see a reduced cost each month until the crisis passes.
Kuni Honda sales and service remain open
Along with many insurance companies, Honda is leading the way in putting customers first as we push forward through this crisis. While times are tough for all of us, the team at Kuni Honda is proud to be open for business and doing what we can to help our customers here in the Denver area.
If you're in need of a new or used vehicle, shop our inventory online and fill out a convenient online credit application to get the process started. You can also schedule a service appointment online. Either bring your vehicle in to our service department, or we'll pick up your car, complete the needed maintenance and return it to you at your home.