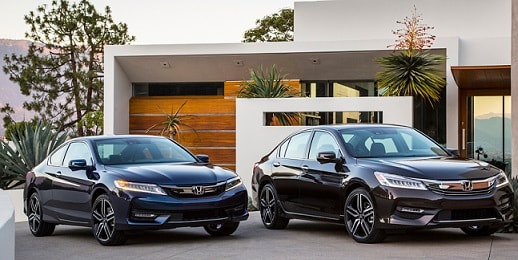 Kelley Blue Book regularly honors vehicles for their safety, reliability, value and overall performance.For nearly two decades consumers have long anticipated which vehicle brands will be highlighted and ranked.
Recent;y, KBB recognized Honda as the Most Awarded Brand of 2017, with more than 2 dozen individual model and brand awards this year. As well as the brand award, three Honda models were included in the 10 Most Awarded Carsof 2017 list; the Honda Accord earned the most awards, including the Kelley Blue Book Best Buy in the midsize car category. The Civic earned the number two spot with multiple honors including a 2017 Overall Best Buy, and the CR-V also placed in the top ten with its awards, including the Best Family Car of 2017.
For more information, visit www.kbb.com. Kelley Blue Book is a registered trademark of Kelley Blue Book Co., Inc. Click to read the entire article.