Not only is the price lower for a used vehicle than a comparable new car's but continuing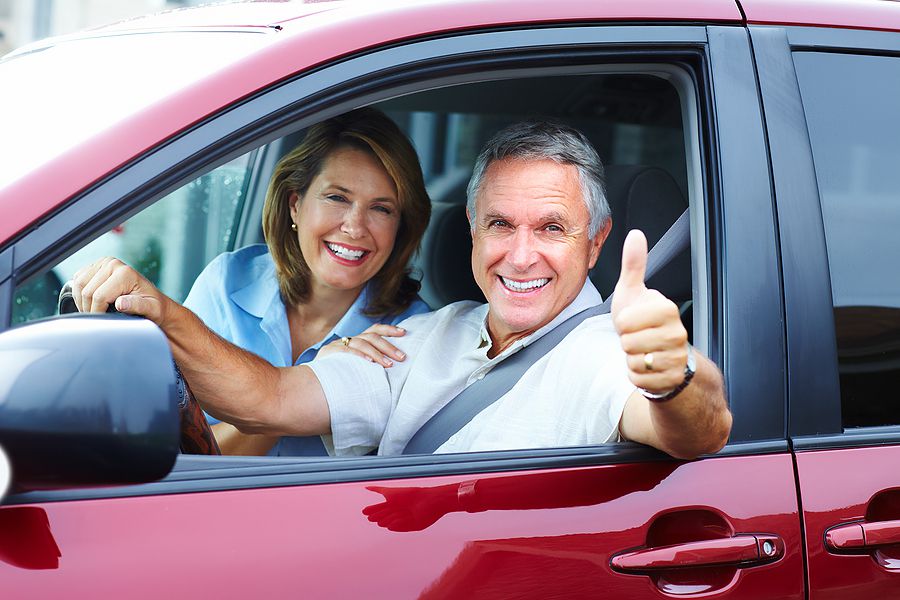 ownership costs such as collision insurance and taxes are lower;  a 2- or 3-year-old used vehicle has already taken its biggest depreciation hit. In addition, buying used is a way to get a nicer car than you might be able to afford new.
Dependability - Today's cars are built to last longer and with less mechanical issues than ever before. Properly maintained vehicles can last 150,000 or more and usually do not need major service until the 7th or 8th year.
Keeping Your Peace of Mind - With Carfax and AutoCheck vehicle history reports you can find out Ownership and Title History, Service and Accident Reports, Mileage Validation, Emissions History and Recall information. Honda certified Pre-owned Vehicles come with a 7-year/100,000 mile warranty and interest rates on certified cars are similar to purchasing a new car.
Minimizing Depreciation - while depreciation varies by brand, the value of a vehicle depreciates 20% once you drive off the lot and another 10% in the first year. Used cars between one-year and seven-years old maintain their value and have yet to require major maintenance.
Getting More Bang for your Buck - If you are searching for a vehicle that has alloy wheels, rear spoiler or sport grill, navigation or entertainment systems and the latest technology - a used car may be the best way to get more bang for your buck. You may be able to purchase a higher end model with more features than a new vehicle.
Reducing Insurance Costs - Not only are insurance rates lower on used vehicles than their new counterparts, collision and theft coverage are not necessary on cars that are not new.
Reducing Registration Fees - Your registration fees are based on the car's transaction price; the less the purchase price, the lower the fees.
Extended Warranties - Extended warranties may increase protection from major repairs in older used cars. There are many warranties to choose from.
Kuni Certified Vehicles - Vehicles that meet our criteria come with a 2-year/100,000 Mile Limited Powertrain Warranty. 
Q-Certified Vehicles - Used Cars that are between 100,000 and 150,000 miles and less than 10 model years old are covered by our Q-Certified Limited Powertrain Warranty. Ask your Product Specialist for details.