Why Buy 2018 Honda Accord Sedan near Denver CO
View Inventory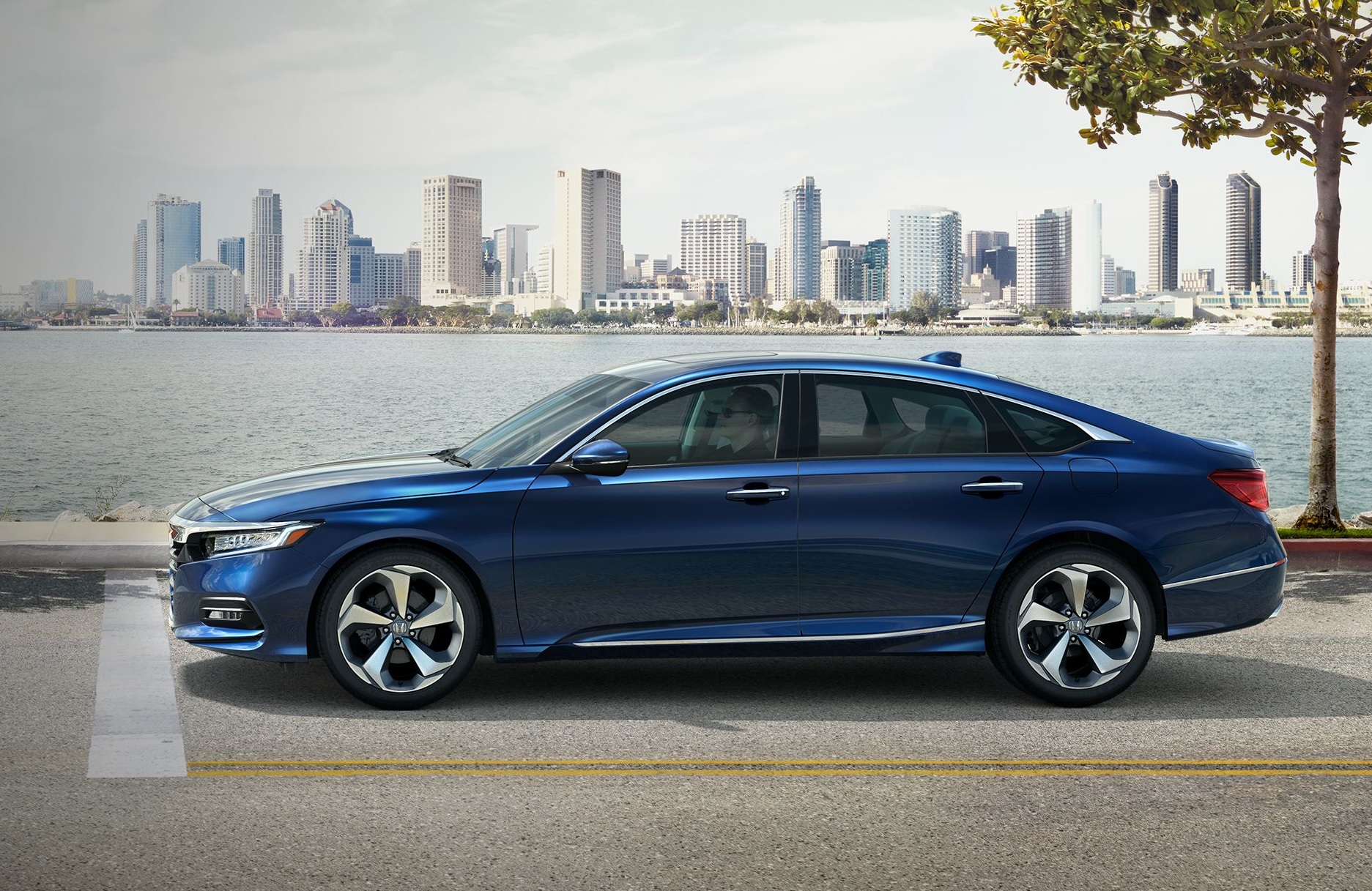 Why Buy 2018 Honda Accord Sedan Near Denver CO?
The 2018 Honda Accord is a highly unique option that you may be interested in if you love sporty elegance. Yes, this sedan model is not only classy and sleek, but it has a hint of zest that almost puts it in the sports car category, but not quite. If you're looking for a sedan that is fuel efficient and economical, fun to drive and reliable enough to go there duration with you for years, then you've got the right vehicle in the Accord sedan. Kuni Honda is serving Denver Colorado drivers with access to one of the finest vehicles on the market. Here's some information as to why you should visit and check out the 2018 Accord sedan there: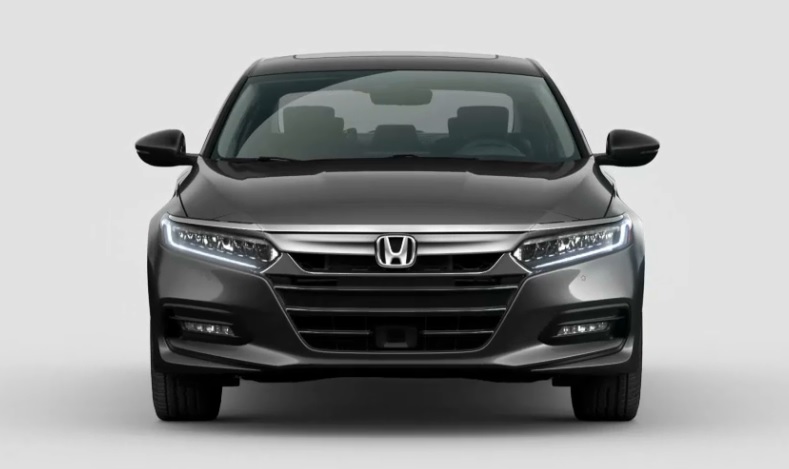 2018 Honda Accord Sedan Exterior
The Accord is really in a league of its own as far as style and elegance go. Why buy it? Simply put, it's a gorgeous piece that has a lot of personality. It has evolved into a powerhouse of accommodations and glamor, but it still remained affordable over the years. Evolution that cost consumers a lot of money is always a good thing. Some of the features that you will have access to in this model are features such as a warm and inviting grille and a sloped body. Color choices include Kona Coffee, Radiant Red, Crystal Black, Lunar Silver, Champagne Frost and more. Choose the one that reflects your personality and have fun with it.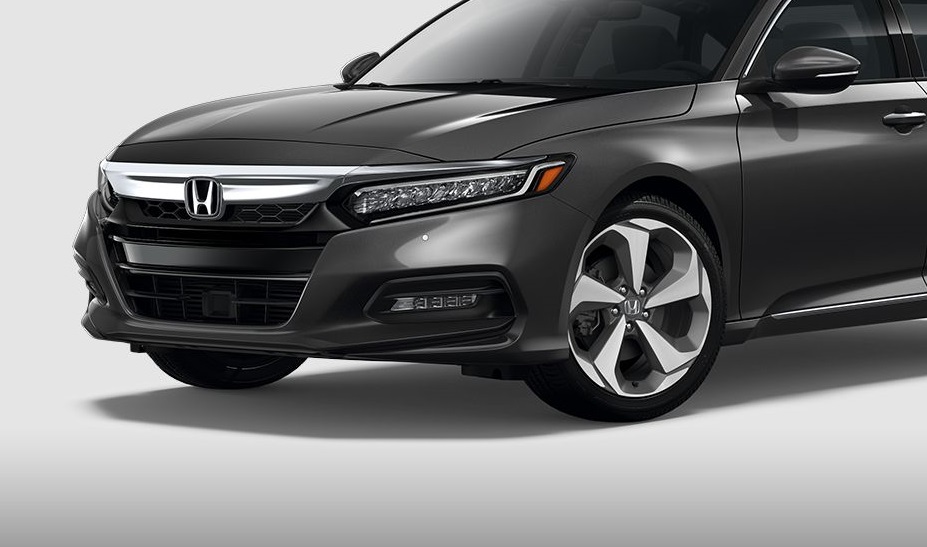 Why Buy the 2018 Accord Sedan? The Comfortable Interior
The interior of this Honda model has just about everything that you will ever need. Why buy it? Well, because it's user-friendly and full of the elements that people desire in vehicles the most. It holds many convenience features, and it is built to make you feel comfortable. Some of the main features on the interior are features like the leather trim and heated front seats in some models. All models have a spacious cabin and an air of peace and satisfaction. You will too after you take a short drive from Denver and visit the dealership for a test-drive of this amazing option. You'll have to experience it yourself to get a full experience.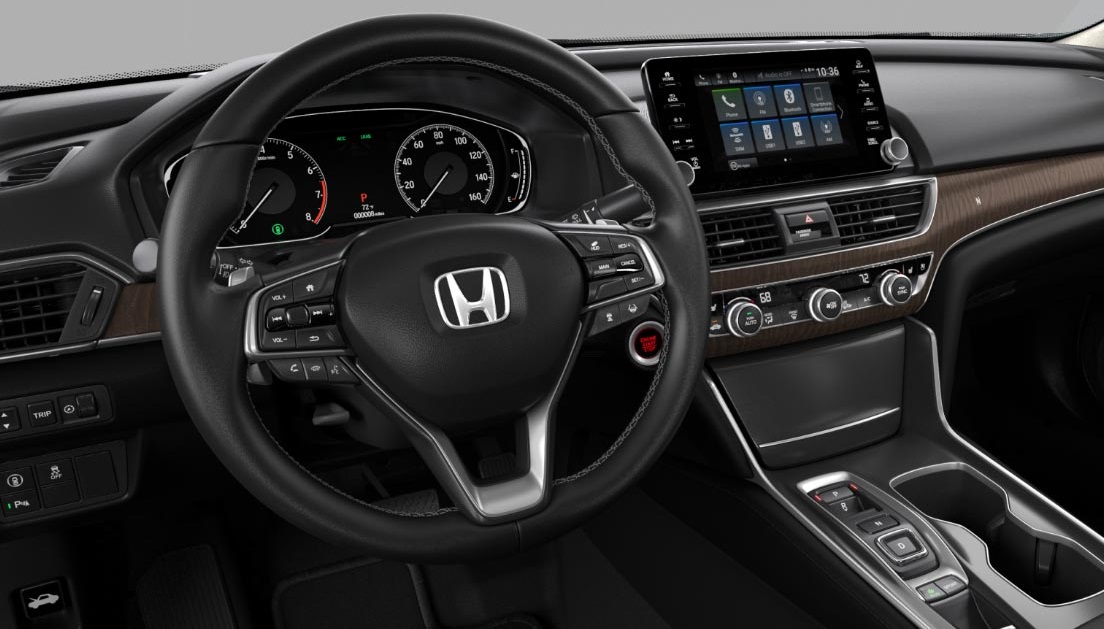 2018 Honda Accord Sedan Mechanical
You'll be pleased with the hybrid powertrain that this model uses because it saved you money in the end. you can choose a 1.5-Liter model or a 2.0-Liter model. The 2.0-Liter is the turbocharged option. You can be one of the first people to experience how the hybrid system works. Make an appointment at the dealership serving Denver Colorado. It's a short drive from Denver.
Technology is in this vehicle through and through. Some of the main features that you will see here are features like the Push Button Start, Android Auto, Apple Carplay, Rearview Camera, Driver Assistance and more. This vehicle is designed to look out for you in every way and keep you and your passengers highly entertained. The Android Auto and Apple CarPlay almost have all of that covered. Push Button Start can give you a head start to work, and the camera can watch your back. Many other features are available for you. You just have to go and see what the dealership has in store for you. Take a short drive from Denver to check it out.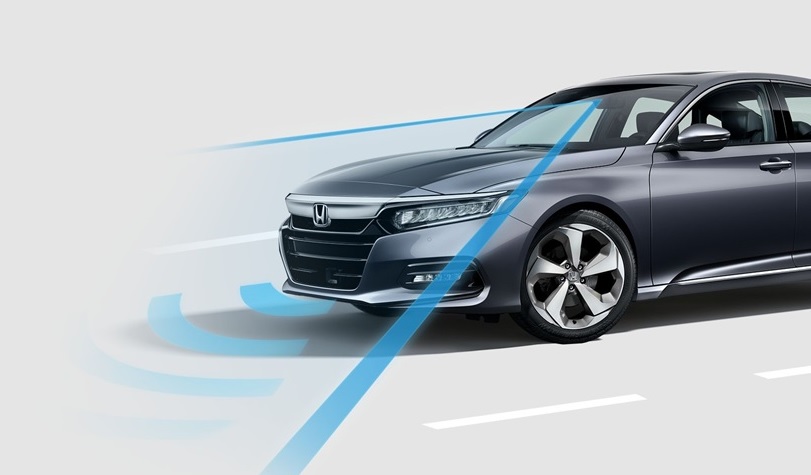 2018 Honda Accord Sedan safety
This model as a vast assortment of safety features that will protect you and shield you from the fact of danger. The list of features that you will have access to here are features such as Lane keeping Assist System, Traffic Sign Recognition, and Adaptive Cruise Control. The Adaptive Cruise Control is a system that monitors your following distance and makes sure it aligns with the situation. Traffic Sign Recognition, of course, recognizes traffic signs and helps you to follow them. Many more helpful safety technologies exist on this model, and you can get the rest of that list at the dealership serving Denver Colorado.
Request Deals and Specials
You're probably thinking about how much you want to buy a Honda right now. If that's the case, then you'll want to first find out what kinds of specials and deals you can get from the manufacturer. If you go at the right time of the year, you can get a holiday special. If you go at the end of the year, you may come across a blowout sale. Examples of some other discounts that you may get are discounts like new and used car discounts and weekend sales. Just call and ask what the dealership can do for you in terms of specials. You may be surprised by the numbers of opportunities that are available for you.
Schedule Your Ride
In the event of a crash, the new subcompact provides cushioning and restraint with a pair of front impact airbags, dual front seat-mounted side impact airbags, and a pair of roof-mounted side curtain airbags. The front wheels get ventilated disc brakes and the rear wheels get solid discs: all power-assisted and designed to bring the vehicle to a quick stop. Accompanying the disc brakes are an anti-lock braking system for preventing the wheels from locking up during hard stops, electronic brake-force distribution for proper allocation of braking force to the wheels, and brake assist for additional stopping ability when necessary. Other standard safety features include electronic vehicle stability control for maintaining the right driving path, traction control for maximum tire grip with the driving surface, hill start assist for safe driving up a hill when shifting from park to drive, LED daytime running lights to increase conspicuity, a multi-view monitoring camera for safe driving when shifted to reverse, and a security system for preventing unauthorized access. Added on the EX and EX-L Navi is LaneWatch™ for lane changing guidance.
Request Information, Quotes or Specials
Now is the time for you to schedule your test-run of this vehicle. What you'll want to do is contact Kuni Honda by telephone or short form to set up a time when you can come in and have yourself a look at this vehicle. When you're done having that look, you can see the financial gurus for some help getting the financing deal that you desire. With the right financial agent, you can be leaving Kuni Honda with a brand new Accord in no time. Don't hestitate to set that appointment, and don't snooze on the opportunity to get a deal.