Used Honda Pilot for Sale in Centennial CO
View Inventory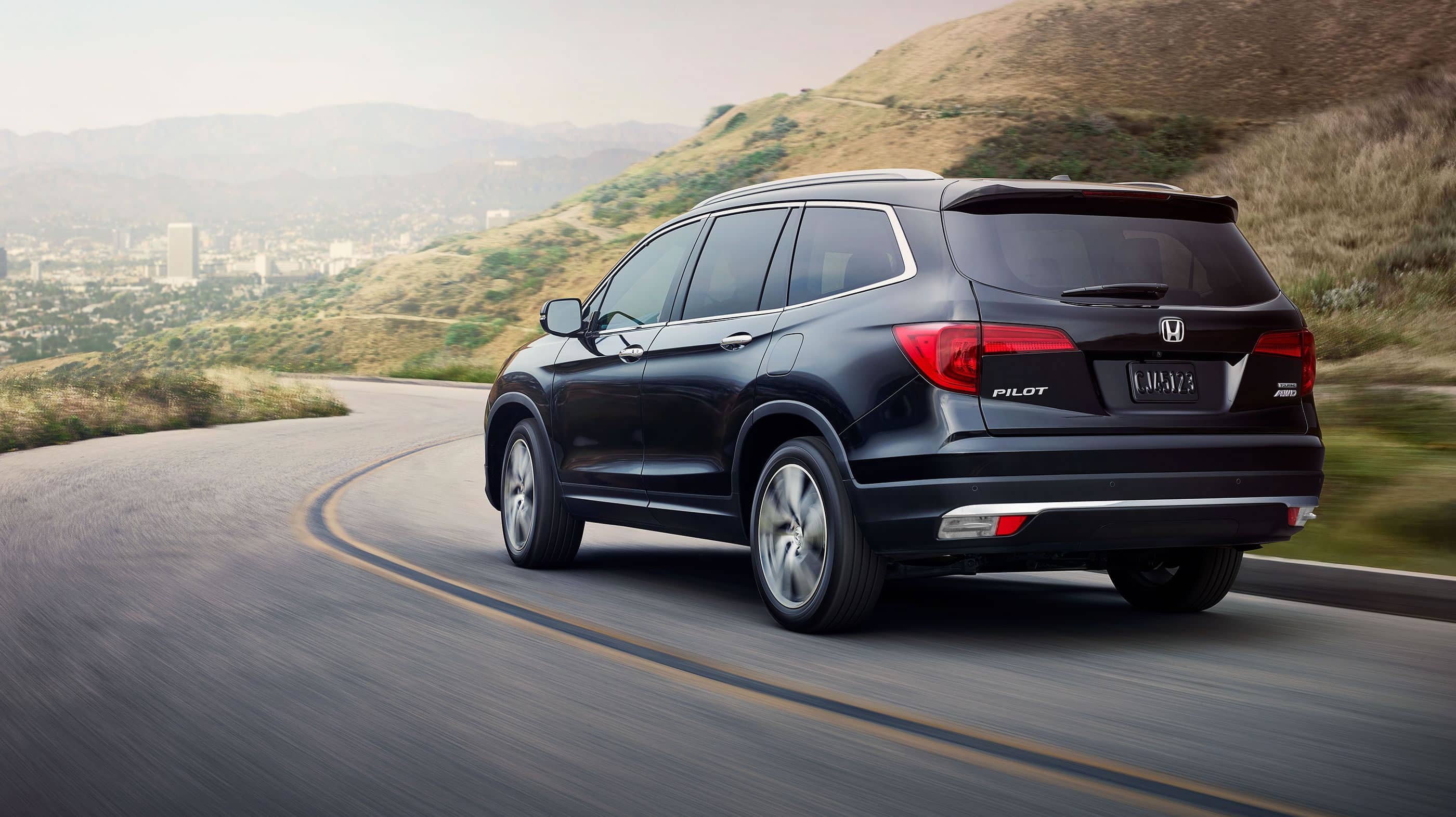 Used Honda Pilot for Sale in Centennial CO
Until the Honda Pilot was released to drivers almost two decades ago, the primary options available for drivers who needed a third row of passenger seated included a large SUV or a minivan. However, both of these vehicle types had their downsides that made them unattractive options to many Centennial area drivers. When the Pilot was released for sale, it was a mid-sized crossover with a comfortable third row of seating. It retains this design today, but its overall style and interior features have been updated over the years. KUNI Honda is the reputable auto dealership in Centennial Colorado to visit when you want to learn more about the Pilot and take it out for a test drive.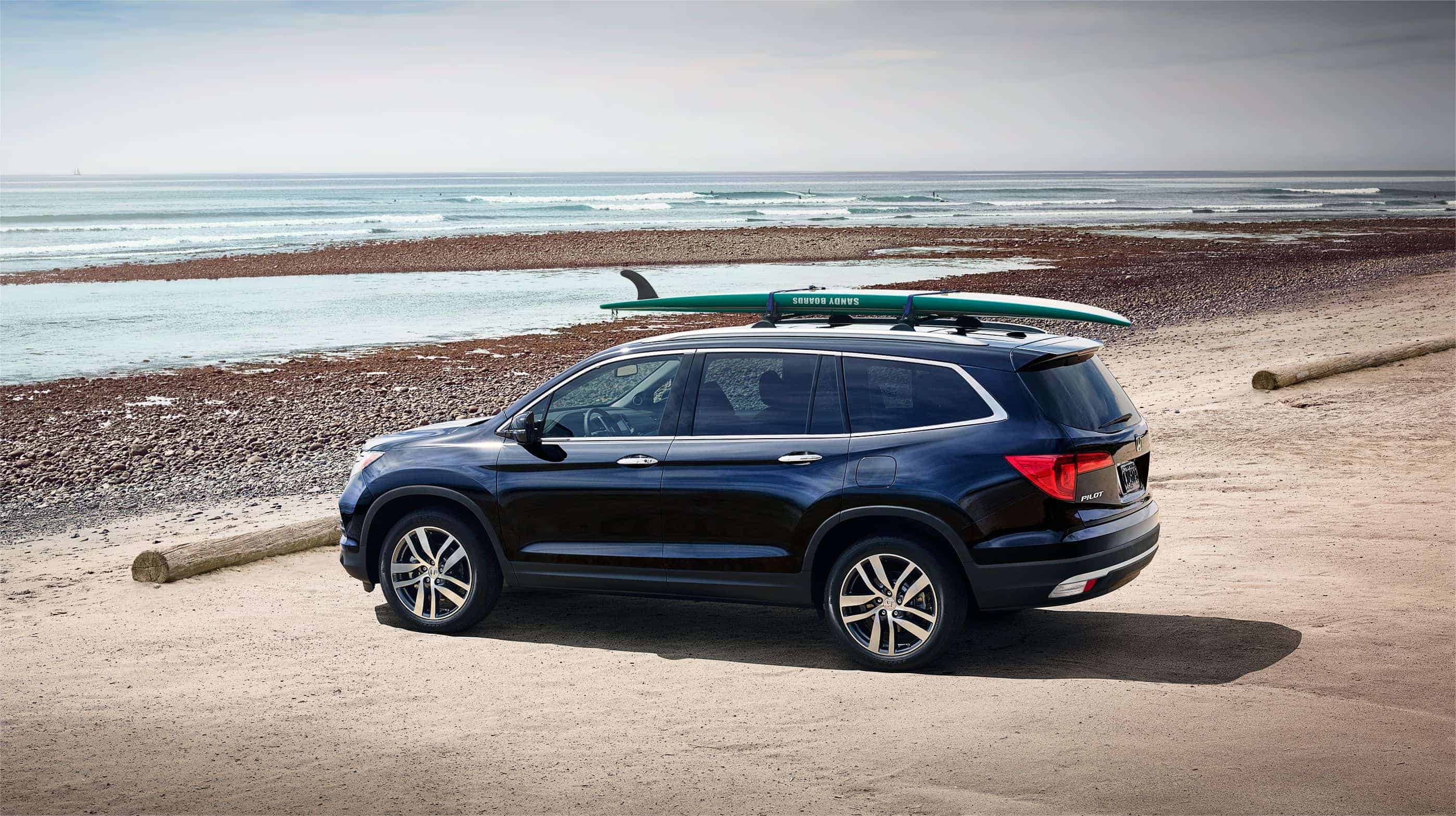 Examining What the Pilot Offers
Because of the great appeal of the Honda Pilot, many other automakers have released their own version of a mid-sized crossover with a third row of seating over the years. However, the Pilot continues to stand in a league of its own in many ways. In comparison to many competing models, you will find that this mid-size SUV for sale has a spacious cabin with comfortable seating and ample cargo space in the rear. The models released in recent years have a small enough profile that they can easily fit into a typical garage, and they have exceptional maneuverability that makes them easy to park. The third row of seating makes this SUV functional as a family vehicle.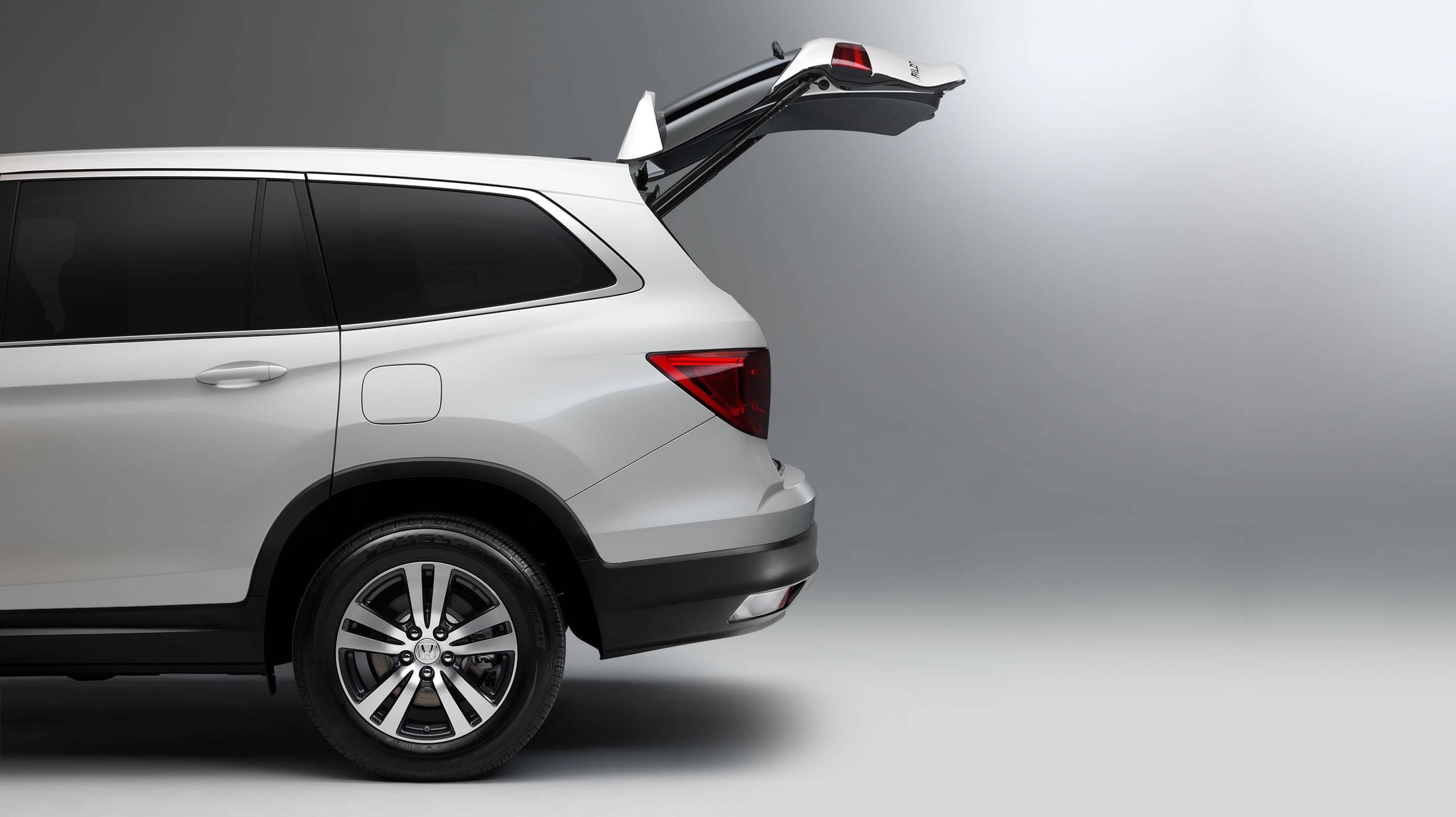 It is also loaded with comfort and convenience features, and it has received excellent safety ratings recently. In addition, the Honda Pilot is well-designed from a mechanical standpoint. It delivers a smooth ride, and it lacks the sluggishness that some of its competitors are known for. Visiting KUNI Honda in Centennial Colorado provides you with a convenient way to take a closer look at the Pilot and to experience its handling with a test drive.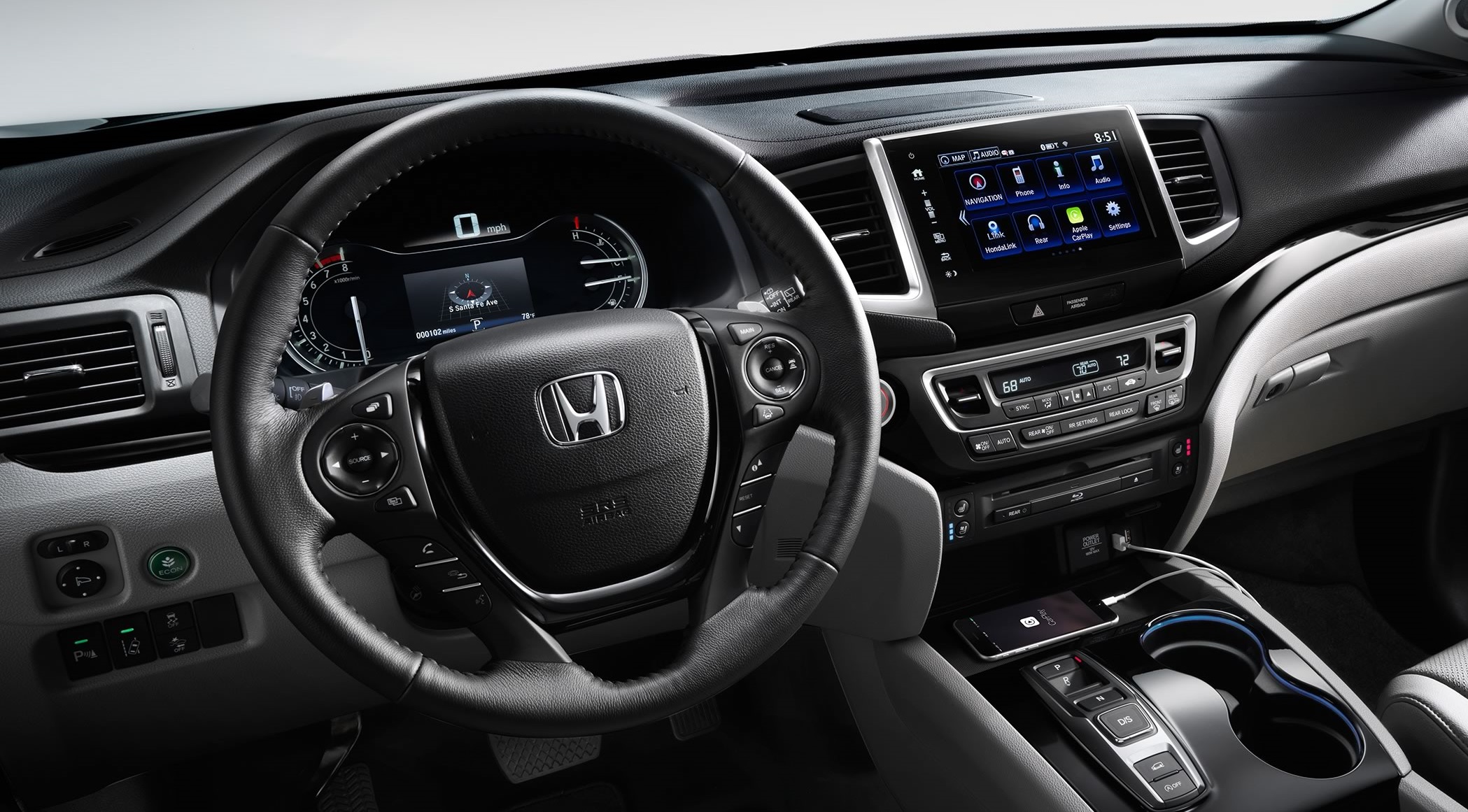 Choosing a Used Honda Pilot for Sale
If you are ready to buy a mid-size SUV with a third row of seating, you may be thinking about heading to your dealership in Centennial Colorado to buy a new Pilot. However, there are substantial and beneficial reasons why it may make more sense to look at a used Honda Pilot for sale. A new Pilot has never been owned or used before, and it has a full three-year warranty in place. It likely is in perfect condition and is free of any defects or damages.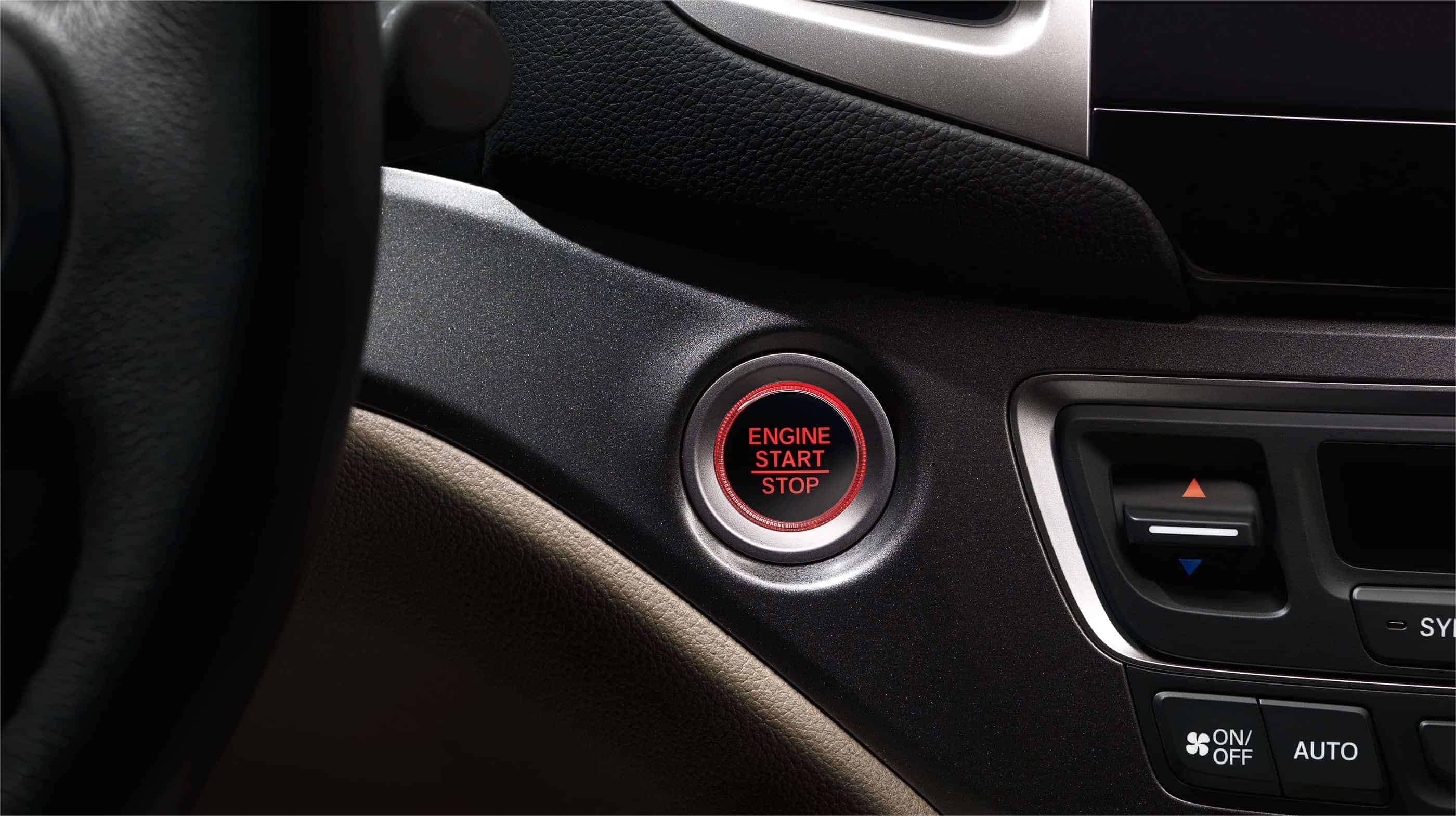 You may think that a pre-owned vehicle for sale would not provide you with all of these same benefits, but you would be mistaken. The reality is that a pre-owned Pilot may only have a few thousand miles on it, and it may have been very gently used by the previous owner. Furthermore, the basic warranty offered by Honda on all new car purchases is transferrable. This means that you may have at least one or two more years left on the warranty. Another great benefit associated with looking for a used Honda Pilot for sale is the incredible selection of vehicles that you will have access to on our lot in Centennial. When buying new, you typically have access to the features in a single model year. When you open your mind up to the possibility of buying a used vehicle, you can examine options available from various recent model years to enjoy a larger selection of vehicles.
Visiting Our Centennial Dealership
The decision to buy a pre-owned Pilot is easy to make when you understand more about what this vehicle offers and how it compares against other vehicles in its class. However, you must then decide where you want to make your purchase. We are your local dealership that has been serving the community for years. We are known in the area for providing our valued customers with a low-stress, no-hassle buying experience. You will never feel pressured to make a purchase when you visit our dealership. Instead, you will receive friendly service and helpful answers to all of your questions. In addition to providing you with stellar service in our sales department, we also are focused on providing great service in our financing department. Our financing department has excellent relationships with many reputable lenders, and these relationships enable us to quickly and easily find great loan terms for your auto financing. Your wonderful experience with our dealership extends to our maintenance and service department. You can trust us to help you care for your Pilot in the years to come.
Test Driving Your Next Honda
The first step to take after you have decided that a Pilot is the vehicle that you are interested in is to stop by KUNI Honda during our convenient hours. We can take you out for a test drive and help you to find the right Pilot in our pre-owned inventory.