Used Honda Civic for Sale in Centennial CO
View Inventory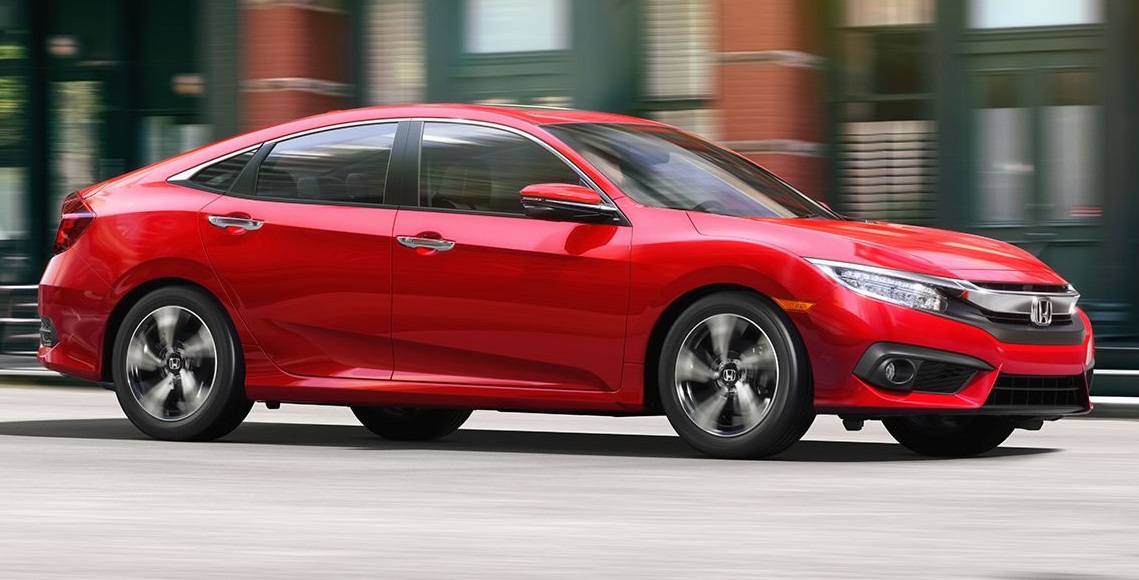 Used Honda Civic for Sale in Centennial CO
The first generation of the Honda Civic was offered for sale to local customers in Centennial Colorado and across the country in 1972. Its popularity as a small sedan skyrocketed, and Honda continued to make both smaller and larger updates to it over the years to keep it current and exciting for drivers. This model continues to be popular to Centennial area drivers today. If you are thinking about buying the Civic from Honda soon, a stop at KUNI Honda to check out all that this vehicle offers is a smart idea.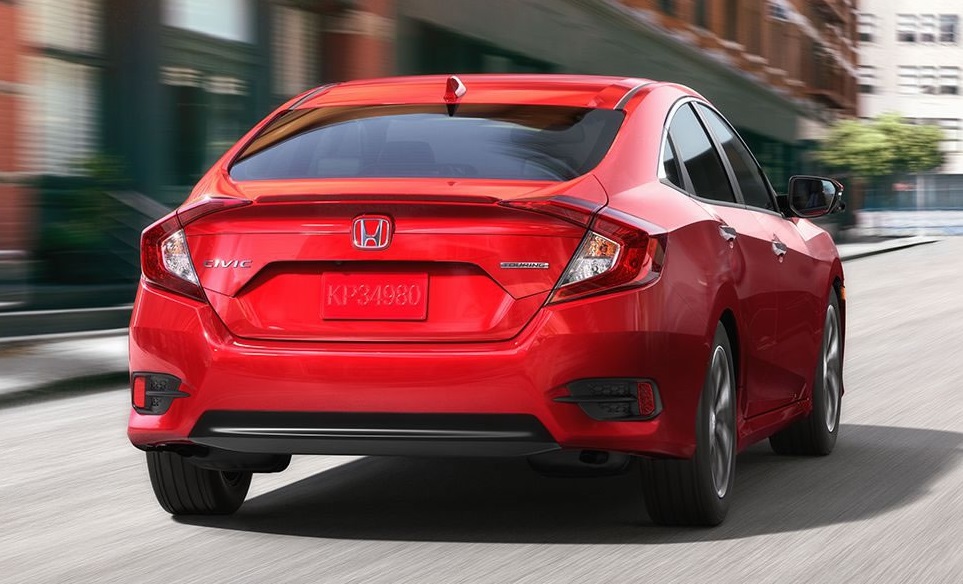 An Overview of the Honda Civic
Before you make the decision to purchase the Honda Civic, you need to learn more about what it offers to drivers and passengers. The style has evolved in recent years, but generally, the Civic is a compact car that is available in a two-door coupe, a two-door hatchback and a four-door sedan. It has a sporty look that appeals to many auto shoppers today. Interior features vary, but you can find innovative and modern features in different trim levels of the latest models. The Civic is also known for its excellent fuel economy and its overall environmentally-friendly features. Modern versions are available in a hybrid version as well as a gas-powered version. You could visit KUNI Honda in Centennial Colorado today to explore the excellent features in the latest model year available, but you will have access to a much wider selection of quality vehicles when you also open yours eyes to the possibility of buying a quality pre-owned Civic.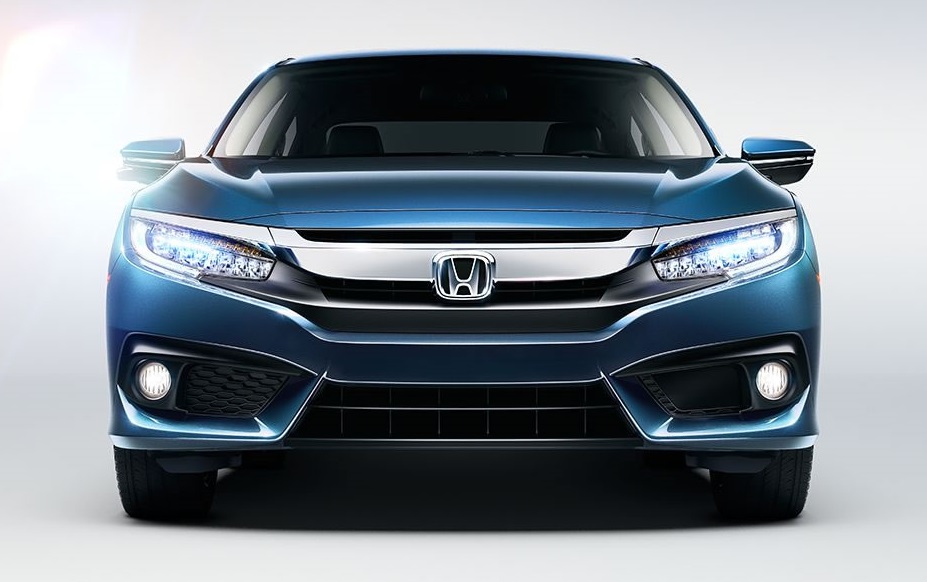 Why You Should Buy a Used Civic for Sale
When you buy a new Honda for sale, you can enjoy being the first owner of a quality vehicle with a three-year basic warranty. For some car buyers, this combination of factors gives them peace of mind when making a purchase. However, when you buy a used Civic, you may be able to save a small bundle on your purchase. We carry a great selection of pre-owned and certified vehicles. A pre-owned vehicle generally is in like-new condition in many cases, and it is available to you at a discounted price in comparison to a new vehicle. Some pre-owned vehicles have 10,000 miles or less on them. A certified vehicle has been carefully reviewed to ensure that it is in good condition.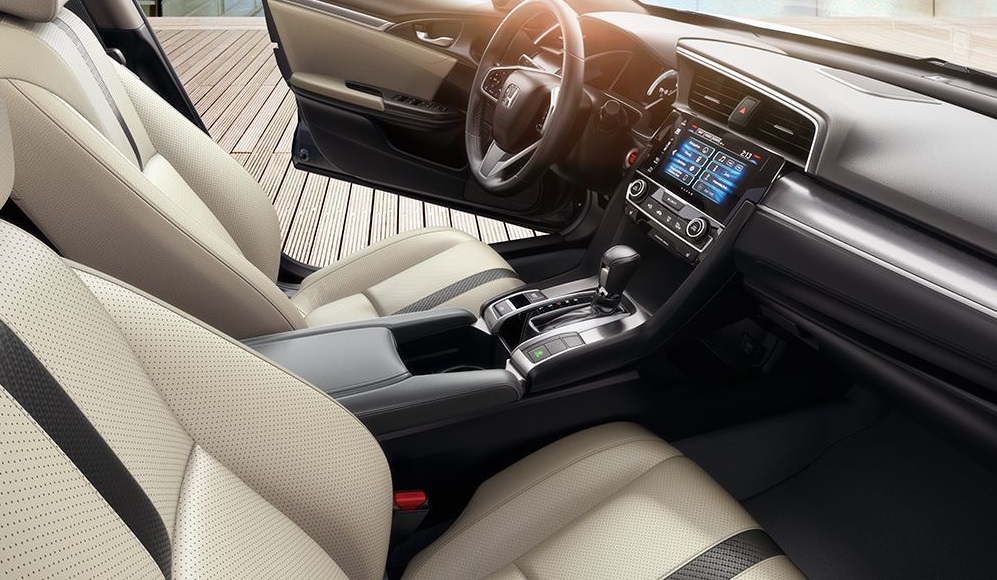 If these are not enough reasons to think about buying a used Honda Civic for sale, keep in mind that the basic warranty offered by Honda is transferrable to you. Altogether, when you think about buying a pre-owned and certified Civic, you can get a great deal on a high-quality vehicle. This is a vehicle that may be loaded with exceptional, modern features and that has the style that you love. With several model years to choose from at our Centennial auto dealership, you will not feel limited by the options available for you to purchase.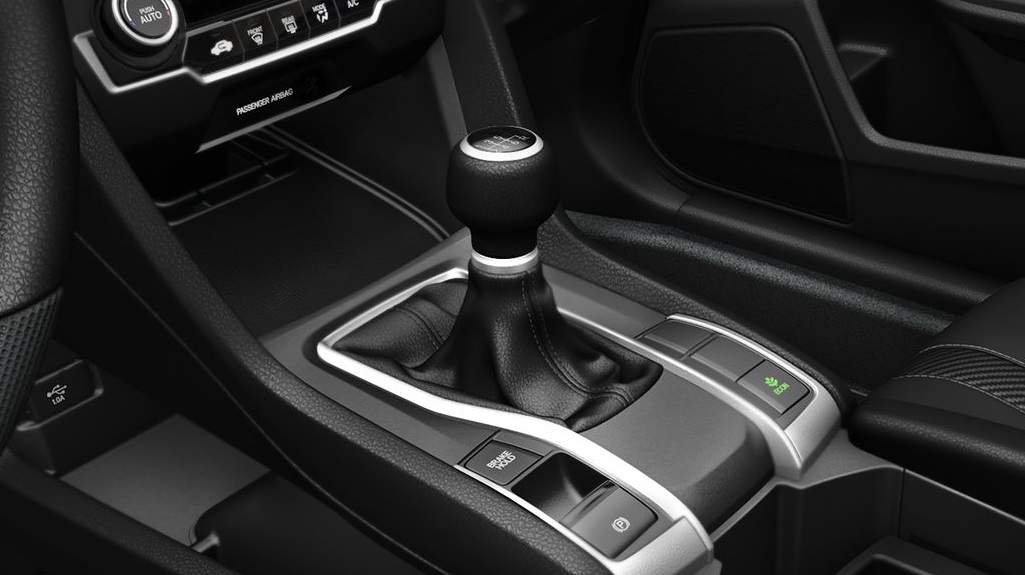 A Great Place to Buy Your Used Civic
While you may have decided to consider buying a used Honda Civic for sale, you still need to decide which dealership in Centennial Colorado to visit. Most local dealerships throughout the area carry a wide range of makes and models. This means that we may not be the only local dealership that you can turn to when you want to buy a used Honda Civic for sale. However, we are committed to being your best choice. In addition to providing you with an excellent selection of Civics to choose from for many model years, we also offer you an overall easy buying process. Our sales team is truly committed to helping our valued customers in Centennial to locate a vehicle that meets all of your requirements. We have a no-pressure sales environment, and we will not rush you through the buying process. More than that, we have a full-service financing department that makes it easy for you to apply for an auto loan. Our service and repair department is also available to you after your purchase to assist with ongoing maintenance needs and repair work as needed.
Test Drive Your Civic Today
While there are many pre-owned makes and models to consider buying, you can see that the Civic from Honda is great choice. There are many body styles, trim levels and model years for you to choose from, and this makes it easy for you to locate the exact vehicle that meets all of your needs. You do not have to walk through the buying process on your own. When you contact our sales team at KUNI Honda today, you will receive our full support every step of the way. Spend a few minutes right now looking through our online inventory. Then, make plans to head to our conveniently-located dealership to check out the vehicles that you are most interested in.