Used Honda CR-V for Sale in Centennial CO
View Inventory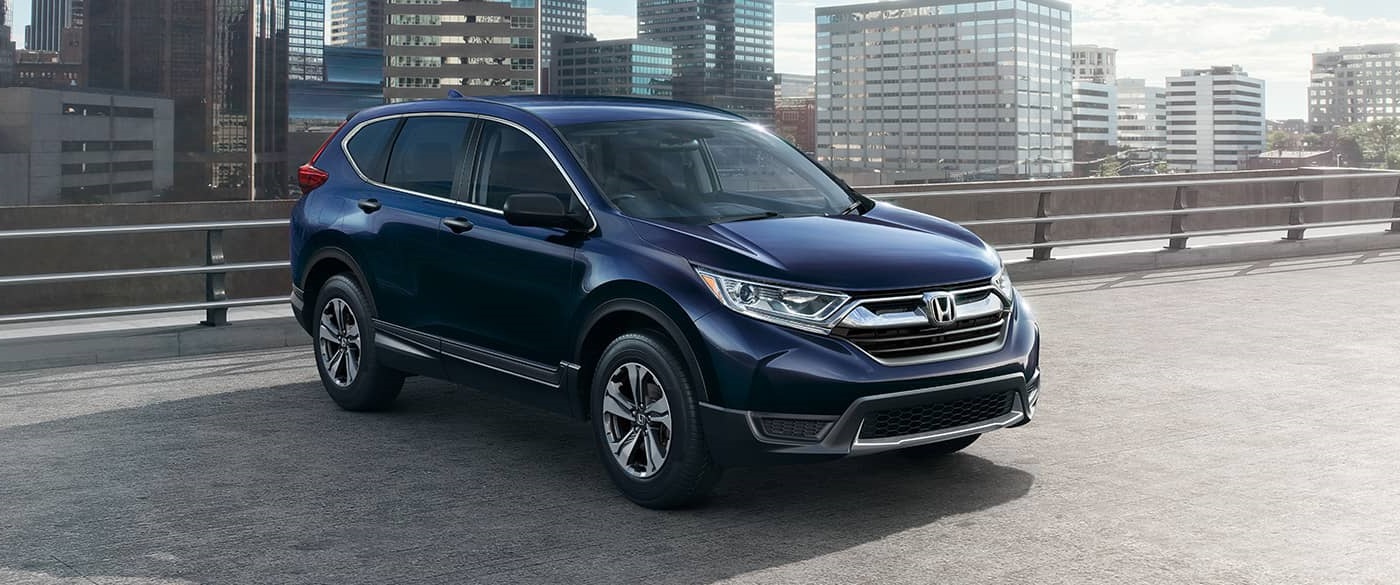 Used Honda CR-V for Sale in Centennial CO
The small or compact SUV market today is highly competitive, but when Honda released the CR-V in the late 1990s, this was the first vehicle of its kind. It featured a car-based design with affordable features and excellent handling in comparison to larger SUVs that were already on the market at the time. Its uniqueness made it a standout from day one. The Honda CR-V has evolved over the years to incorporate new features and style updates, but it continues to a be hit for compact SUV shopper in Centennial Colorado and beyond. As your preferred Centennial dealer, KUNI Honda is the place to go when you want to check out what the CR-V for sale offers in person.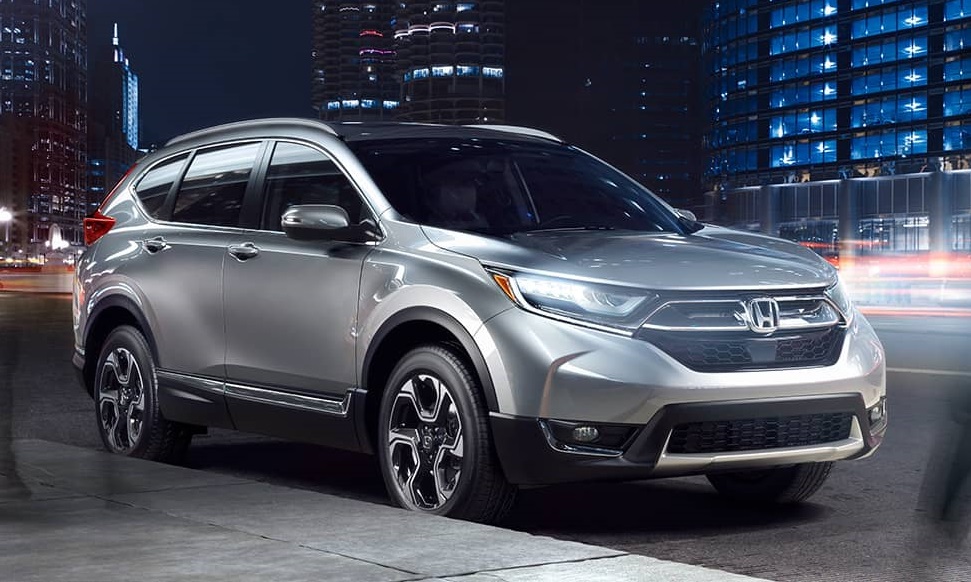 Exploring the Honda CR-V in Detail
Today's small SUV market is loaded with models from most major automakers, and some automakers even have multiple models in this class. However, despite the tough competition, the CR-V from Honda has remained a top contender over the years. As a smaller SUV for sale, it has a surprisingly spacious interior thanks to its excellent design. In addition to providing you with exceptional passenger seating for five adults, it also has superior cargo space. Its smaller size and lightweight design facilitates great fuel economy on a base four-cylinder engine.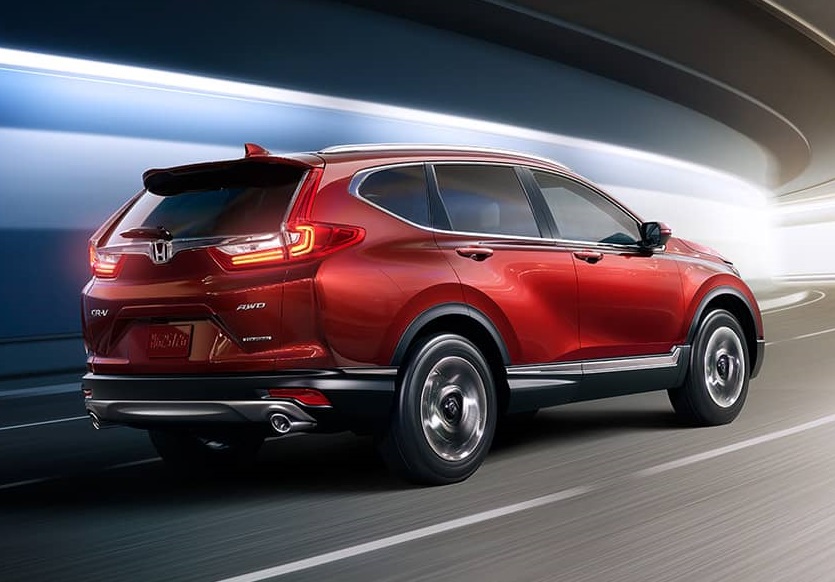 Because it is built on a car frame, it is easy for drivers to maneuver and has exceptional handling. You may think that the affordable price of this small SUV would mean that it lacks interior style and features, but this is not the case. Honda is a brand that is known to Centennial drivers for its excellent safety features and innovative interior features. The Honda CR-V is a vehicle that does not disappoint drivers in these areas.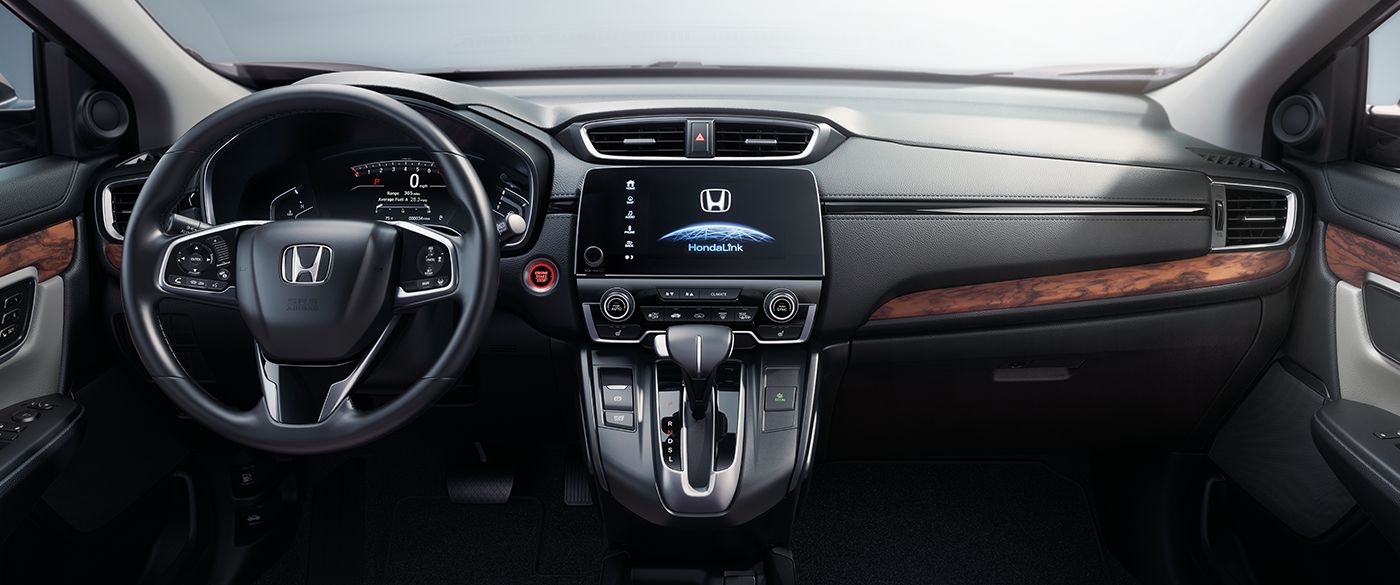 Consider Buying a Used Honda CR-V for Sale
At first glance, it makes sense to visit KUNI Honda in Centennial Colorado to look at the new CR-V. Buying a new vehicle for sale seemingly has great benefits. After all, you can take advantage of the manufacturer's full three-year basic warranty, drive a vehicle that is in flawless condition and even enjoy the innovative features in the latest model available. However, in comparison to a used vehicle, a brand new model is more expensive.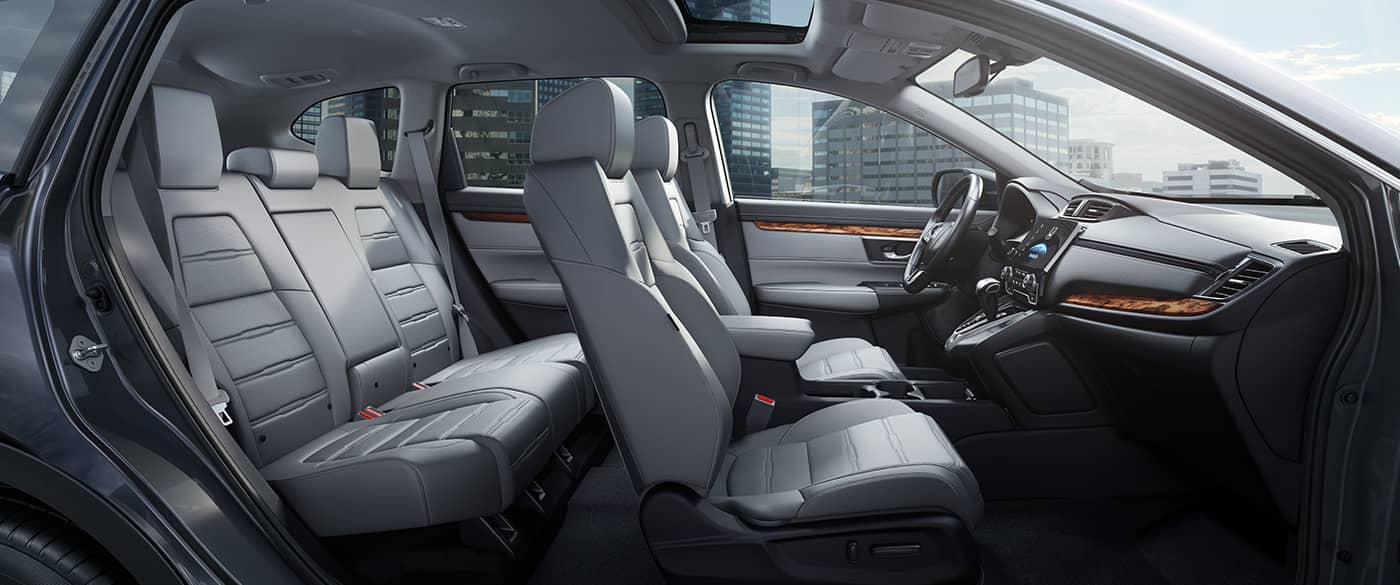 Some car buyers in Centennial Colorado believe that they would have to give up access to a warranty, a quality car in great condition and innovative features if they consider buying a used vehicle. However, the good news is that this is not the case. As your reputable Centennial dealer, we carefully inspect each pre-owned vehicle through our certification steps before offering the vehicle for purchase to our customers. In addition, the Honda warranty is transferrable to used car buyers. Because you can easily find a used Honda CR-V for sale with fewer than 10,000 miles on it, you can enjoy the benefit of driving a vehicle with a lengthy warranty period remaining. Perhaps one of the best things for Centennial drivers to enjoy when looking at a pre-owned CR-V is the fact that we carry many model years in stock. This gives you access to an incredible range of vehicles with different features and at different prices.
Your Preferred Centennial Dealer for the CR-V
Now that you have decided that it is smart to consider buying a used Honda CR-V for sale, you need to find a dealership in Centennial that offers a great selection of vehicles to choose from. We are the dealership that you can count on to provide you with a huge inventory of CR-Vs and other pre-owned Honda models. While we strive to give you a convenient location to select from a wide range of vehicles, we also are dedicated to providing you with a no-hassle and no-pressure sales experience. Rest assured that our sales professionals are truly committed to helping you locate a pre-owned CR-V that is suitable for your budget and for your needs. Because we are a full-service dealership serving the local community, we also offer financing assistance. Buying a new or pre-owned vehicle may be impossible for many of our customers without finding an affordable auto loan. Our financing team will work hard to quickly locate competitive loan terms for you. Through our local dealership, you can also keep your vehicle well-maintained over the years. Our service center offers all of the maintenance and repair services that your vehicle will need throughout your ownership period.
Stop By Today
At KUNI Honda, we carry both new and certified pre-owned models, and this includes SUVs, sedans, coupes, vans and trucks. Whether you have decided to buy a pre-owned CR-V or you are still debating between a new or pre-owned model, you can compare the options in detail when you stop by our dealership today for a test drive.