Used Honda Accord for Sale in Centennial CO
View Inventory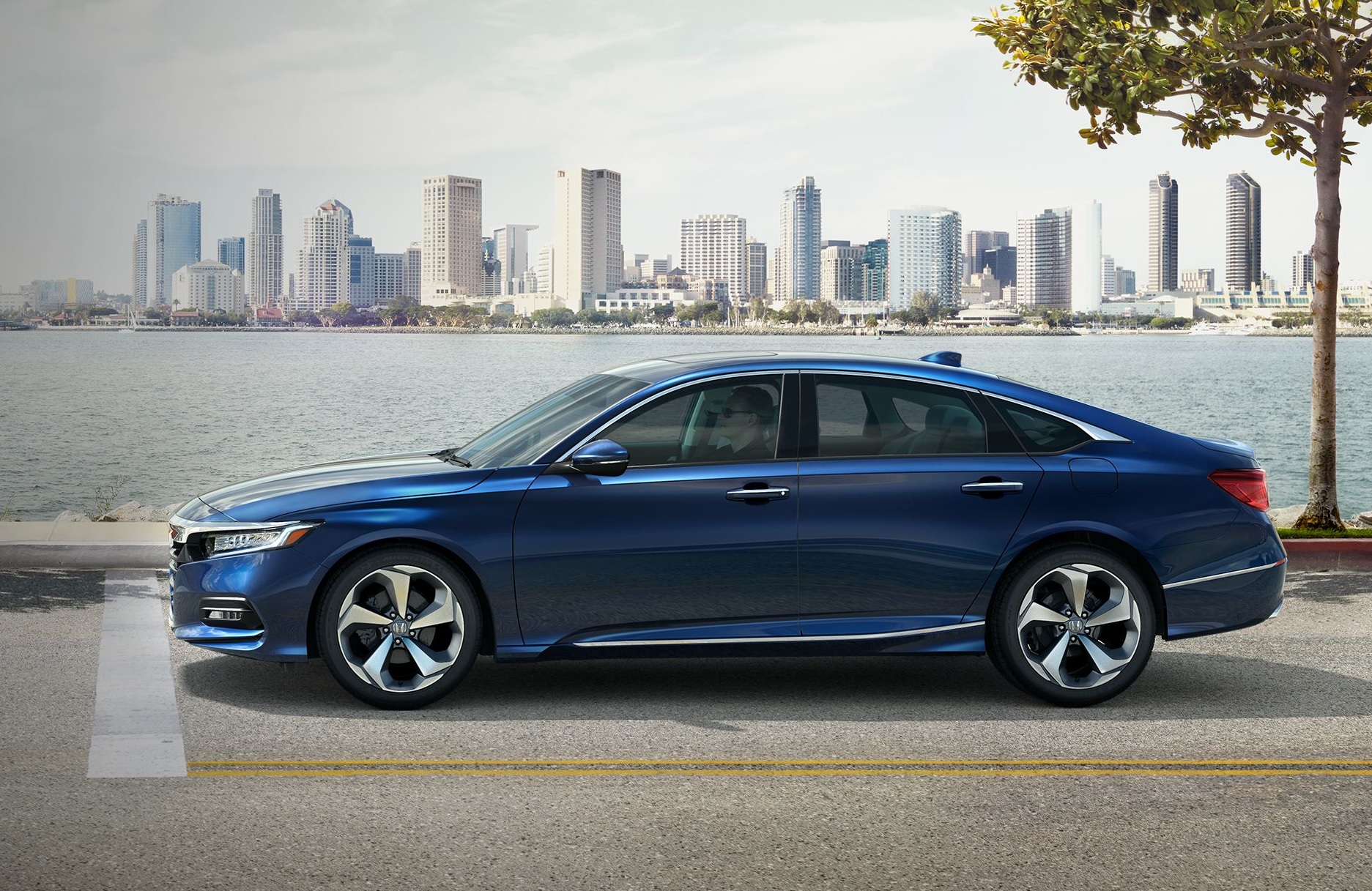 Used Honda Accord for Sale in Centennial CO
When the Honda Accord was first offered to local Centennial area customers, it was considered to be a compact car. This later evolved to mid-size car, and it has been considered a full-size car since 2008. In addition, it has been available for drivers to buy as a coupe, a hatchback, a wagon and a sedan over the years. The modern Honda Accord is a four-door sedan or a coupe that is spacious, stylish and well-appointed. For drivers in Centennial Colorado who are interested in buying an Accord soon, visiting KUNI gives you a convenient location to take a closer look at what it offers.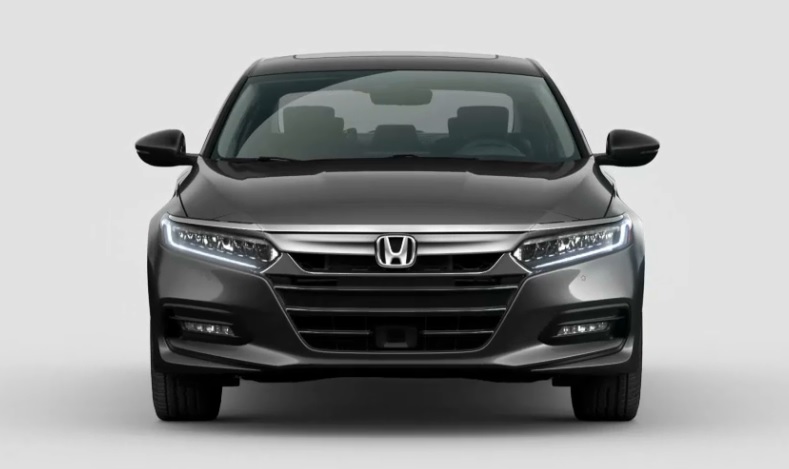 A Closer Look at the Honda Accord
Some vehicles offered for sale today are uniquely sporty or rugged, and these vehicles appeal to specific buyers. The Accord from Honda, on the other hand, has an intelligent design, a spacious interior and an overall appealing body style that make it attractive to many drivers. These unique qualities have given it true staying power in the automotive market in Centennial Colorado and beyond for decades. The most recent Accord models have a modern look that may appeal to you, and they are loaded with innovative and high-tech features as standard equipment.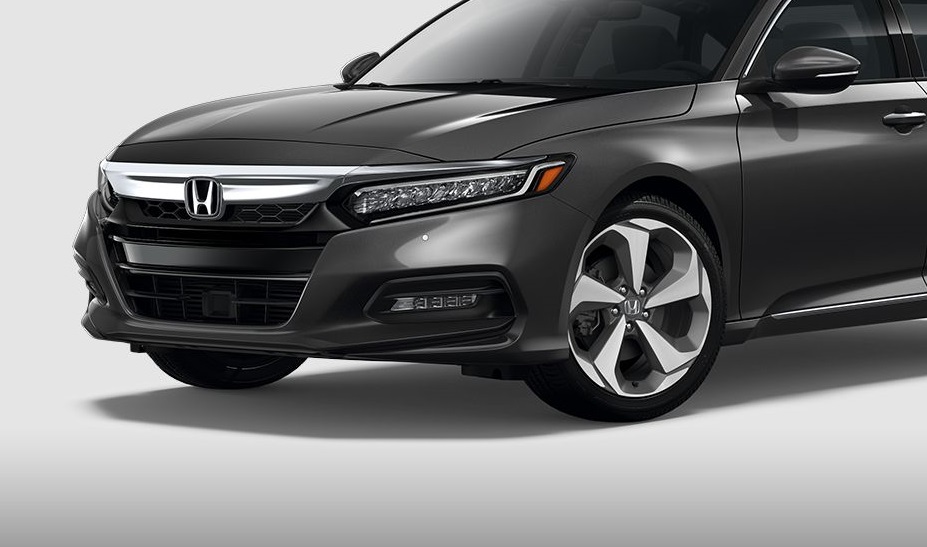 Excellent safety ratings, amazing fuel economy and an overall affordable cost of ownership are some of the other reasons why drivers are drawn to the Honda Accord. In addition, recent model years are available in both a sedan and a coupe edition, and both editions are available in more then five trim levels each. This gives buyers an incredible opportunity to select the right new car for their needs and budget.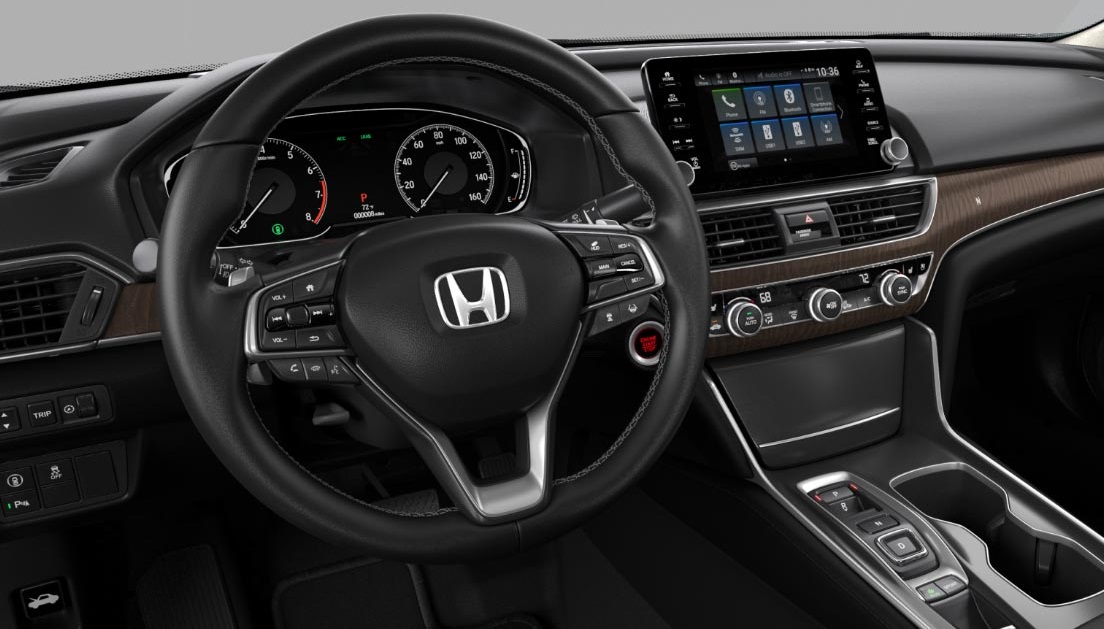 The Benefits of Buying a Used Honda Accord for Sale
Some car buyers in Centennial Colorado are intent on buying a brand new vehicle. They want to be the first one to own and drive the vehicle, and they want to enjoy the full length of the basic three-year warranty offered by Honda. However, if you consider the benefits associated with buying a quality used Honda Accord, you may decide that buying a gently used car is a smart idea for you after all. At KUNI Honda, we carefully inspect all vehicles through our certification process. When we have certified a pre-owned car, you can rest assured that it is in great condition and is free of mechanical defects. When you buy a used Honda Accord for sale with low mileage, your vehicle will be in like-new condition in most cases.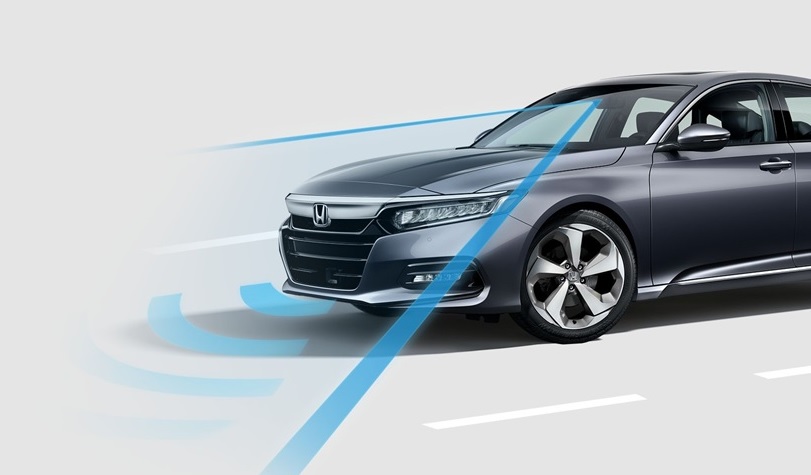 In addition, the warranty on your used car is transferrable. If you could buy a like-new Accord for sale with a warranty still remaining on it and if you could save money in the process, you may find that offer too irresistible to pass on. A used Honda Accord that is certified by our team could have less than 10,000 miles on it, and you and others may be hard-pressed to find any flaws that indicate that it has been previously owned. More than that, when you visit our Centennial area dealership in person, you will see that we have an excellent selection of in-stock used Accords available for sale. This includes vehicles from different model years and in different trims. You can see that considering a pre-owned vehicle opens you up to many additional vehicle options that you do not have access to if you only look at a new car.
The Place to Go to Buy Your Used Honda Accord
We are your local Centennial dealership to visit when you are interested in buying a used Honda Accord for sale. In addition to providing you with an incredible selection of vehicles to choose from in our pre-owned inventory, we also provide all of our local customers with exceptional customer service. Our sales team wants to help you find the right vehicle for your budget and for your needs, and we work toward this goal with a no-pressure buying experience. Because selecting the right vehicle for your needs is only one aspect of the sales process, we also offer you financing assistance through our in-house financing department. We are affiliated with numerous reputable lenders, and we will work closely with you to set up an affordable loan for your new vehicle. Our relationship with our car buyers extends beyond the buying and financing stages. Keeping your Accord in great condition over the years is essential, and we offer you all of the repair and maintenance services that you may need in our auto service center.
Check Out Our Inventory Today
If you are thinking about buying a quality pre-owned Honda Accord today, spend a few minutes reviewing our inventory online. Then, take the next step to stop by KUNI Honda and to speak with our sales team in person. We are ready to help you find the right vehicle for you.