View Inventory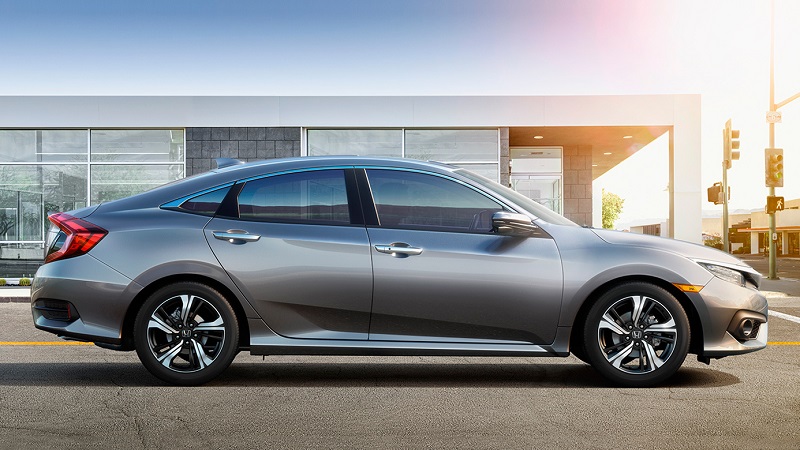 2019 Honda Civic Review
If you are in the Centennial Colorado area and considering purchasing the 2019 Honda Civic when it comes out, make sure you request information from your Kuni Honda dealer. Kuni Honda is proudly serving Denver Golden Highlands Ranch and Mile High City area as one of the premier new and used car dealerships near Denver. If you haven't already done so, read on to discover what the restyled 2019 Civic Sedan has to offer.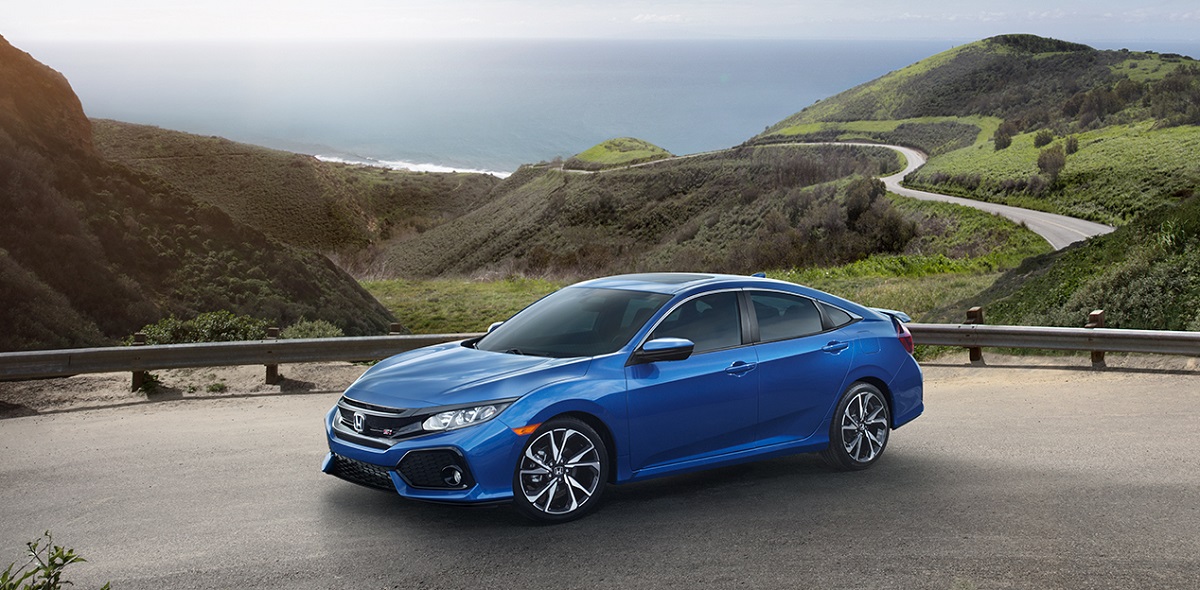 Vehicle Overview
The Honda Civic is entering its third model year. The 2019 Honda Civic is receiving a long overdue refresh. something that hasn't happened since it debuted in late 2015. The design is not the only thing that has been updated, the sedan also received a new Sport trim. A new safety upgrade now sees Honda Sensing on all trim levels. Initially, it doesn't look much different than previous models, but upon closer inspection you will see the subtle changes. Simple things that make a big difference like the upper front fascia and lower fascia layout has changed. Read on to see how each component of this car as been upgraded to provide you with the best ride possible.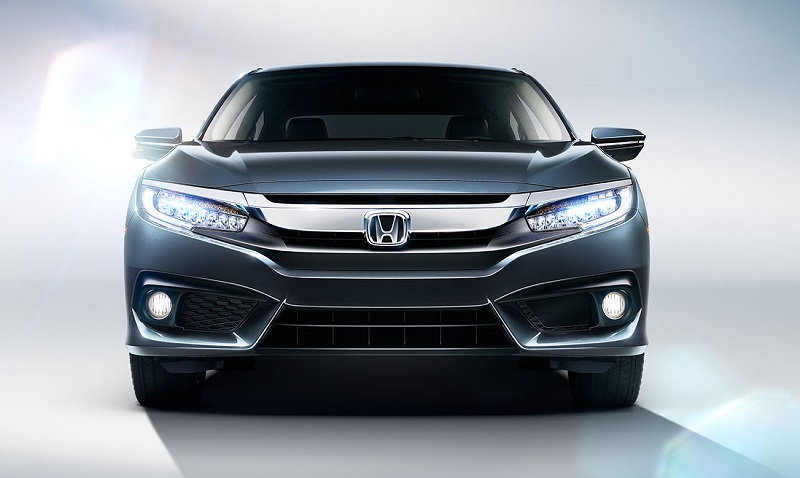 Interior - 2019 Honda Civic in Centennial CO
Honda will once again claim best in class for interior volume with features like a nice wide center console and numerous pockets and bins for smaller items. Rear passengers get more leg space(approximately 37.4 inches) and head room. The reduced hood makes room for the front seats to be mounted lower for a sportier travel position. There is an individual 7 inch touch screen display with a volume knob. Previously, there was dissatisfaction with the inconvenient volume slider. The restyled 2019 Civic Sedan is also compatible with Apple CarPlay and Google Android Auto. This upgrade will definitely please the tech junkies.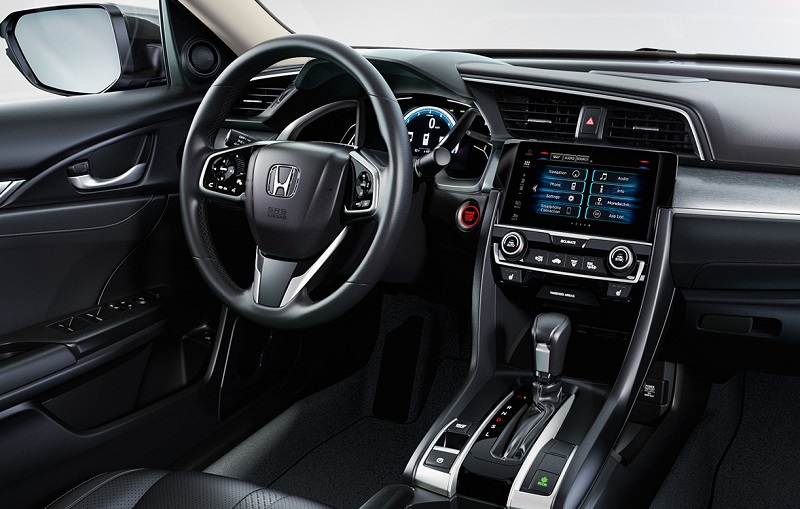 Exterior - 2019 Honda Civic in Centennial CO
The restyled 2019 Civic Sedan has some mild exterior styling updates to the front and rear bumpers and grille. A black upper wing on the top grille will replace the chrome finish which gives it a much cleaner look. The silhouette is reminiscent of the Audi A7 minus its utilitarian hatchback. There are also new wheel designs and a new Sport trim. The Sport trim has a rear spoiler and 18 inch wheels along with a 2.0 liter four cylinder VTEC engine. The external upgrades are rounded out with a full-width front splitter and updated halogen or LED headlights. You're in for a smooth comfortable commute around the Centennial Colorado area.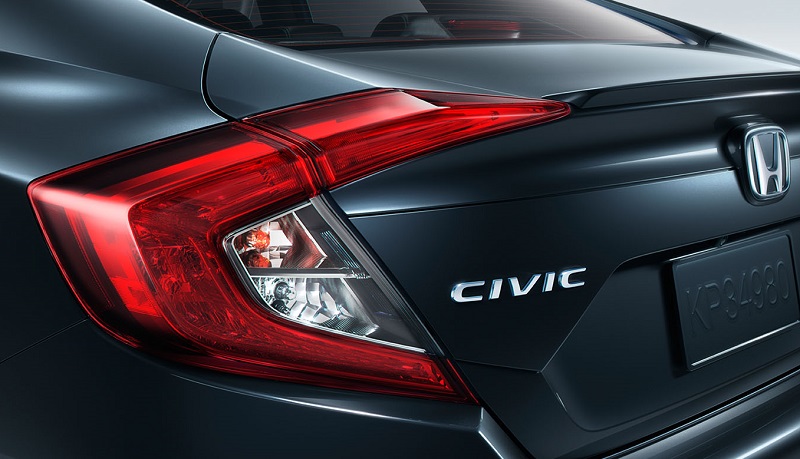 Mechanical - 2019 Honda Civic in Centennial
There weren't many changes to the mechanical aspects, but why mess with near perfection? Slogging through the congested city of Centennial Colorado is no longer a chore with direct steering that is quick and taut, with suspension that is compliant. These attributes make steering the Civic easy as 123. You'll get the best ride out of the 16- and 17-inch alloy wheels that come standard on the Civic so feel free to attack those rushing, curvy roads. If you're more into looking good, the 18-inch wheels might be more your speed. They come on the Civic Sport and Touring versions and while they look good, they also transmit more road imperfections to the cabin. The rear suspension bushings on the turbocharged sedans are filled with hydraulic fluid which helps to make the ride feel even smoother. Once you get the Civic on the highway, it will settle into cruiser mode making your journey comfortable and relaxing with the aid of a full width splitter that helps create more traction as it hugs the ground.
Powertrain - 2019 Honda Civic in Centennial
What will be powering this beautiful piece of equipment? The powertrains for this future vehicle will include a base 2 liter engine with 158 horsepower on its lower LX and EX trim levels. This vehicle will also have two new several-tube engines. The biggest powertrain news is the premium engine with 174 horsepower for the EX-T, EX-L, and Touring types. They also switched to a CVT torque converter to enable drivers of the turbo to have easier access to the powerband to simulate the feel of a standard automated transmission.
Safety - 2019 Honda Civic dealer
Driver assist tech has been added as a standard to the 2019 Honda Civic in all of the trim packages. The sensing technology includes forward collision warnings, an automated braking system, adaptive cruise control, and will help keep you on the road and in your lane with the road departure mitigation and lane assist features. Another safety feature update are the halogen or led headlights. These safety features are sure to make your future vehicle top in its class. There are not many dealers serving Denver Golden Highlands Ranch area that can provide vehicles with top notch safety features like these.
If you think this sounds like your future vehicle, make sure you contact the folks at Kuni Honda for more information on when this vehicle can be yours. They have been proudly and consistently serving Denver Golden Highlands Ranch and the surrounding area with high quality new and used vehicles. They are located at 10750 E Arapahoe Road Centennial, CO 80112. Visit this team of professionals and find out why they are considered the best choice when shopping for a new car in the Denver or Aurora area.