Honda dealership near Aurora CO
View Inventory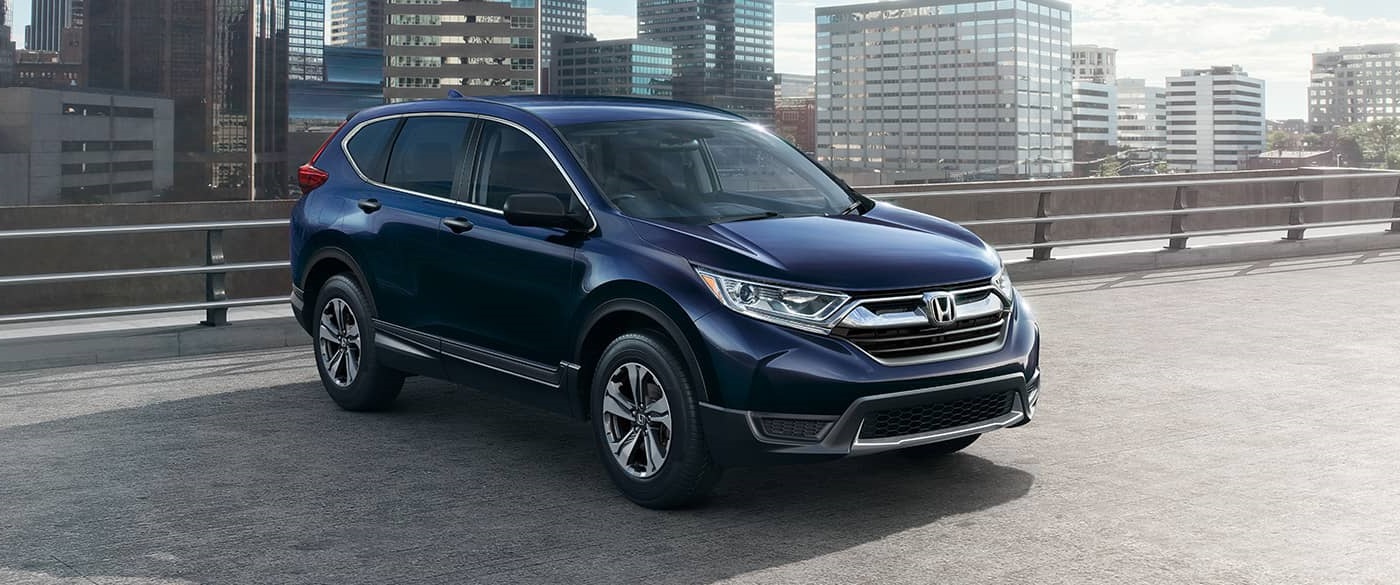 Honda New Vehicle Dealership
KUNI Honda serves customers in and near Aurora CO with high-quality cars and SUVs. We aim to please every driver near Aurora CO and with one look at our versatile inventory, you'll learn that we offer a vehicle for every lifestyle and every driver. Browse our large selection of cars and SUVs and begin learning more about our special offers and financing options when you've found the ride that you'd love to call your own. Putting drivers behind the wheel of one of our brand new automobiles is our pleasure; nothing makes us happier. Whether you're ready to buy a compact, fuel-efficient family car, need a rough and rugged SUV to help navigate the rough Colorado terrains or prefer a truck that keeps work simple, our large inventory offers a ride to accommodate your life.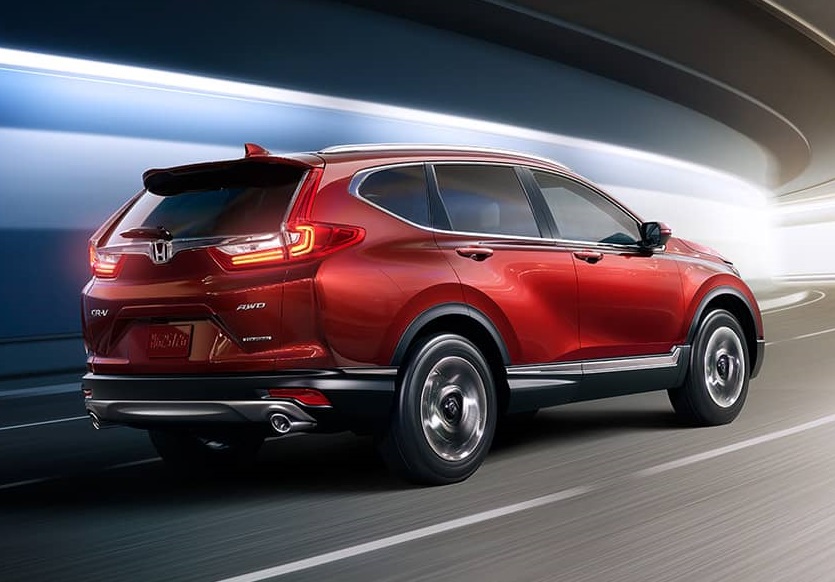 Honda Specials & Quotes
KUNI Honda believes in old-fashioned values and pricing when selling the vehicles on our lot. As such, our customer service and our vehicle pricing reflect our standards. We've yet to meet a stranger and consider each sale an opportunity to make a new friend. We make it easy to drive off the lot in a great, affordably priced vehicle. Not only do we maintain amazing pricing for our customers near Aurora CO, we also offer a plethora of vehicle specials and deals that further reduce the costs of car buying.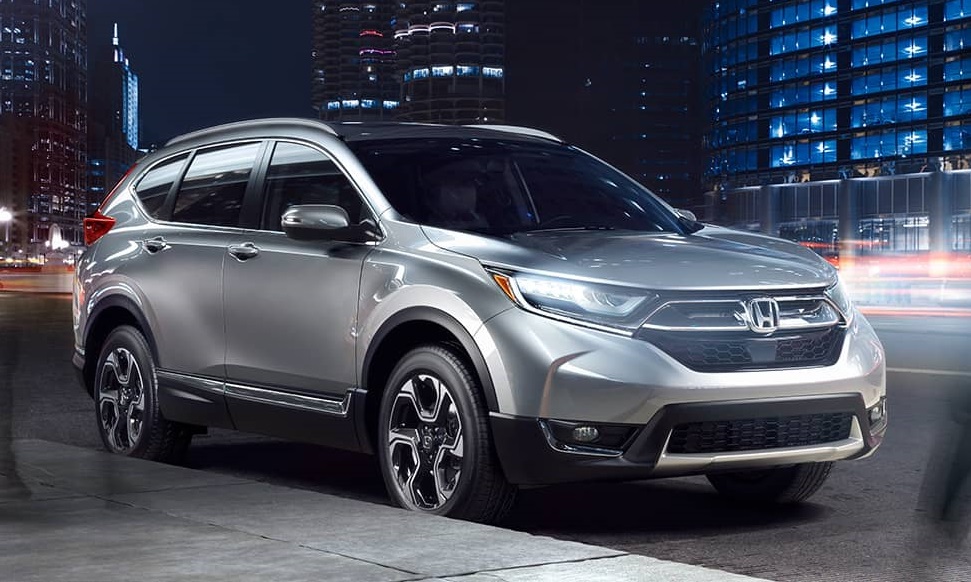 Check out the offers that we've made available and take a deep breath, assured that you're well on your way to purchasing an amazing vehicle at an even better price. When you find a car that wins over your heart, we'd be happy to provide you a free, no-obligation quote and alert you of the special deals. Requesting your free quote and learning more about our specials puts you one step closer to vehicle ownership!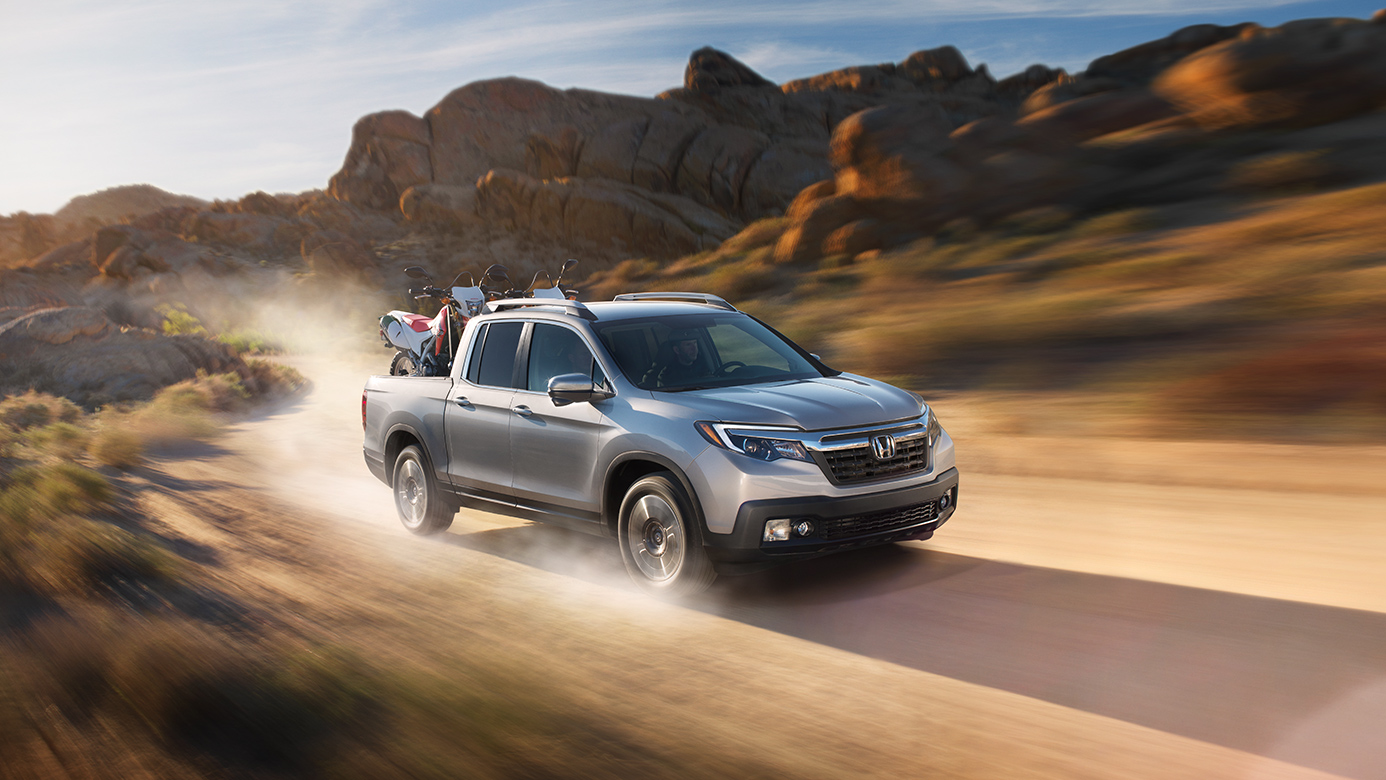 Finance and Auto Loans
Our Honda dealership serving Aurora Colorado is a short drive from Aurora no matter where you reside in the state. We'd love to show you firsthand why it is worth the short drive from Aurora! Most drivers in the area aren't prepared to hand over the thousands of dollars to purchase a car in full. Instead, they rely on an auto loan. When you apply for an auto loan, it is easy to drive off the lot in the vehicle of your desire and make small monthly payments toward full ownership of the car. We offer auto loans for all credit types, with lenders who understand that sometimes bad things happen to good people.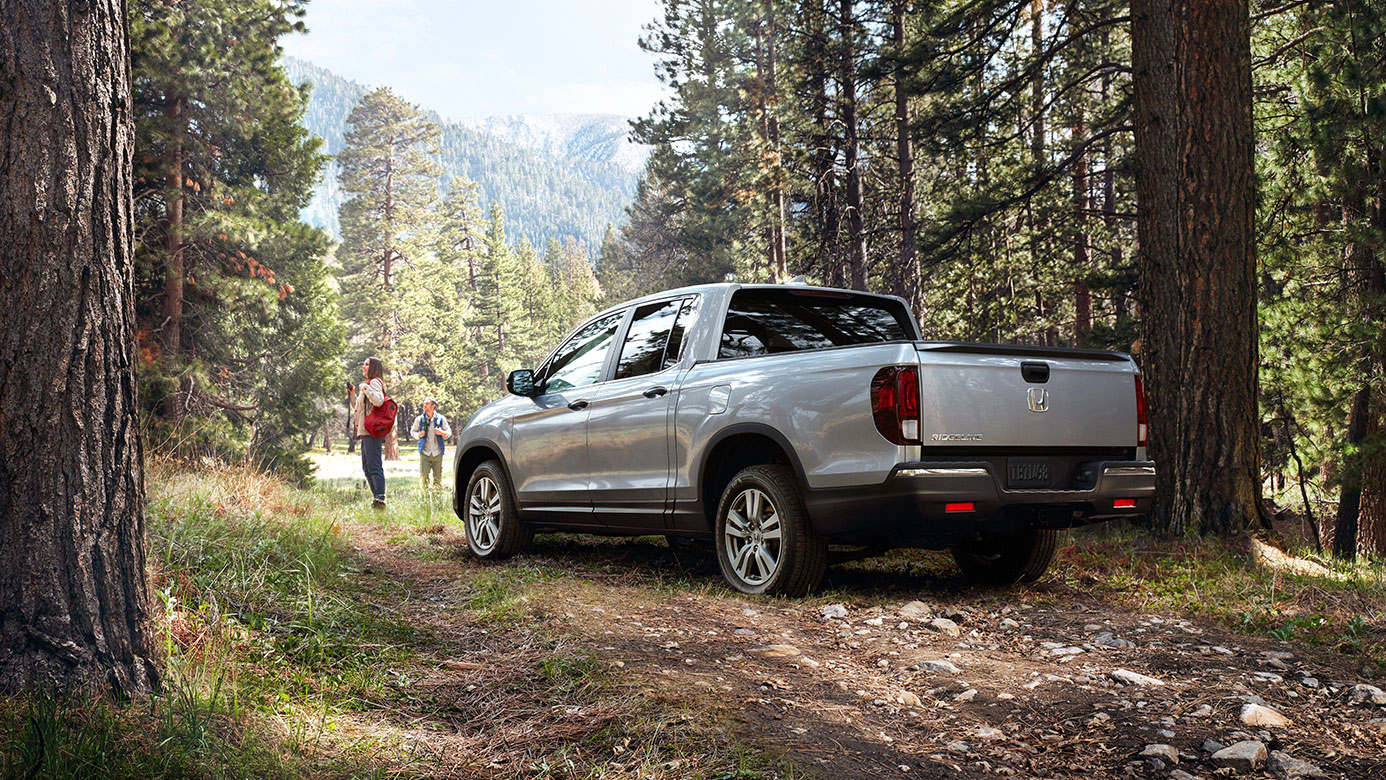 Some people think that owning an automobile is a luxury but we tend to disagree. Life isn't what it should be when there isn't a car sitting in the garage. Fill out your online application to get pre-approval for your new automobile. It's easy to complete the application by providing a few personal details about yourself and your situation. Once the loan app is complete, someone will be in touch to discuss your purchase needs. We'd love to add your name to our Honda dealership serving Aurora Colorado list of satisfied drivers!
Honda Auto Repair and Service
When properly maintained, your vehicle can provide you with 15, 20, even 30 years or more of smooth driving operation. It is vital that you are responsive to the vehicle and its needs if you anticipate this life expectancy, however. Components wear out, damages occur, and liquids need to be changed if you want the vehicle to perform great and run smoothly. Bring in your vehicle to us when trouble occurs and we'll make things right. Our certified mechanics handle a variety of repairs, whether it is time to change the brakes, you need new tires, or have transmission issues. We also offer tune-up service that keeps your vehicle in tip-top condition before problems occur. No matter the service that you need, we provide detailed, through service that keeps your vehicle running its best. And, we use only OEM parts at our Honda dealership repair center serving Aurora Colorado, adding to your peace of mind in our work. We strive to keep your vehicle running exceptionally well. No matter the vehicle make or model you drive, let our experts keep it efficiently operating.
Request Services
If you're in the area and need any of the vehicle services above, KUNI Honda is one click or phone call away and would love to serve your needs. We'll hook you up with an awesome new car, help you get auto loan approval, and even repair the vehicle at our dealership repair center. But, you must pick up the phone or submit that inquiry to show your interest. We'd love to help you learn more about our special offers, how our certified techs will handle your repairs, or how our auto loans work. You can even schedule a test drive if you've browsed the inventory and found the evil that you know you want to call your very own. Make that short drive from Aurora to our dealership and let us hook you up with the perfect ride!
*For informational use only. Please contact the dealer directly for current deals and special offers.