Honda Certified Preowned near Highlands Ranch CO for Sale in Centennial, CO
Honda Certified Preowned near Highlands Ranch CO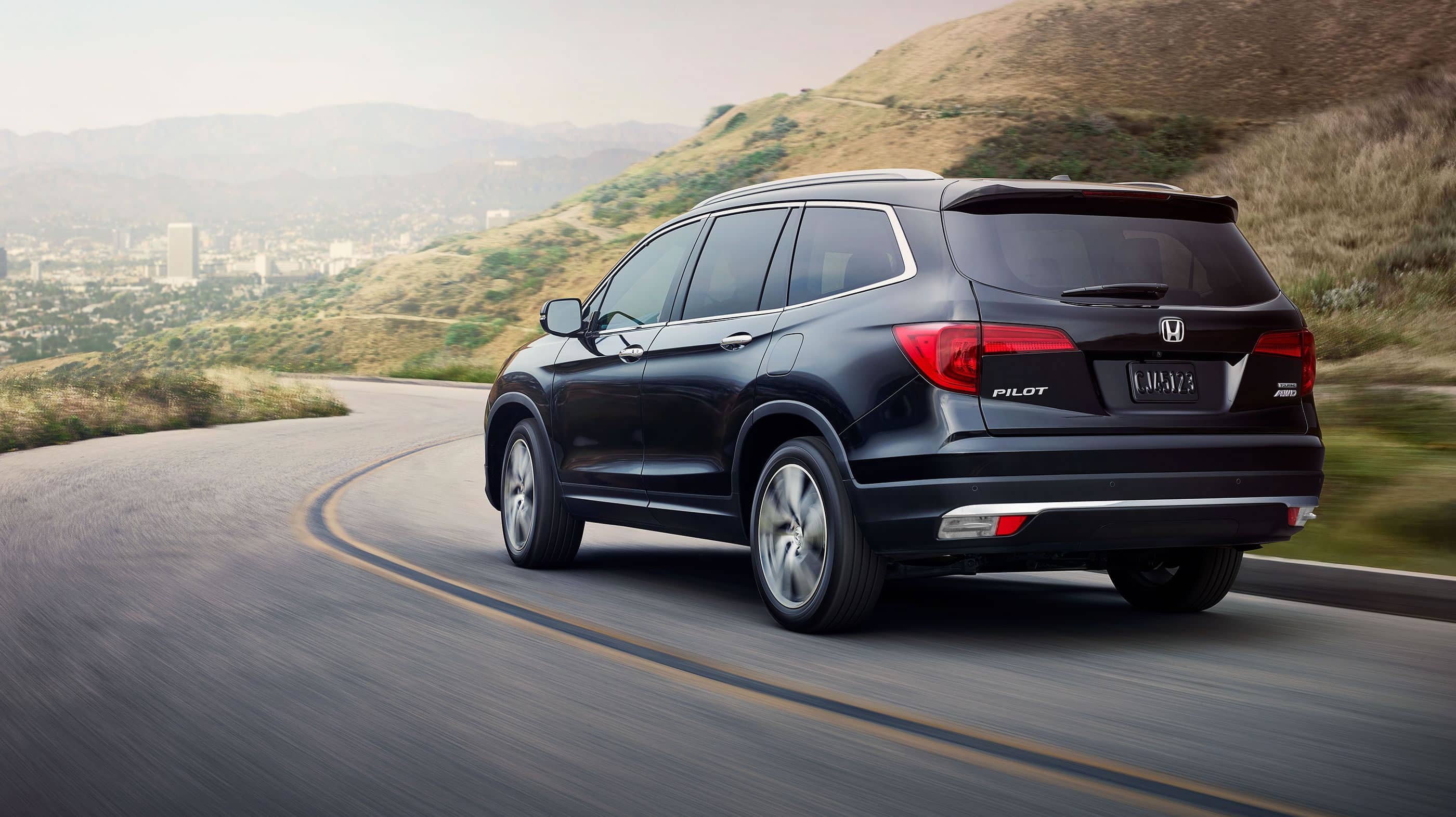 Certified Vehicles
Honda Certified Preowned Near Highlands Ranch CO
You've probably heard at least once in your life that buying a Honda is a smart thing to do. Honda vehicles can not only last for hundreds of thousands of miles, but also they can hold their value for many years. You could keep one of those cars for many years and then turn around and sell it for good price. Additionally, a reliable one can keep you safe with all of its intricate new safety tech. Now, what you may not know is that you can contact Kuni Honda and get something called a certified vehicle that is preowned. That's the type of model that you should want to buy when you finally decide to make a deal with the dealership. Here's a little bit more information on Honda Certified Preowned near Highlands Ranch CO. Once you understand the concept, you won't want to do your car shopping any other way.
Honda Preowned Vehicles
A preowned vehicle is simply a vehicle that someone else has owned since it has been released from the manufacturer. That person could have had the vehicle for several years or several days. The preowned label just lets the buyer know that the car is not "untouched" new. It did belong to someone else. A certified preowned vehicle or CPO is something completely different. It's what you will want to look for when you stop into the dealership serving Highlands Ranch CO.
What Is Honda Certified Preowned?
A CPO vehicle is one that has a specific amount of miles on it, is a specific age and has gone through an intricate inspection process by professional mechanical specialists. Any one of these vehicles that you choose to explore will have less than 80,000 miles on it. That's one of the huge differences between buying preowned and CPO. The second biggest difference is that none of the latter vehicles are more than six years old. Additionally, you will know that your vehicle has been through 182 different points of inspection before the dealership even dared to offer it to you. You can't beat that. That's not all that's fantastic about those cars, however. You also have access to two amazing warranties. You have 100,000 miles or seven years worth of protection on your powertrain and 12,000 miles or 12 months on some other things. The company wants you to know that you can shop them with confidence.
The Advantage of Honda Certified Preowned Over New
The main benefit of going the CP route is that you can save a little bit of money while reaping all the benefits of warranties and full-fledged inspections and such. You also may have access to trial items like SiriuXM. You may be eligible to test it for three months and see if it's something that you can use in your car.
The Advantage of Honda Certified Preowned Over Used
Confidence is the biggest advantage that you have for buying a cert. preowned vehicle from the dealer. You will know that some mechanics took their time with it and inspected it on all levels. You can drive it to your destination and feel confident that you will be okay getting there, and someone will fix it if anything happens to go wrong. Life is full of problems. You shouldn't have to worry about your car, too.
Finding the Right CP Vehilce
Finding the right vehicle to buy is easier than ever. All you need to do is take advantage of the search tool and use the appropriate filters. You can search using filters that separate the cars by mileage, year, price, colors, offers and a whole slew of other information. You can then play around with the filters so that they will display your results a certain way. These tools will let you be as specific as you need to be to find that care that you will be proud to call your own.
Getting Approved for a CP Vehicle
Getting approved for a cert. preowned vehicle has the same process that getting approved for any other vehicle does. You'll need to have documentation like your pay stubs, identification and insurance. You'll need to have a nice down payment, too. The finance company will help to put you into your top-notch vehicle so that you can take care of your tasks and needs without worrying. Financial experts will connect with lenders to get you approved on an awesome deal.
Contact Kuni Honda Serving Highlands Ranch CO
Now that you understand the concept of certified vehicles, it's time for you to visit a Honda Certified Preowned near Highlands Ranch CO. The next step in the buying process is taking a nice, long test-drive in a vehicle that seems appealing to you. While you are on this test-drive, you can gauge whether you like the gadgets and tech, vehicle speed, comfort level, temperature and the entire vibe. If the car seems like it's right for you, you can just let the sales specialist know, and the two of you can negotiate and so forth. When you are done negotiating, you will get to speak with the financial specialist, who will help you to get the most out of your car deal. Once you're done working with that department, you'll be well on your way to driving home in a vehicle that you feel is utterly awesome.