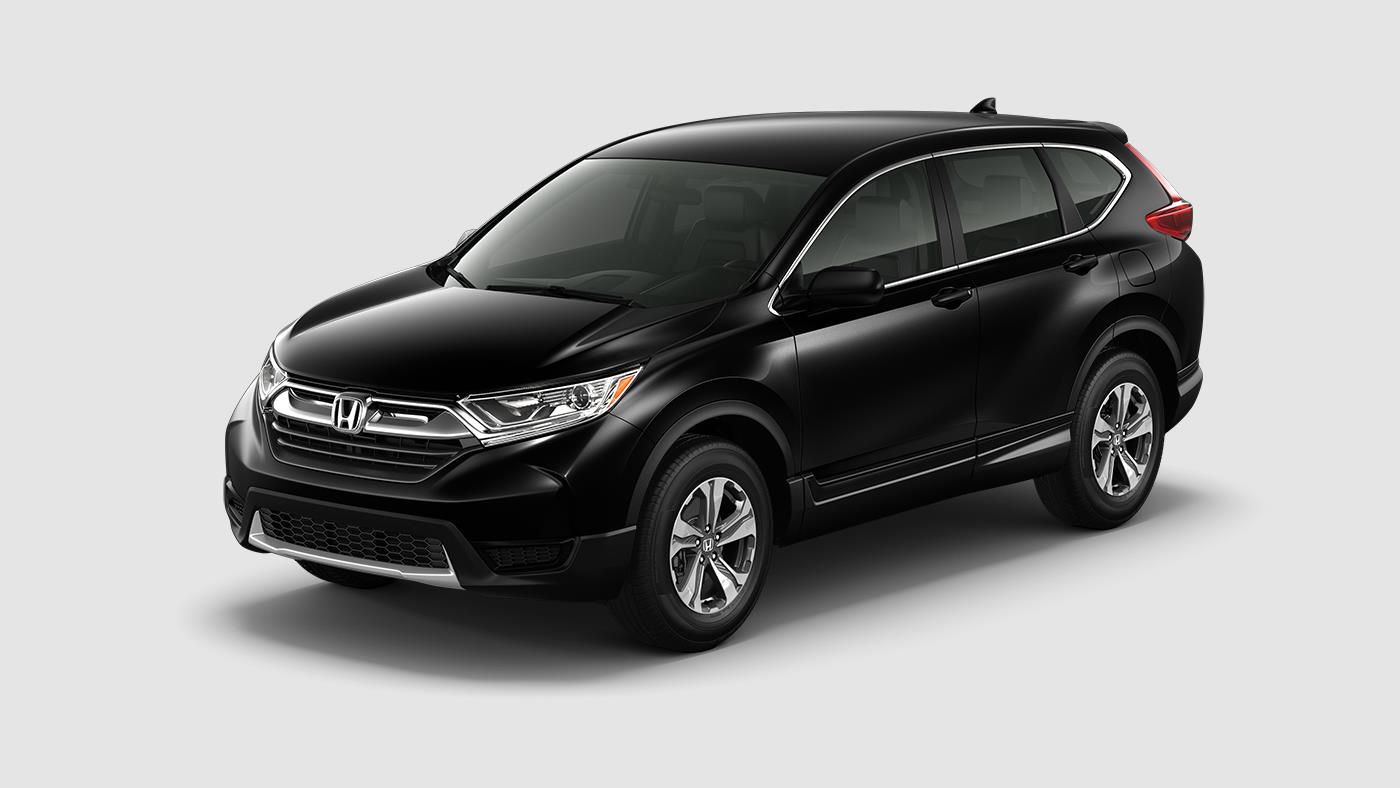 Honda CR-V Auto Service Repair Centennial CO
For first-rate Honda CR-V auto service repair Centennial, you can't beat Kuni Honda. As the proud owner of a Honda CR-V, you would probably like to keep your investment in good working order for a long time to come. Having a trustworthy place to turn to for effective Honda CR-V service repair plays a huge part in that. If you live in or near Centennial, own a CR-V and want to keep it in tip-top shape, you can count on the talented and experienced team at our location on East Arapahoe Road in Centennial.
Get Your Car Problems Resolved in a Flash
Even the most well-designed vehicles need repairs from time to time. Various parts and components wear down, and circumstances beyond your control--like accidents--can occur without warning. Like most people, you probably rely on your car. Without one, taking care of everyday tasks is just about impossible. When your CR-V is down for the count, then, you need fast, effective repairs. You will get that and much more at Kuni, where we offer the most trusted automotive repair in Centennial.
Ward Off Issues with Routine Maintenance
A little routine maintenance goes a really long way. One of the best ways to ward off expensive repair bills down the road is by taking proper care of your CR-V now. Our convenient maintenance services make it easy for you to stay on top of this important work. Our team will work with you to ensure that your Honda CR-V gets the maintenance that it needs when it needs it. Our service team is prompt, experienced and vastly knowledgeable about all aspects of these vehicles, so you can rest assured that your car is in good hands.
Trustworthy Automotive Repair in Centennial
Nothing is worse than having nowhere reliable to turn when your vehicle breaks down or experiences other problems. When it comes to automotive repair in Centennial, nobody tops Kuni Honda. We understand the urgency that often goes along with car trouble, so we do what it takes to diagnose and resolve issues as promptly and effectively as possible. When you bring your CR-V to us for repairs, you can rest assured that you will receive first-rate service from start to finish.
Skilled Technicians
You shouldn't trust your vehicle to just anyone. All too often, independent mechanics lack the experience that is needed to effective repair and maintain certain makes and models of vehicles. This is why people often end up facing one repair after another. Since our dealership is a Honda dealership, we have a direct connection with Honda, and our technicians are specifically trained in effectively servicing and repairing this popular crossover. They have access to the information that is needed to conduct reliable repairs and maintenance, so you can breathe easy leaving your car in their care.
Efficient Maintenance
Falling behind on your vehicle's routine maintenance is never a good idea. Regular oil changes, coolant flushes, tire rotations and other work help to keep your vehicle in safe and proper working order. As busy as you surely are, it is easy to let things slide. You can rely on Kuni to keep you up to date regarding when your vehicle is due for service and what kind of maintenance needs to be performed. We offer maintenance specials on a regular basis, so you will even save money by bringing your Honda CR-V to us.
Quality Tools and Parts
As a leader in Honda CR-V auto service repair Centennial, Kuni Honda relies strictly on the finest parts and tools. Our skilled technicians have direct, immediate access to a vast inventory of OEM parts that will keep your CR-V in tip-top shape. Unlike with many independent shops, which often rely on sketchy aftermarket parts that often cause even more problems, we only use parts that are approved by Honda.
Honda Express Service
Like many people, you may be under the impression that dealerships aren't capable of providing fast service. That isn't the case with Kuni. As a part of our Honda CR-V service repair lineup, we offer Honda Express Service. This includes light repairs, oil changes and certain types of maintenance that can be scheduled and completed in a short period of time. That way, you can get on with your busy life and let us take care of the rest.
Worry-Free Honda CR-V Service Repair
Knowing who to call when your CR-V encounters problems is sure to be a huge relief. Even if everything is fine now, there is no telling when you will need repairs. Maintenance is an ongoing need, and it is crucial to entrust your car to skilled, reliable hands. Our customers know that when they bring their vehicles to us, they will be treated with respect and courtesy. They also know that the work will not only meet their expectations but exceed them. We are proud of our track record of success and of the long list of satisfied customers who turn to us again and again for Honda CR-V auto service repair Centennial, and we hope to add you to that list too!
Schedule Service Today
Whether your CR-V needs repairs or is due for routine maintenance, Kuni has you covered. We offer convenient appointment times that work with your busy schedule. Regardless of what you need, our talented team will get you squared away in no time. Schedule an appointment today through our website or by giving us a call.