Colorado NEWS - 2019 Honda Insight
View Inventory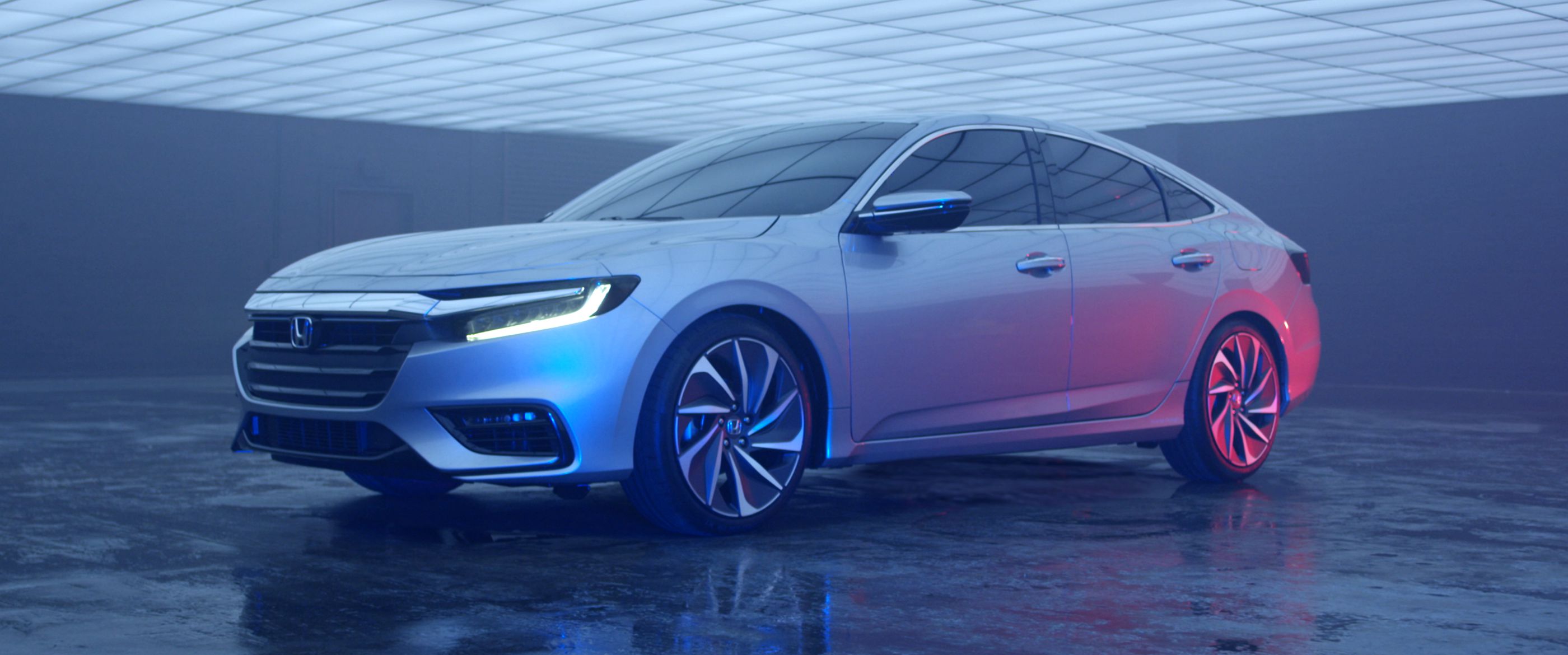 Vehicle Overview
If you think that you know the Honda Insight, you may want to think again. This fuel-efficient model was discontinued in 2014, and it was well-known for its unique shape and hatchback design. However, the automaker has dramatically overhauled this vehicle and is bringing it back with significant improvements. For drivers who have been scouring Colorado news for information about the new 2019 model, you will be pleased to learn that this future vehicle is an upscale hybrid sedan that has ample passenger seating and many high-end features. The exterior has been delightfully redesigned with a sophisticated look. You can contact Kuni Honda today to get more news about this future vehicle.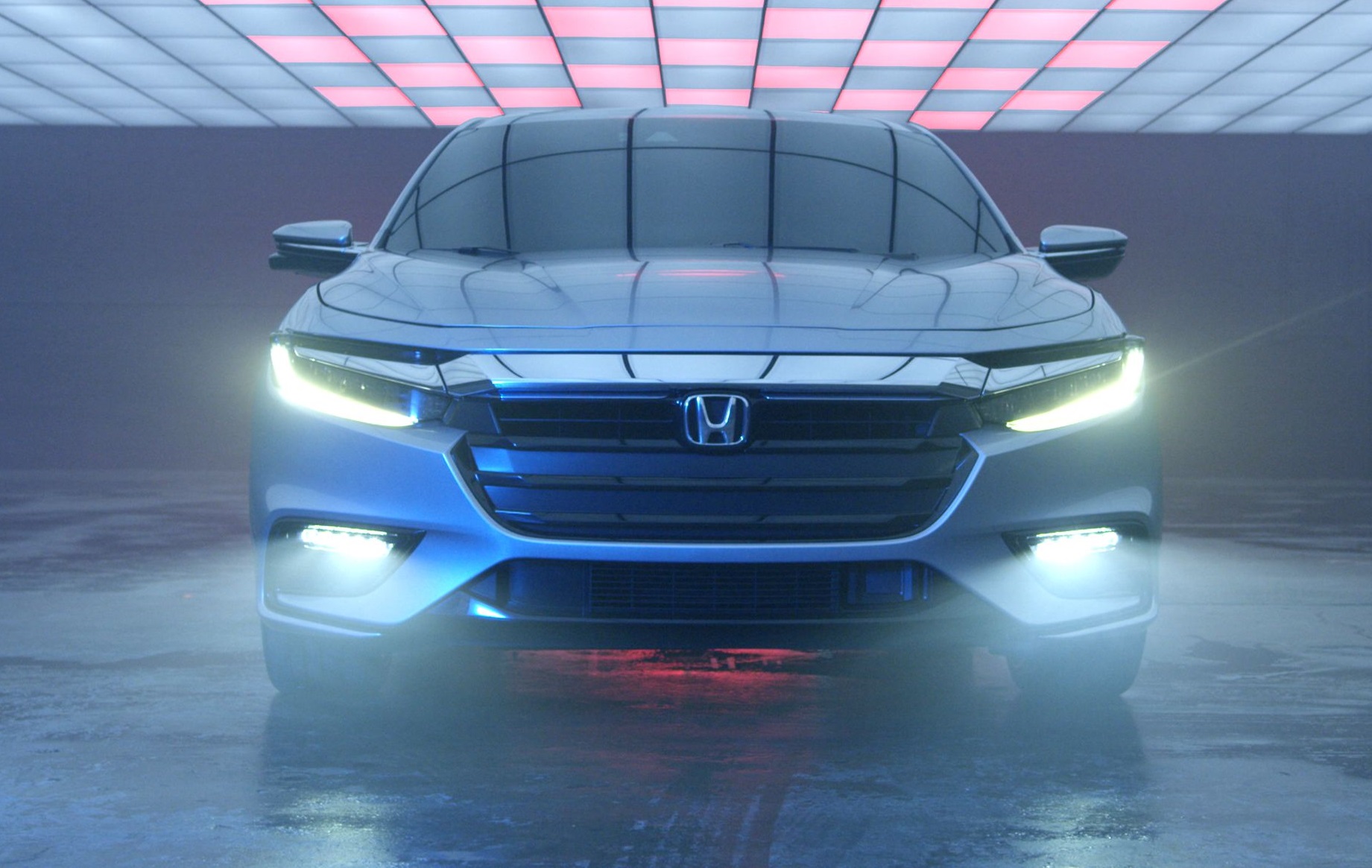 Exterior
As soon as you catch a glimpse of this future vehicle while reading Colorado news stories about the auto industry, you may see that the exterior design is 1500 times improved over the previous model. The 2019 model has a long, sloping hood with powerful contouring. Angled headlights add to the commanding look of the vehicle on the front end. To ensure ample passenger seating in the rear, the roofline slopes subtly downward into the trunk. A vented rear bumper adds a unique element that you may be hard-pressed to find in other vehicles in this class for 2019. Additional news about the vehicle's tire and wheel options, exterior color options and more are not yet available.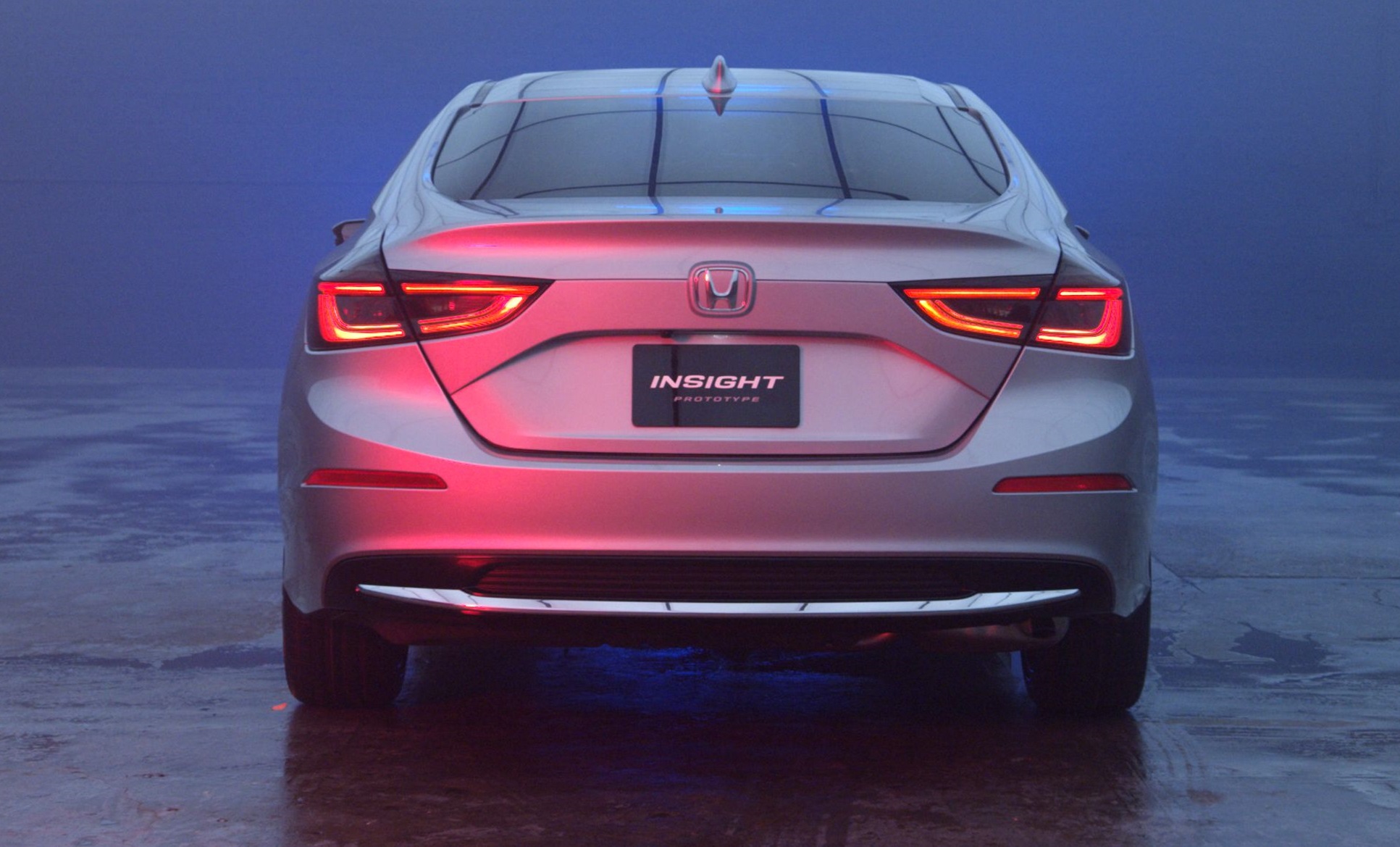 Interior
The old version of this hybrid car had a very compact design in a hatchback form. Because of this, it could only practically accommodate two adults in it. The future vehicle design changes this. News about this car indicates that it can accommodate five adults in a very spacious and well-designed cabin. The battery for this hybrid car has been moved underneath one of the rear seats, and this gives you substantially more cargo space in the trunk than the predecessor had.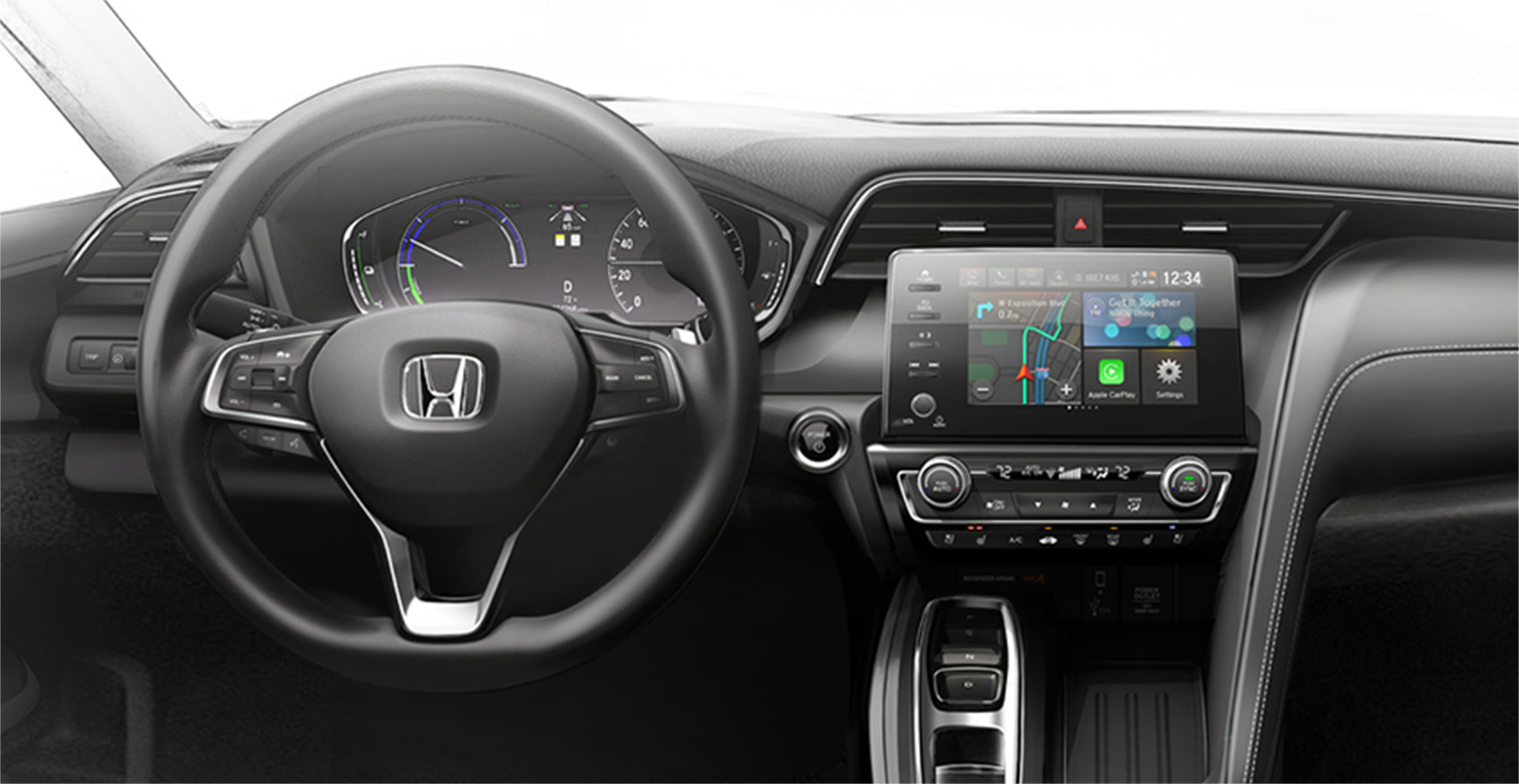 As you might expect, Colorado news about the 2019 model indicates that this four-door sedan has a lengthy list of exceptional interior features. Some of the interior features that you and your passengers can enjoy in the new Insight include an eight-inch tablet-style touchscreen entertainment system, Apple CarPlay or Android Auto, dual zone climate control, a digital gauge cluster and a push-button shifter. Other comfort and convenience features include storage spaces, cruise control, vanity mirrors, an instrumentation panel, multiple controls on the steering wheel, power windows, power door locks and more. An easy way to learn more about the interior features in the 2019 Honda Insight is to contact Kuni Honda today.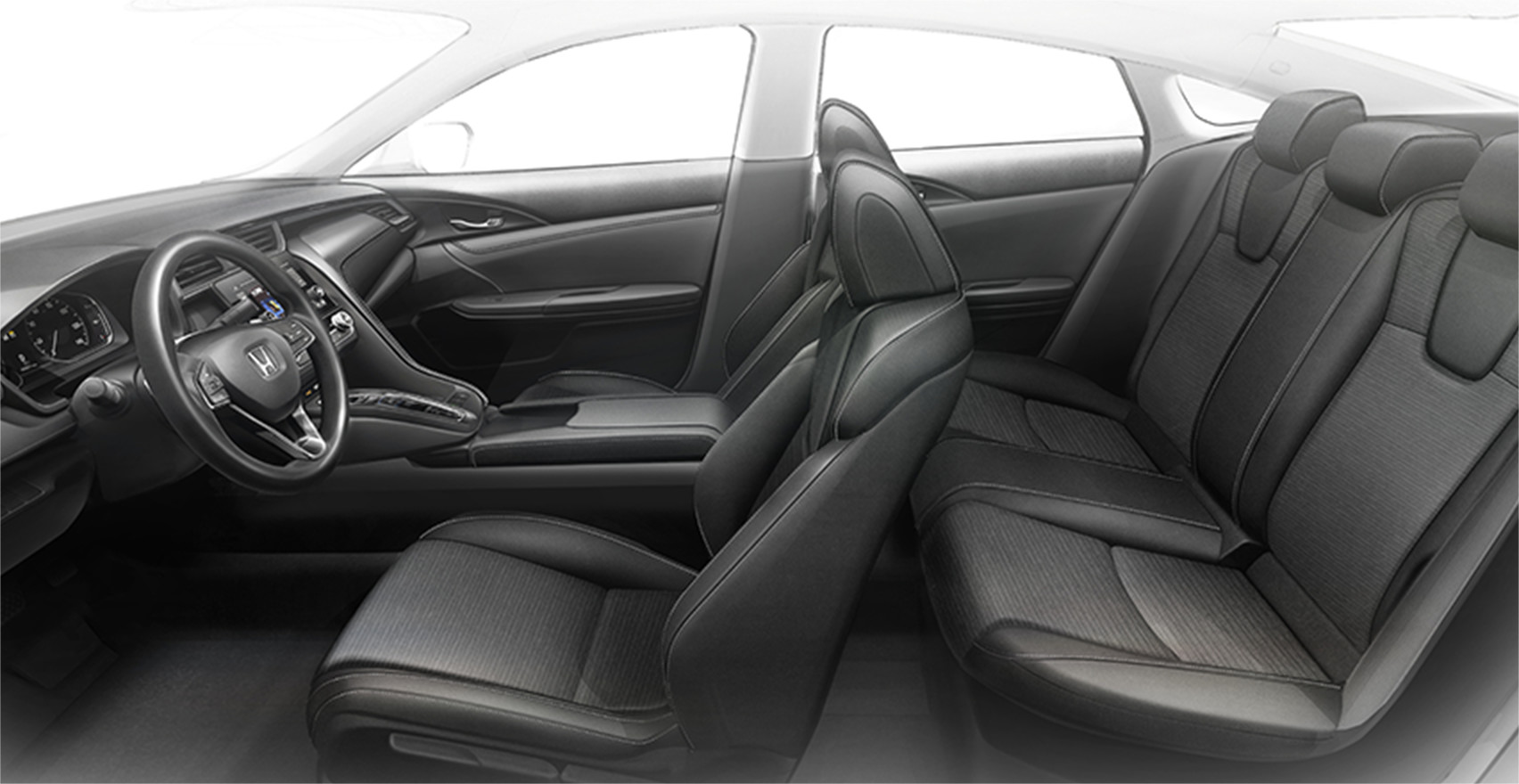 Mechanical
Regardless of whether you plan to travel 1500 miles per year or per month, you may be interested in finding a fuel-efficient car that will deliver in the area of performance on the road. If you have never driven a hybrid before, you may be inclined to think that the vehicle would have sluggish performance and jerky movements on the road, but this is not the case. The new Insight is the result of this automaker taking an already superior hybrid vehicle from 2014 and improving it in astounding ways. You can reasonably expect this hybrid model to have exceptional stability and suspension features, a powerful drivetrain and other high-end mechanical features.
Powertrain
The exact specifications for the powertrain in the 2019 Honda Insight are not fully known. The automaker has indicated that power for the car will be generated from an advanced hybrid battery pack that is recharged by the action of the car's forward motion and from an Atkinson cycle four-cylinder, 1.5-liter engine. Essentially, the engine's power is used to recharge the battery, making this a very fuel-efficient vehicle. From the automaker of the impressively fuel-efficient Ioniq, drivers can expect great things from this Honda in the area of fuel efficiency.
Safety
Regardless of whether you plan to drive the car 1500 miles a year on rural roads or 15,000 miles a year on city roads, you need a vehicle that you can feel safe and secure in. With room for five passengers in this car, you may even have plans to use the 2019 Honda Insight as a family car. Safety features have dramatically improved in vehicles since the 2014 model was discontinued. The new Honda has an ample list of standard safety features. This includes adaptive cruise control, airbags with a front seat passenger airbag deactivation feature, blind spot monitoring, anti-lock brakes, collision mitigation, an anti-theft feature, a lane departure warning, daytime running lights, road departure mitigation, fog lights, traffic sign recognition, a rear center seat three-point harness, rear child door locks, rear seat child safety seat anchors and more.
With a closer look at this newly redesigned Honda hybrid car, you can see that the automaker has truly outdone itself. Now is a great time to take a closer look at what this new hybrid vehicle offers. Contact Kuni Honda to get the most updated information available about the car and to see when it is available for you to test drive.