Centennial CO Honda Fit Repair for Sale in Centennial, CO
Centennial CO Honda Fit Repair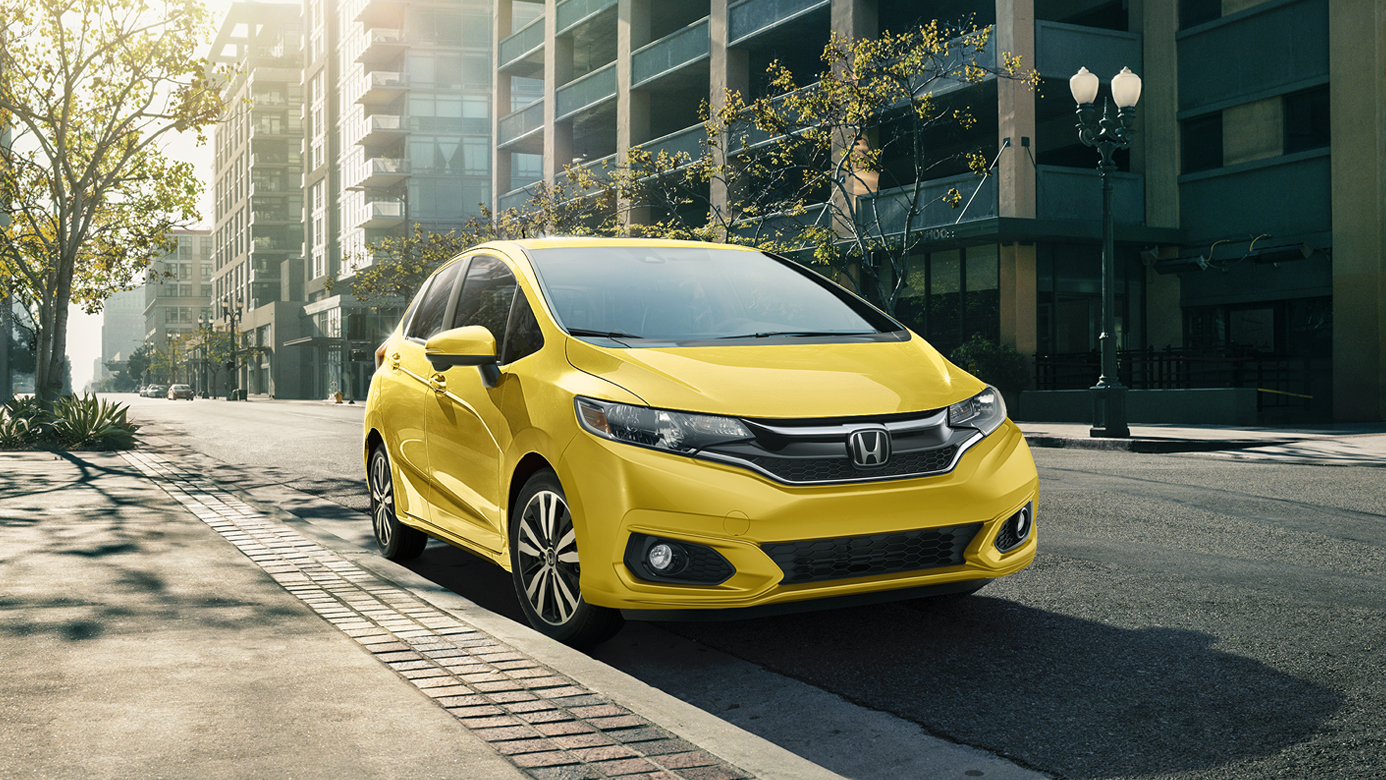 Schedule Service
Centennial CO Honda Fit Repair
The Honda Fit is an increasingly popular model of compact car that drivers are overwhelmingly choosing to buy. It is well-known for its great fuel economy paired with its stylish interior and exterior. The Fit has great ratings for reliability, but all makes and models will need regular maintenance service and repair work completed from time to time. When you need to set up an appointment for Centennial CO Honda Fit repair or maintenance services, Kuni Honda is your best automotive choice. By learning more about the services we offer to our valued customers, you will see why we are a top option for auto service in the local area.
The Importance of Regular Vehicle Maintenance
Our skilled and experienced Kuni team can assist with all of your Honda Fit's service and repair needs. The foundation of a well-maintained car lies in scheduling regular maintenance service with a trusted automotive team, and our experienced technicians at your Centennial Honda dealership will not let you down. We can inform you about needed maintenance work that is due so that you do not have to keep track of it on your own. Our team can complete a wide range of maintenance services, such as oil changes, filter changes, tire rotations and balancing, transmission and muffler services and more. Through our exceptional range of maintenance services in Centennial Colorado, you can rest assured that your Honda Fit will provide you with many years of reliable transportation.
When You Need Professional Honda Fit Repair Services
The Honda Fit has exceptional safety features that can keep you safe if you are ever involved in an accident, but your car may need some repair work completed after a collision. Whether you have been involved in a minor fender bender or a far more serious accident, you may be eager to schedule Honda auto reapair service with our team and to get your vehicle back on the road quickly. With our Centennial CO Honda Fit repair efforts, you can rest assured that your vehicle will be repaired using authorized parts and proven techniques. More than that, we go the extra mile to complete the work with minimal time while restoring the car to its former condition. Our staff will even communicate directly with your insurance company to assist with the claims process. We want the entire process of repairing your Honda Fit to be as simple and easy as possible.
Getting Honda Auto Reapair Work From a Skilled, Friendly Team
When you need service and repair work completed on your Honda Fit, you will love the experience we provide to valued customers at Kuni Honda. Our friendly and highly skilled auto repair and maintenance team is ASE-certified, and our master technicians will work hard to complete the job right the first time. The last thing you want is to deal with ongoing Honda Fit repair issues because your car was not fixed right the first time. While this may be your experience with other auto service centers in Centennial Colorado, this will not be your experience when you trust our mechanics to repair your car. We want you to be completely satisfied with all aspects of your experience with us.
Access to Great Services and Amenities in Our Centennial Honda Dealership
We understand that we are not the only auto service center in Centennial Colorado that you can take your vehicle to, but we are committed to being your top choice. While you can always count on our dedicated auto technicians to complete quality work Honda fit repair and maintenance work, you can also enjoy a relaxed overall process from start to finish. You can rent a car on-site through our conveniently located Hertz rental car office, or you can benefit from our courtesy shuttle service. Some of our customers prefer to wait in our well-appointed lobby. In the lobby, you will find cable TV, wireless Internet access with computer stations available, a playground for the kids, complimentary beverages and more. We want you to feel relaxed at our Centennial Honda dealership, and we provide you with the services and amenities you need.
Easy Appointment Scheduling for Centennial CO Honda Fit Repair
Setting up an appointment for Honda auto reapair or maintenance service is a great way to ensure that our team is available to get started working on your vehicle when you drop it off. You can easily schedule your appointment with our team online, by calling our office directly or by visiting the dealership in person. We are open to serve you six days a week with extended service hours for your convenience. More than that, we offer overnight drop-off to make it easier for you to bring your vehicle in to us. While it may be a hassle to get your vehicle serviced at other auto centers, this is not the case when you trust our devoted team to work on your Fit.
At Kuni Honda, our auto team goes to great lengths to ensure that your vehicle continues to perform well for you. From our regular maintenance services to our full range of repair services, there is no project that is too large or too small for us to handle. We are ready to learn more about your vehicle's repair, maintenance or warranty service needs today. Call us to inquire about appointment availability so that we can get started working on your vehicle soon.