2019 Honda Insight Review | Centennial CO
View Inventory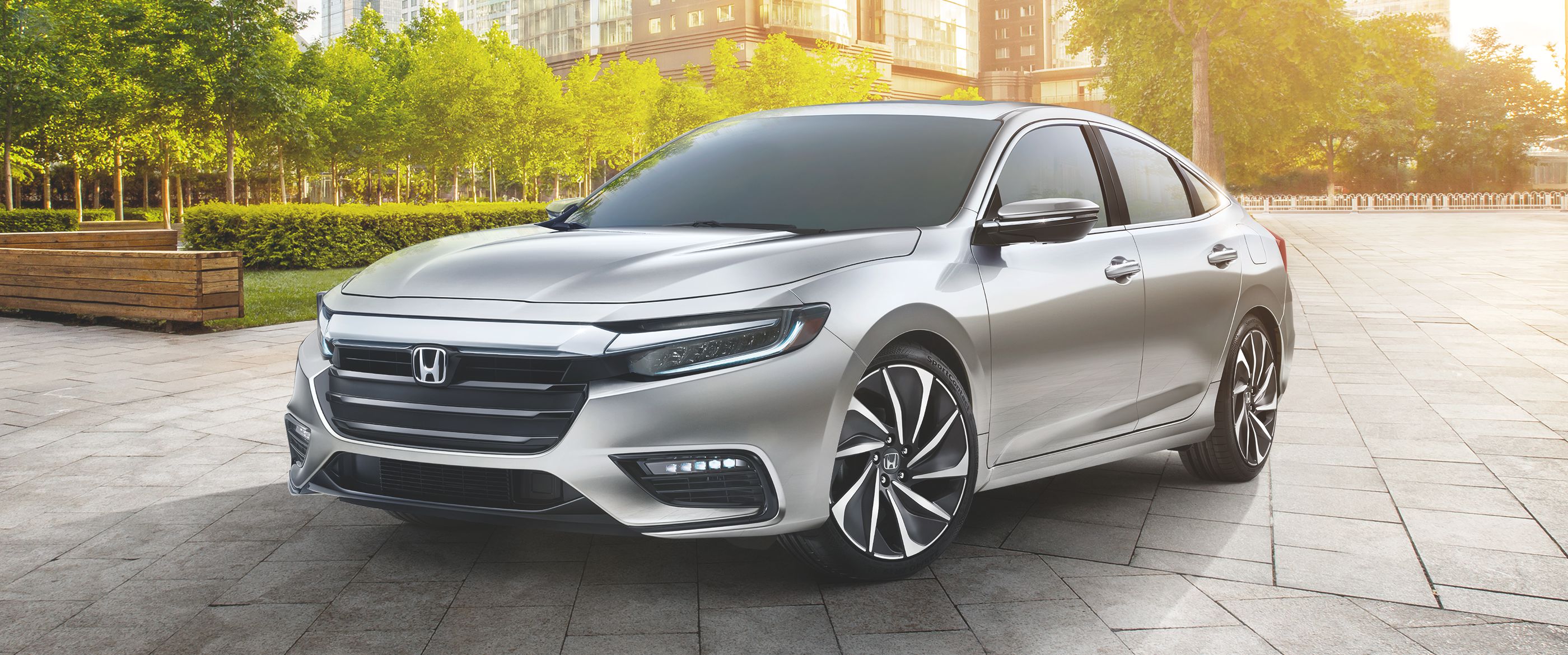 Vehicle Overview
Many Centennial drivers recall that the Insight, which was discontinued in 2014, was an unusually-shaped hybrid car that had exceptional gas mileage. However, with its ultra-modern hatchback design and awkward battery placement, it only offered passenger seating for two adults and had minimal cargo space in the trunk. The new Honda Insight for 2019 is a future vehicle that turns your perception of this model upside down. The new version has an entirely new body style that gives in the look of a spacious luxury hybrid sedan. Its new design has resulted in passenger seating for five adults as well as more cargo space. While you can read a review or two about this future vehicle, a smart idea is to visit your Centennial dealership soon to get more information about it and to see its style and features in person.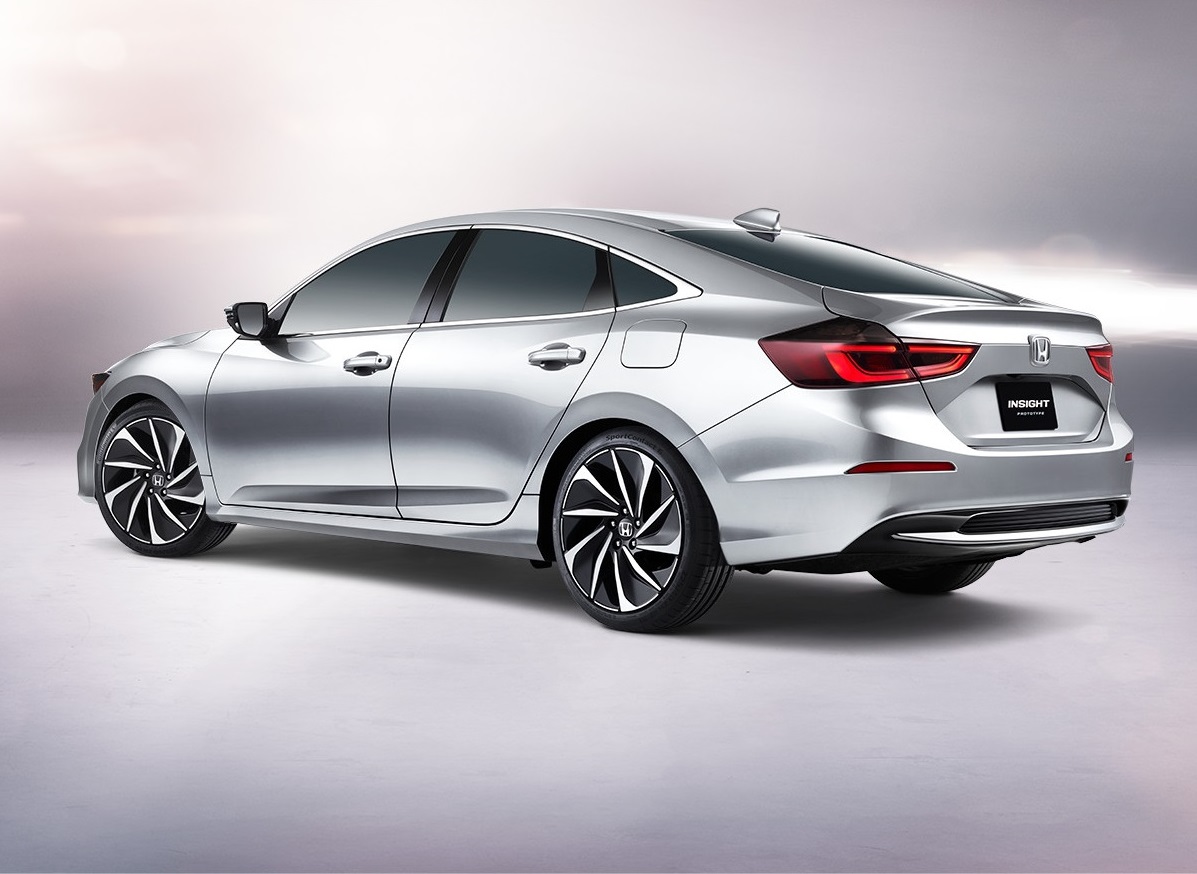 Interior
One of the more notable updates to this hybrid car that you will read about in a recent online review is the roominess of the cabin. The new four-door sedan style with a sloping roofline has created exceptional headroom and legroom for up to five passengers. The battery has been moved under the rear seating area to free up a considerable amount of cargo space in the trunk. The interior of this future vehicle has also been overhauled from a design standpoint. When you visit Kuni Honda in Centennial, you can see the well-designed modern look of the 2019 Honda Insight.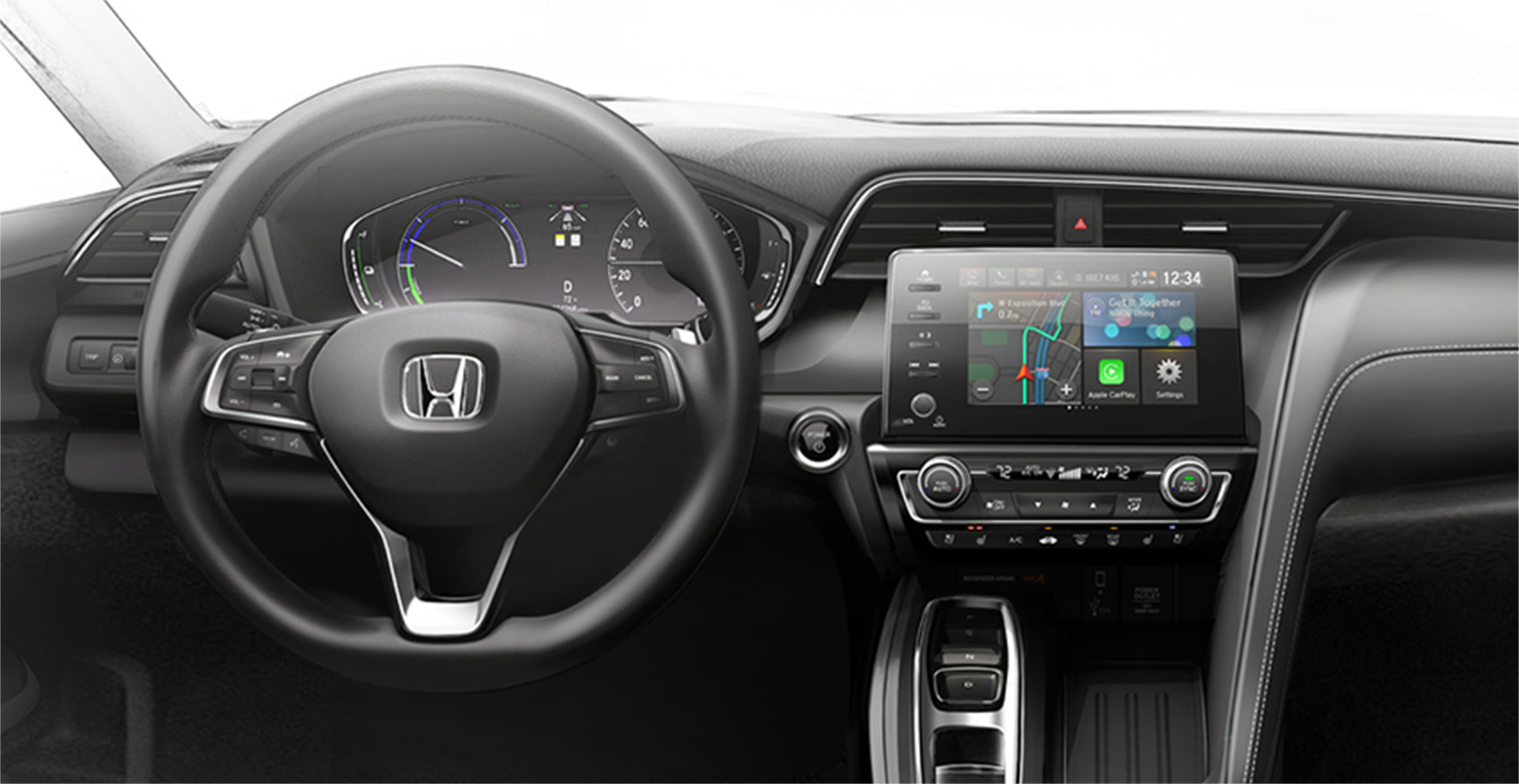 All trim levels for 2019 give you Android Auto or Apple CarPlay, a tablet-style eight-inch touchscreen infotainment system, a push-button shifter, a digitalized gauge cluster and dual-zone climate control. A few of the other interior features that Honda has loaded into the new luxury sedan model include audio and cruise control buttons on the steering wheel, many storage spaces for all passengers, vanity mirrors for both front seat occupants, power locks and windows, a stylish instrumentation panel and more. Altogether, you may notice that this 2019 has all of the features that you need for superior comfort and convenience on the road.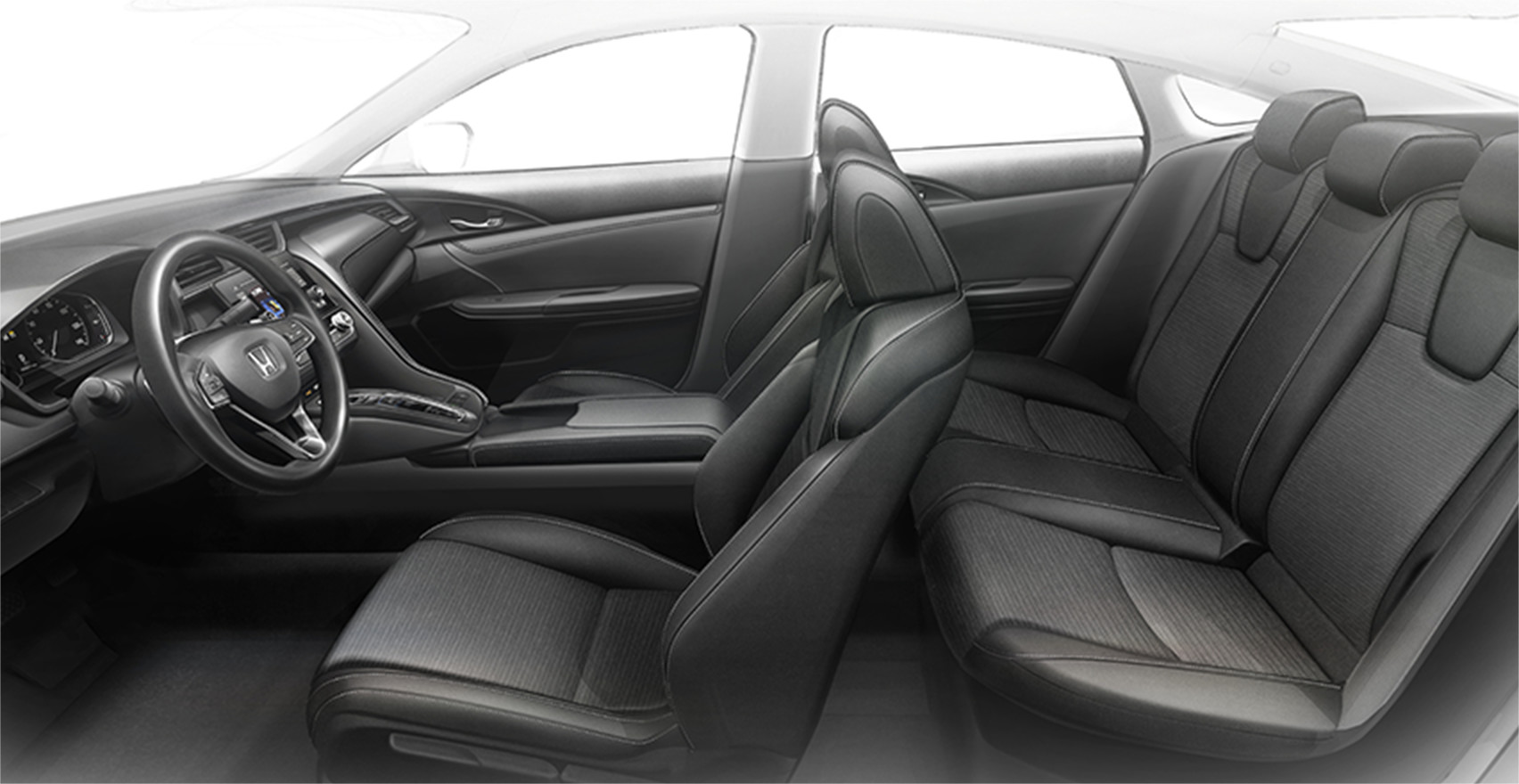 Exterior
The most eye-catching update to the 2019 Honda Insight is the new body style. By reading through a review about this new Honda hybrid sedan, you can learn that it now has a contoured and elongated hood with a slight slope for an athletic look. Its angled headlights and fog lights add to the powerful and memorable look of this sedan. In the rear, the roofline extends as far as possible to give the passengers inside ample headroom. You may also notice that the redesigned body style has a vent-design under the rear bumper for extra personality. A great way to check out this innovative body design yourself and to learn about its tire and wheel configurations is to stop by your Centennial dealership during normal business hours.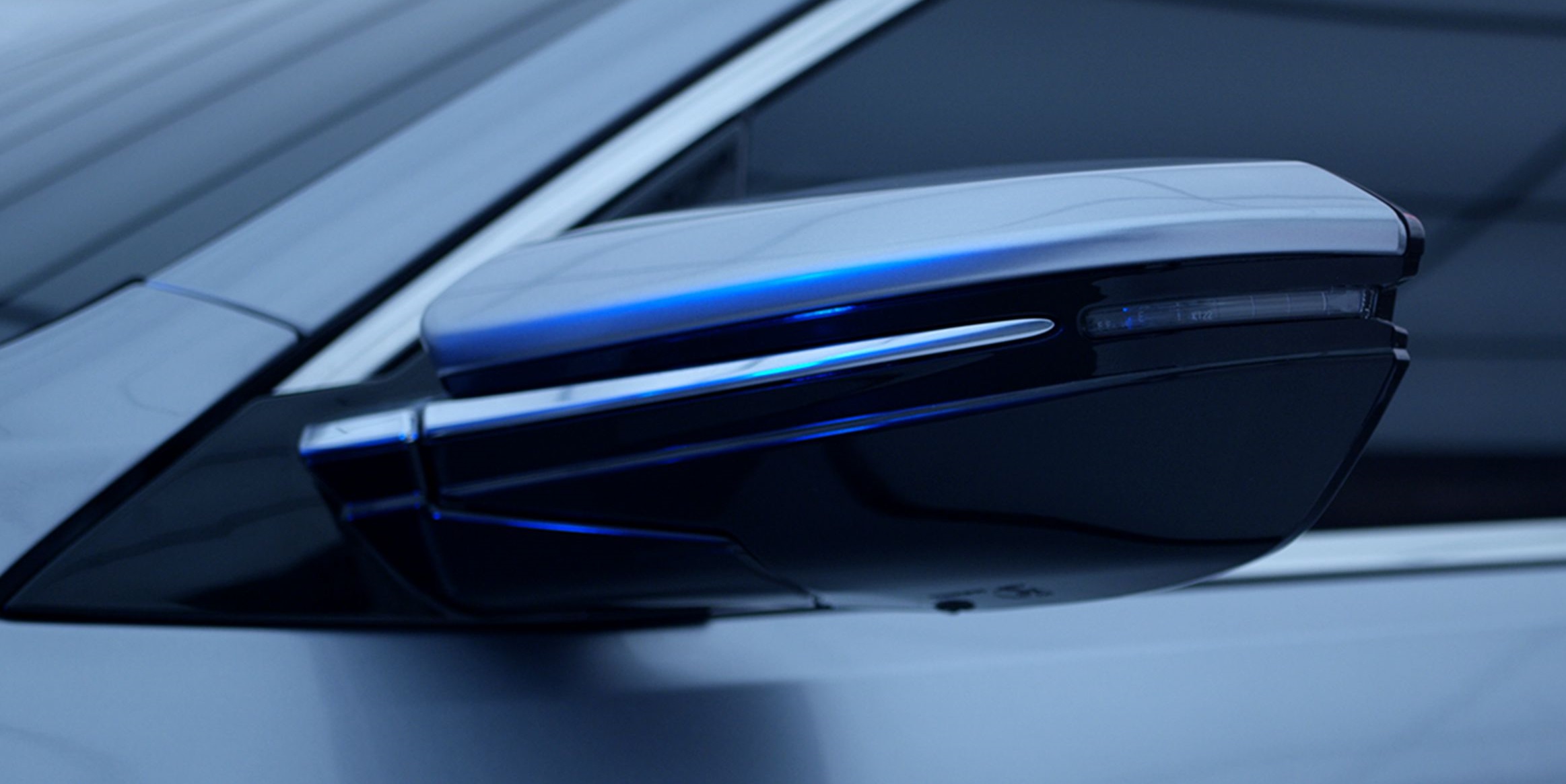 Mechanical
A top reason why many car buyers may head to Kuni Honda to learn more about what this sedan hybrid offers is to see how well it is designed from a mechanical standpoint. This automaker has transformed a hybrid hatchback that was already well-designed with advanced mechanical features into a sophisticated sedan that improves upon the previous mechanical features. With an exceptional drivetrain, stability and traction control features and a quality suspension system, you and your passengers can enjoy an exceptional ride in Centennial and beyond regardless of the road conditions.
Powertrain
Before you make the decision to visit your nearby Centennial dealership to buy the 2019 Honda Insight, you need to understand what is under the hood. The precise specifications are not yet available, but you can expect the hybrid system to include a combination of a superior hybrid battery along with a 1.5-liter, Atkinson four-cylinder engine. The motion provided by the engine's power recharges the battery, and the battery is designed to boost fuel efficiency. Given how well-designed this automaker's Ioniq is from a fuel efficiency standpoint, you can expect this new hybrid sedan to have equally as impressive ratings in this area. More than that, it has excellent acceleration power that will delight drivers.
Safety
Regardless of the type of sedan that you decide to purchase soon, you understandably want to find a car that has exceptional safety features. Some people may even use this five-passenger sedan as a family car, and you want your passengers to be as safe as possible on the road. This automaker has incorporated a full range of safety features into the design of the new Insight. A few of these features include child safety seat anchors and child door locks in the rear seating area, a three-point seatbelt for the rear center seat, front seat passenger airbag deactivation sensors, front and side airbags, adaptive cruise control, a lane departure warning system, blind spot monitoring, daytime running lights, four-wheel ABS, traffic sign recognition, fog lights and road departure mitigation. With these and other safety features available as standard equipment in your new hybrid sedan, rest assured that you and your loved ones will be well-protected on the road.
At Kuni Honda, you can get all of your questions answered about this extensively redesigned hybrid car. You can also check out its incredible style and spacious interior for yourself. If you are interested in what this sedan offers, now is a great time to reach out to a salesperson at your Centennial area dealership for more information.