2018 Honda Civic Coupe vs 2017 Honda Civic Coupe | Colorado
View Inventory
Model Overview
The Honda Civic has been a huge hit for small car buyers since it was originally released in 1972. One of the reasons why this stylish vehicle has such impressive staying power in a fickle industry is because the automaker has continuously made improvements to it year after year. In fact, it is currently in its tenth generation, and the 2017 Honda Civic Coupe received substantial updates from bumper to bumper in comparison to the 2016 model. Because the improvements to the 2017 model were so significant, only minimal changes have been made to the 2018 Civic Coupe. Nonetheless, one critical difference between 2017 and 2018 may give reason to buy a 2018 model rather than the previous year's version. Visiting Kuni Honda serving Denver Highlands Ranch Golden Centennial gives you the chance to check out all that both of these model years offer to drivers.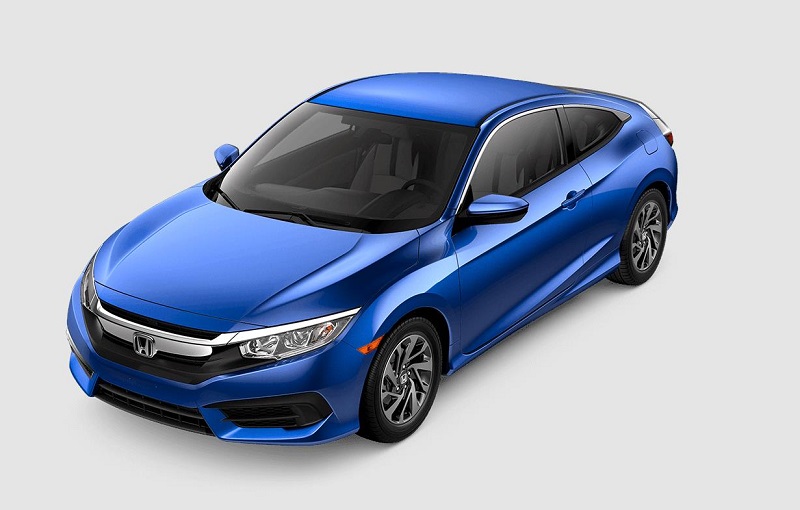 Continued Exterior Class
When the tenth generation of the Honda Civic Coupe was offered for sale in 2016, it featured the fastback exterior design that the 2017 and 2018 models currently have. This design is characterized by a gently sloping roofline that fades into the tailgate. The front end of the 2017 and 2018 Honda Civic Coupe has a front wing design that includes the automaker's emblem centered in a stunning grille. The grille fades into headlights that have an almost teardrop-like shape. Seven exterior colors are available for both model years. Depending on your preference of trim level for both model years, your Civic Coupe in Centennial Colorado will feature alloy wheels that range in size between 16 and 18-inches. Either all-season or performance tires are included with different trim levels.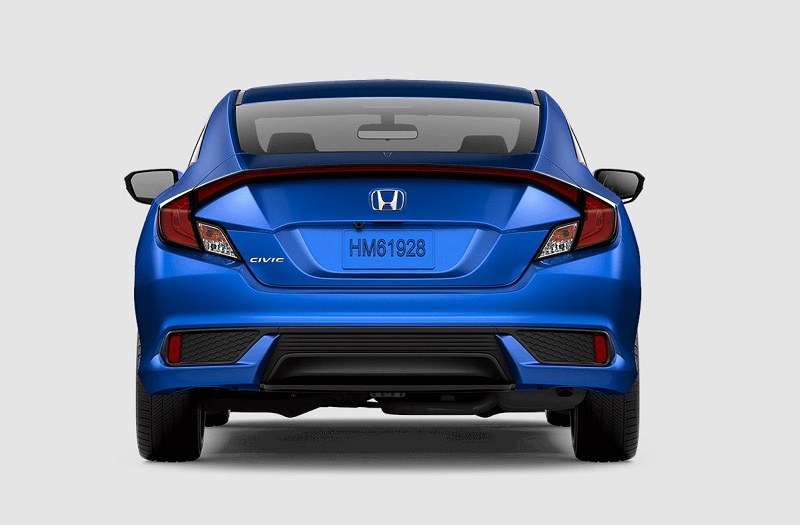 A Stylish Interior With Innovative Features
When you compare models closely in Centennial Colorado, you will learn that Honda made no changes to the interior between 2017 and 2018. In both the 2017 Honda Civic Coupe and the newer 2018 model, you will find a stunning interior design with spacious passenger seating for five adults. Most trim levels are equipped with cloth seats as a standard material, and leather is an upgrade that you can consider. The interior is available in several attractive neutral tones based on your preference, and the steering column, instrumentation panel and dashboard are wonderfully styled to give the vehicle a modern look.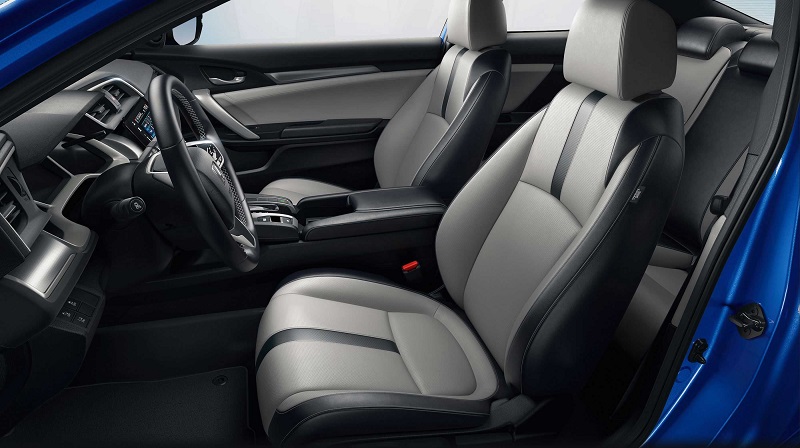 In most trim levels, you will benefit from navigation guidance on a color touchscreen display, vanity mirrors for the driver and front passenger, a tilting steering wheel with multiple convenience controls on it, climate control, a rearview camera, keyless ignition, cupholders and storage spaces in the front and rear seating areas and cruise control. When you visit your dealership in Centennial Colorado, you can compare models for both years in different trims to find a vehicle that is most appealing to you.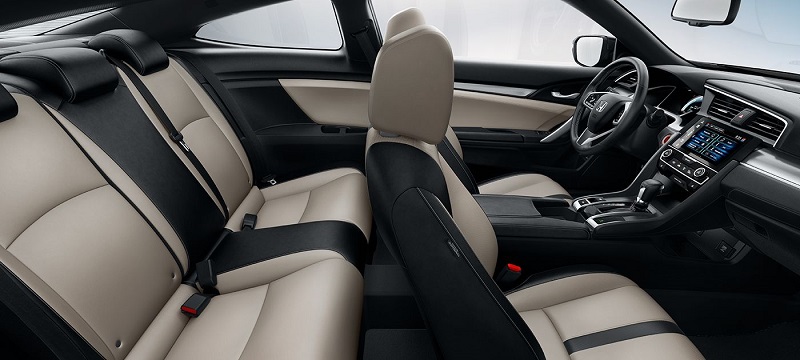 A Major Powertrain Update
While differences between the 2017 and 2018 model years for the Civic Coupe are minimal, a major change is available in the powertrain department. In 2017, the Civic Type R was only available in very limited supply, and this meant that very few drivers who were interested in driving this high-performance vehicle could even find one that they could test drive. This limited supply for the Type R changes with the 2018, and this is because the Type R is now being produced in larger numbers. The Type R is an aggressive-looking version of the Civic Coupe, and it features carbon fiber features, a black grille and rims, 20-inch performance tires, body side molding, a sports tail and console illumination on the interior. More impressively, the Type R has major powertrain updates. The standard engine is a 1.5-liter, inline four-cylinder engine that delivers less than 180 horsepower. The Type R, on the other hand, has a 2.0-liter VTEC engine, and it gives you up to 306 horsepower with as much as 295 foot-pounds of torque. This trim level also includes a high flow turbo and electric waste gate, a limited slip differential, direct fuel injection, a six-speed manual transmission, rev match control and other performance-based features.
Safety Information
Regardless of which model year and trim level that you select for your Civic Coupe. It has high-tech safety features like lane watch, adaptive cruise control, a forward collision warning feature, emergency braking, lane departure intervention and more. In addition to these advanced safety features, the coupe is also loaded with many other exceptional features for safety and security. This includes an anti-theft alarm system, side and front airbags, child safety seat anchors, dusk sensing headlights, an engine immobilizer and more. When safety is a concern, you cannot wrong when you choose either the 2017 or the 2018 Honda Civic Coupe.
While the 2017 Honda Civic Coupe shares many similarities with the 2018 model, a major benefit associated with opting for the 2018 Honda Civic Coupe is the increased availability of the Type R trim level. Before you finalize your plans to buy the Civic Coupe, you should compare models for both years. You also should include the 2018 Type R in your test driving comparison plans. You can get more information about all trim levels and take your test drives at Kuni Honda serving Denver, Highlands Ranch, Golden, Centennial, Colorado.