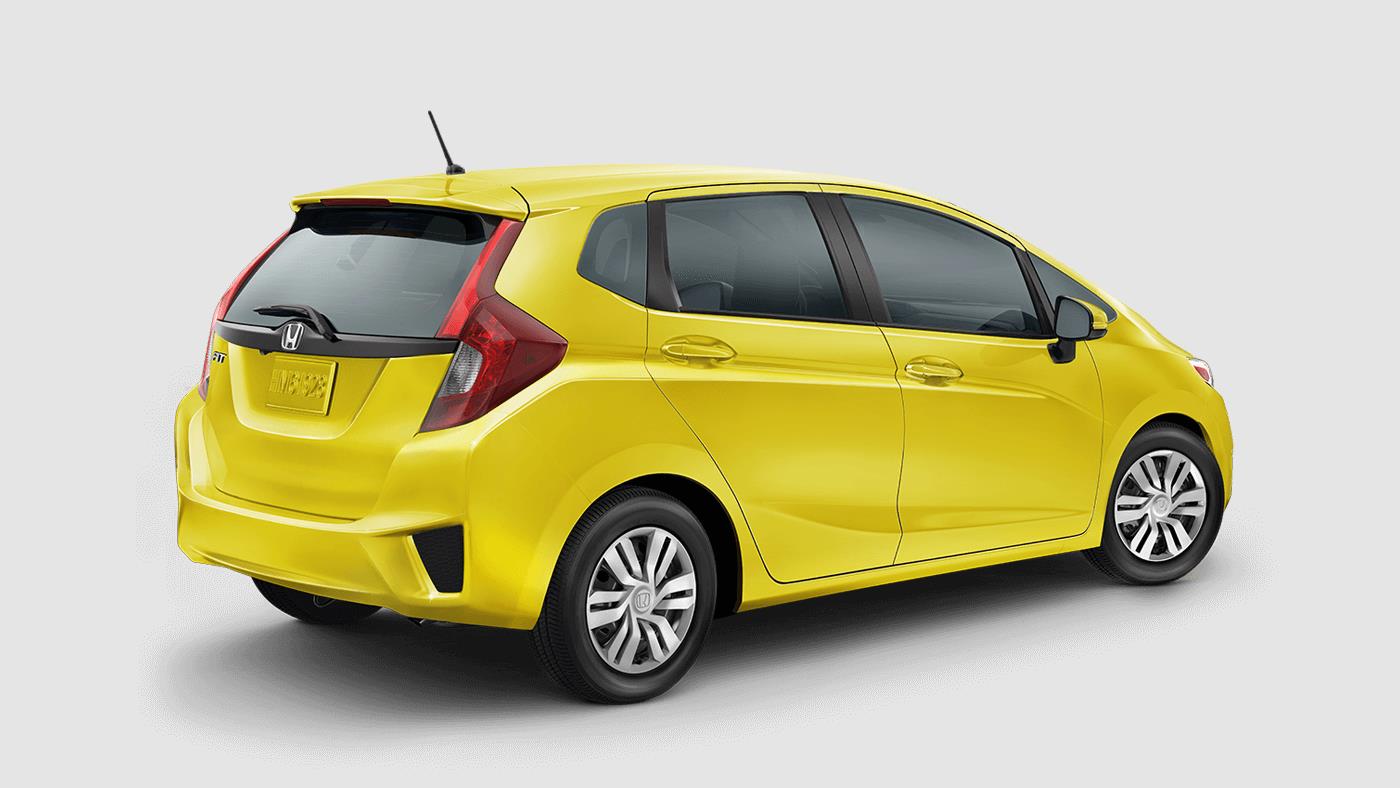 2017 Honda Fit Auto Service Repair
Regular maintenance is one of the most crucial requirements for your vehicle. Much as today's cars are manufactured to last longer, the only way to increase their durability is through regular auto servicing. A vehicle that is constantly maintained will run more efficiently and also have low fuel consumption.
If you recently purchased a 2017 Honda Fit, you are required to be knowledgeable of the best Honda auto service repair dealership around your locality, and the repair services that they offer. A car is an asset that degrades as the years go by. To ensure that it is in perfect running condition, regular maintenance is required.
The 2017 Honda Fit is a stylish car that will suit most of the drivers' needs when it comes to a car. It comes equipped with 60/40 split rear folding seats. The car is priced at about $15,990- $21,265. However, this price range does not include the vehicle registration fee, its sales tax, documentation charges, and other fees that are required by the law.
It also has a multi-angle rearview camera, a speed-sensitive volume control, and a 5-inch color LCD screen. The Fit is a personalized car that includes modern vehicle technology to improve its functionality. That stated, its repair services should be carried out by experts that are well versed on the 2017 Honda Fit auto service repair.
When choosing a Honda auto service repair dealership, it is essential that you know some of the auto repair basics required on your car. You can choose an auto repair shop through a multitude of channels. One of the reliable channels involves asking for recommendations from people you trust to give you valid information.
Moreover, you can shop online or via phone to get the dealership that offers you the best price. You should also ensure that the dealership you choose does not void your car's warranty, and as required by most state laws, auto service repair shops should be licensed. Always review the dealership's certification before you entrust your car to them.
You are also required to consider the repair costs for your Honda Fit. Charges may depend on the time it took the mechanic to repair your vehicle. Some of the auto service repair shops charge a flat rate for the labor. However, you should enquire if there are other extra costs for repair, as some shops include a diagnostic charge. This means that they only recommend the necessary repairs for your car, while the actual servicing is done elsewhere.
Before any repairs on your 2017 Honda Fit commence, ensure to get a written estimate of the repair costs. This should include the labor costs, the condition to be repaired, and the cost of those parts that need to be replaced. In case the auto repair shop needs to make further repairs than those specified to you, they are obliged to reach out to you for approval.
Furthermore, before taking your car in for any repairs, you should ensure that you read and follow your vehicle owner's manual. The owner's manual should help you understand what different vehicle warning indicators mean, and the necessary steps to take in case they present themselves. This could help mitigate minor issues.
You are also required to be keen on your day-to-day vehicle performance. If you notice anything odd, it is imperative that you consider taking your Honda Fit to a car dealership to be serviced. However, some may be minor operations that you could undertake yourself, such as changing your car's engine oil. For more complex maintenance services, seek the counsel of professional auto service repair technicians.
You should find one of the main auto dealers, such as Kuni Honda, to carry out the maintenance services your vehicle requires. At Kuni Honda, you can be assured that your vehicle will be professionally catered for, and restored to perfect condition, all at an affordable cost.
This company- Kuni Honda, specifically caters for Honda vehicles, whether new or used. They perform scheduled maintenance, repairs, and services, as is required for specific Honda models. We employ modern technology, a team of qualified staff, and genuine Honda parts that will give your vehicle a long life.
With modern technology being incorporated in car maintenance and servicing, the 2017 auto pair is now more advanced than ever. Your Honda can be fitted with the 2017 auto pair technology that is plugged in under your dashboard.
This allows for your driving data to be synchronized with your smartphone, tracking everything about your vehicle. It could prove to be quite an essential tool in informing drivers of the condition that their car is in, and the mileage traveled. This helps in carrying out maintenance services as is recommended by the manufacturer based on the miles driven.
In carrying out the 2017 Honda Fit auto service repair, the vehicle dealership will mostly look at your vehicle's tire condition, the brake operations, the fuel system to assess for leaks, the lights, the suspension and steering, the overall structural condition, the oil, air, and fuel filter changes, among others. These are vital systems in a car that need to be constantly maintained so as to prolong your vehicle's lifespan.
Moreover, adhering to your vehicle's maintenance schedule can help you save a lot of money. Failure to do so can result in major auto repair requirements, which would leave a massive dent in your pockets. Honoring your vehicle's warranty could also help keep your car in perfect condition through preventive maintenance.